12-Foot Attachment Kit with Floor Brush and Tools
Perfect for giving your Simplicity Symmetry or S20 series vacuum more reach.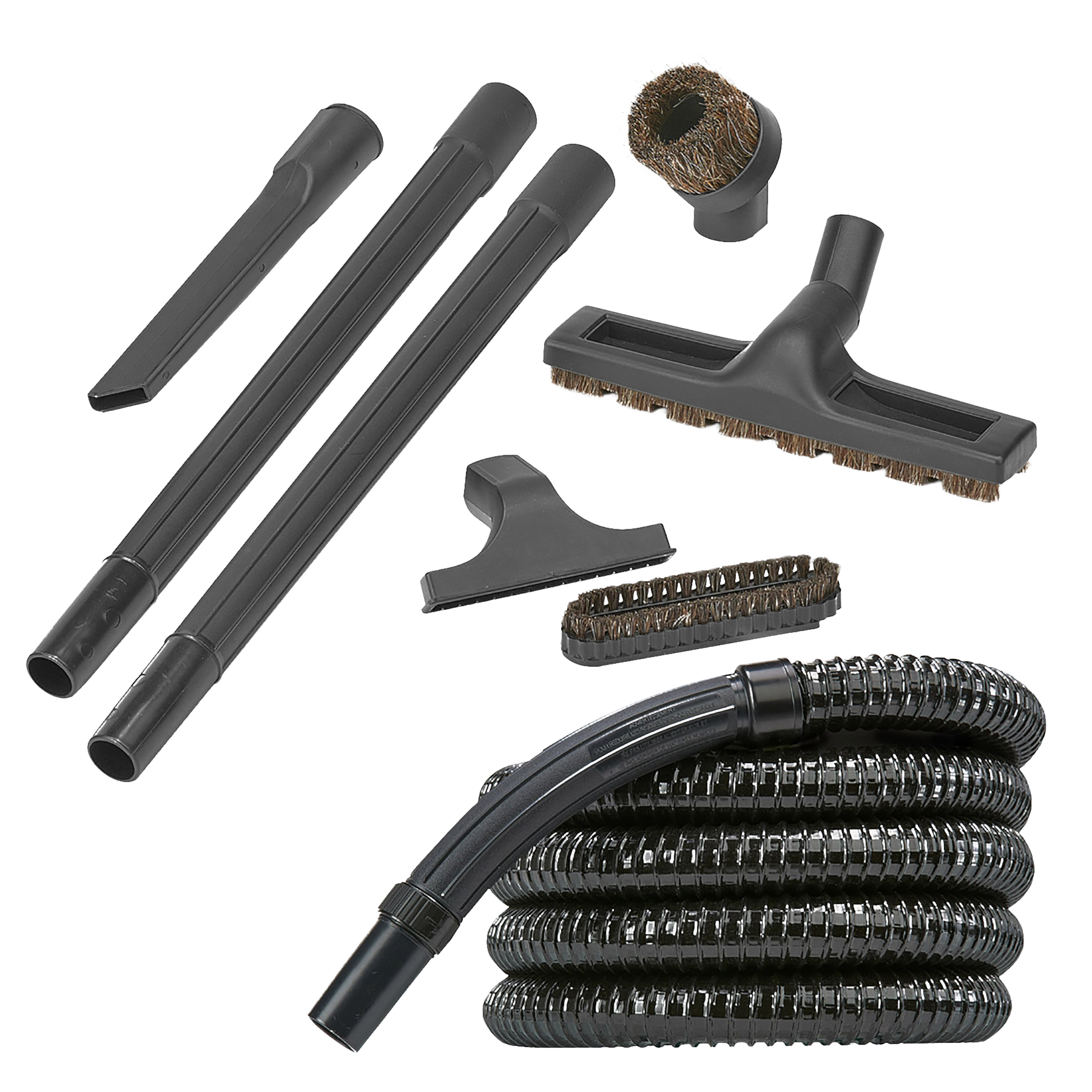 Gallery & Videos
This attachment kit comes with a 12-foot wirebound hose, 2 extra wands, tools and a large mesh bag to store the items when not in use. The hose connector is friction-fit and fits Simplicity canisters, Symmetry and S20 Series upright (excluding Wonder).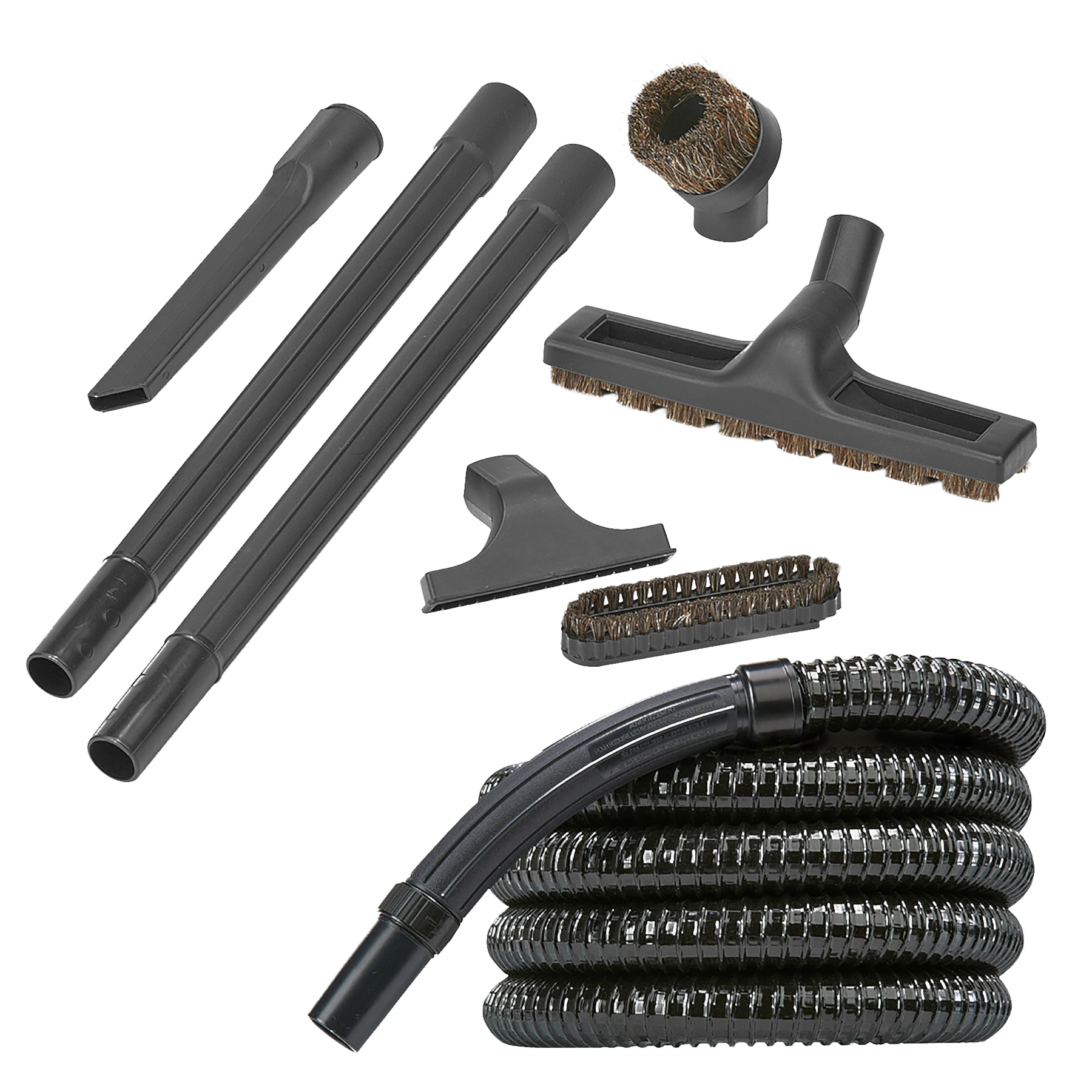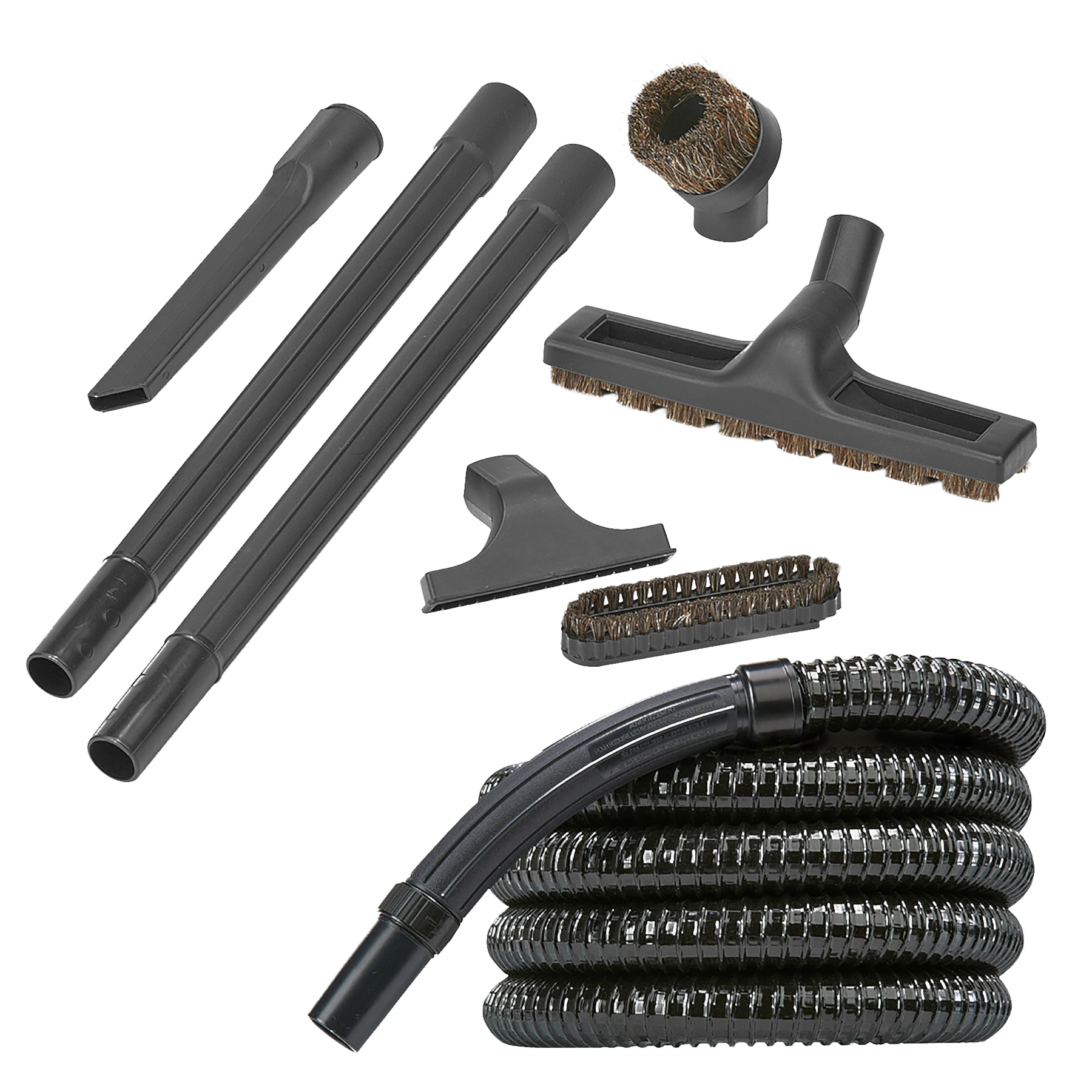 Ratings & Reviews