AGOGO Cordless with HEPA Media Filter
With no cord to hold it back, this slim vacuum cleans anywhere you please.

Lightweight

HEPA Media Filter

Cordless

Cleaning Tool Included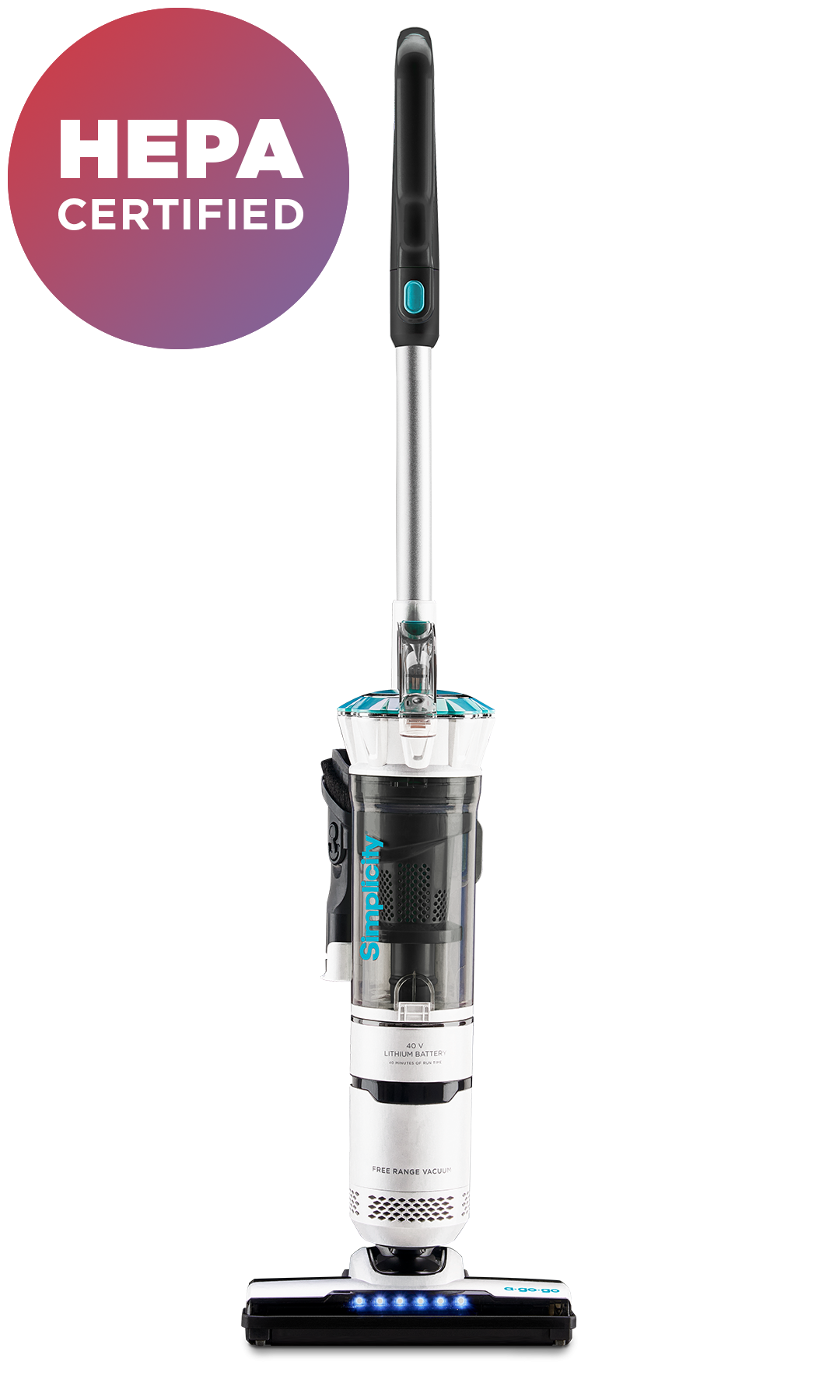 Gallery & Videos
A-Go-Go is available in a new color! It's silver with blue, while the previous version is silver with green. The A-Go-Go color varies in stores and online. Everything -- except for the color -- is exactly the same.
A-Go-Go's spinning brushroll and polishing strip mean this vacuum is game for bare floors, while the power boost increases suction for area rugs. Tidy up curtains, counters and crevices using the stretch hose, aluminum wand and combination dusting brush and crevice tool to get more than 10 feet of cleaning reach. Thanks to its swiveling nozzle, A-Go-Go effortlessly navigates tight corners and narrow spaces to pick up every last crumb. Plus, the handle locks into the upright position for when you need A-Go-Go to stay put. When the job is done, there's a convenient charging base that will have this loyal vacuum ready when the next adventure arises.
*Run time varies based on the floor surface, charge level and age of the battery.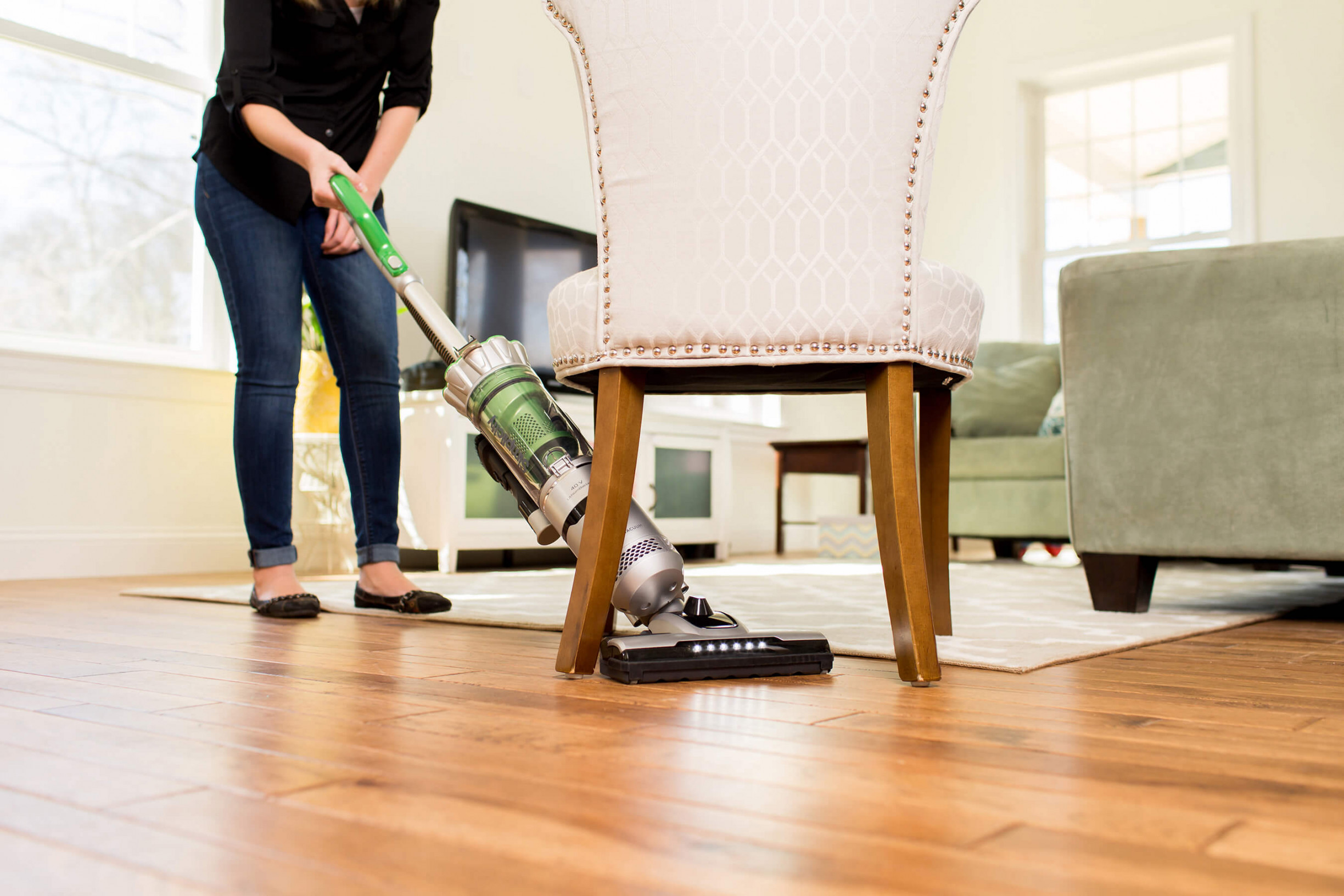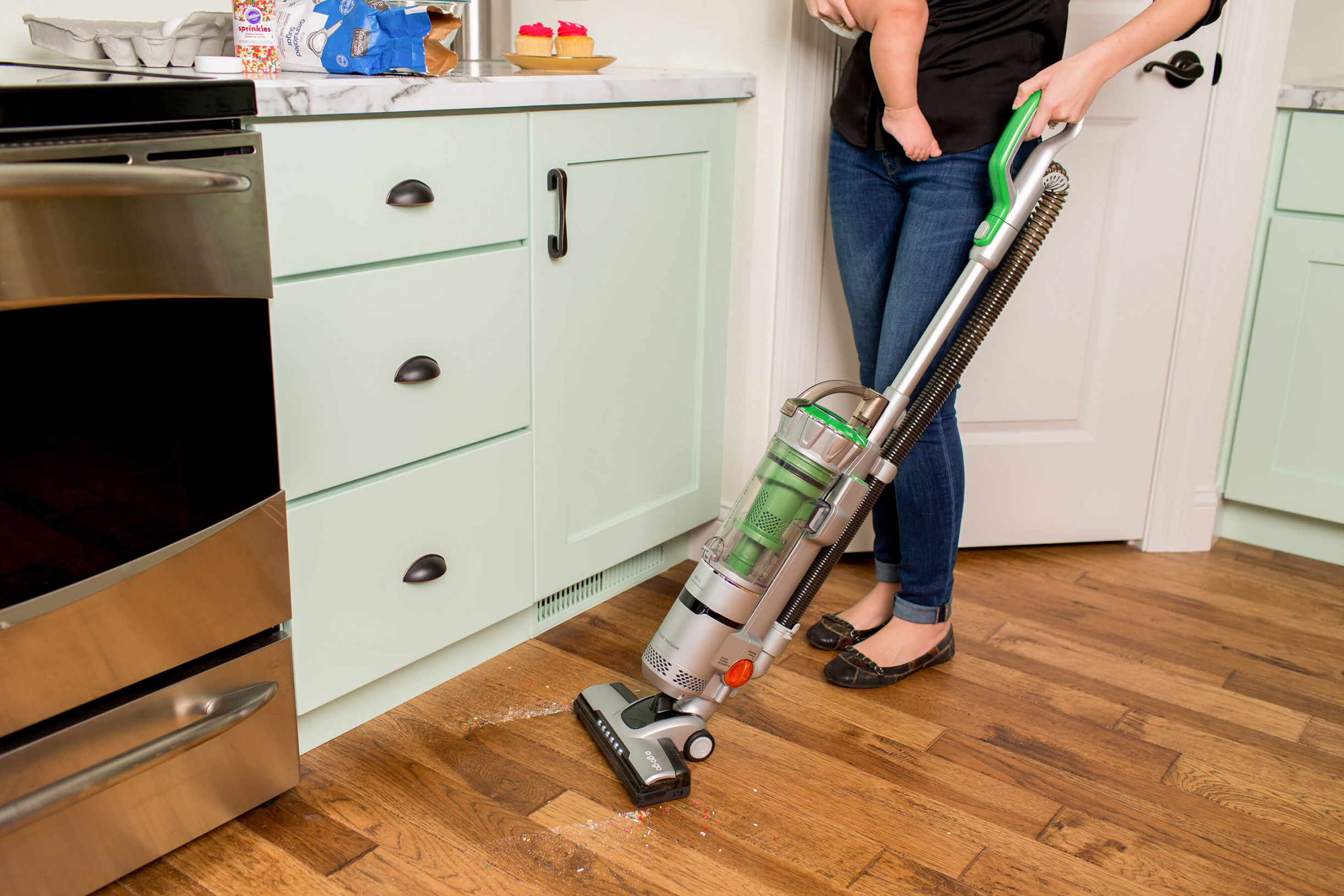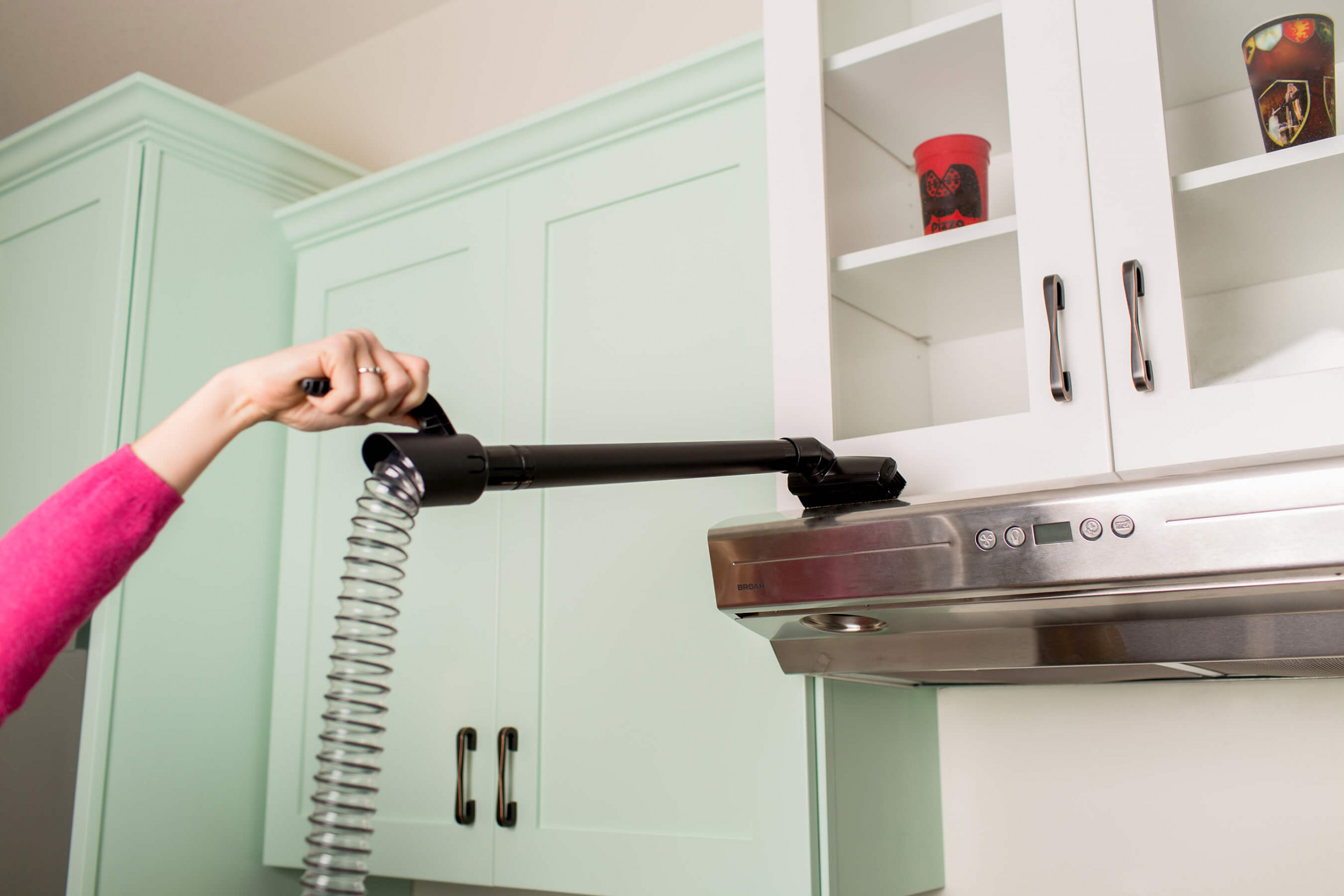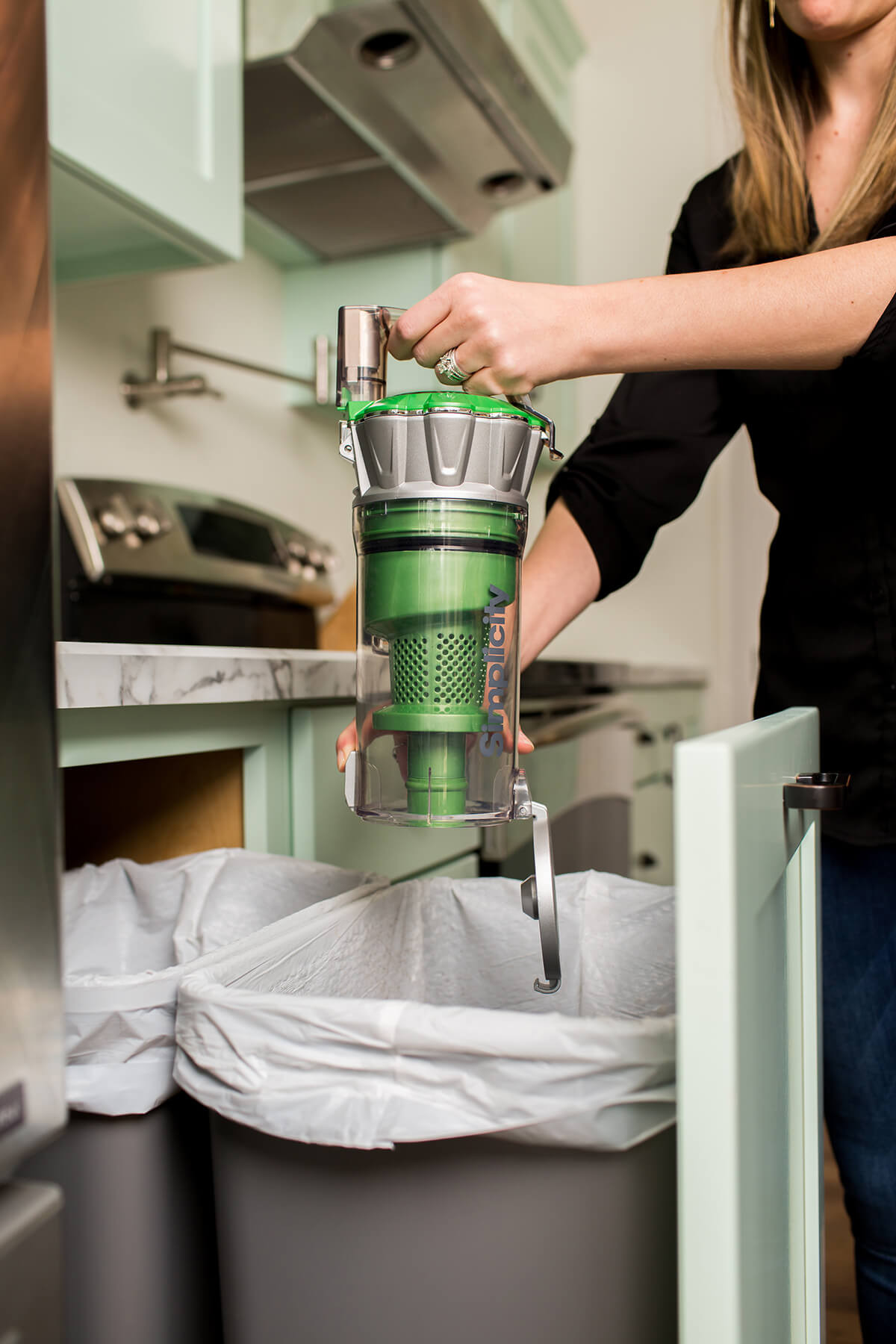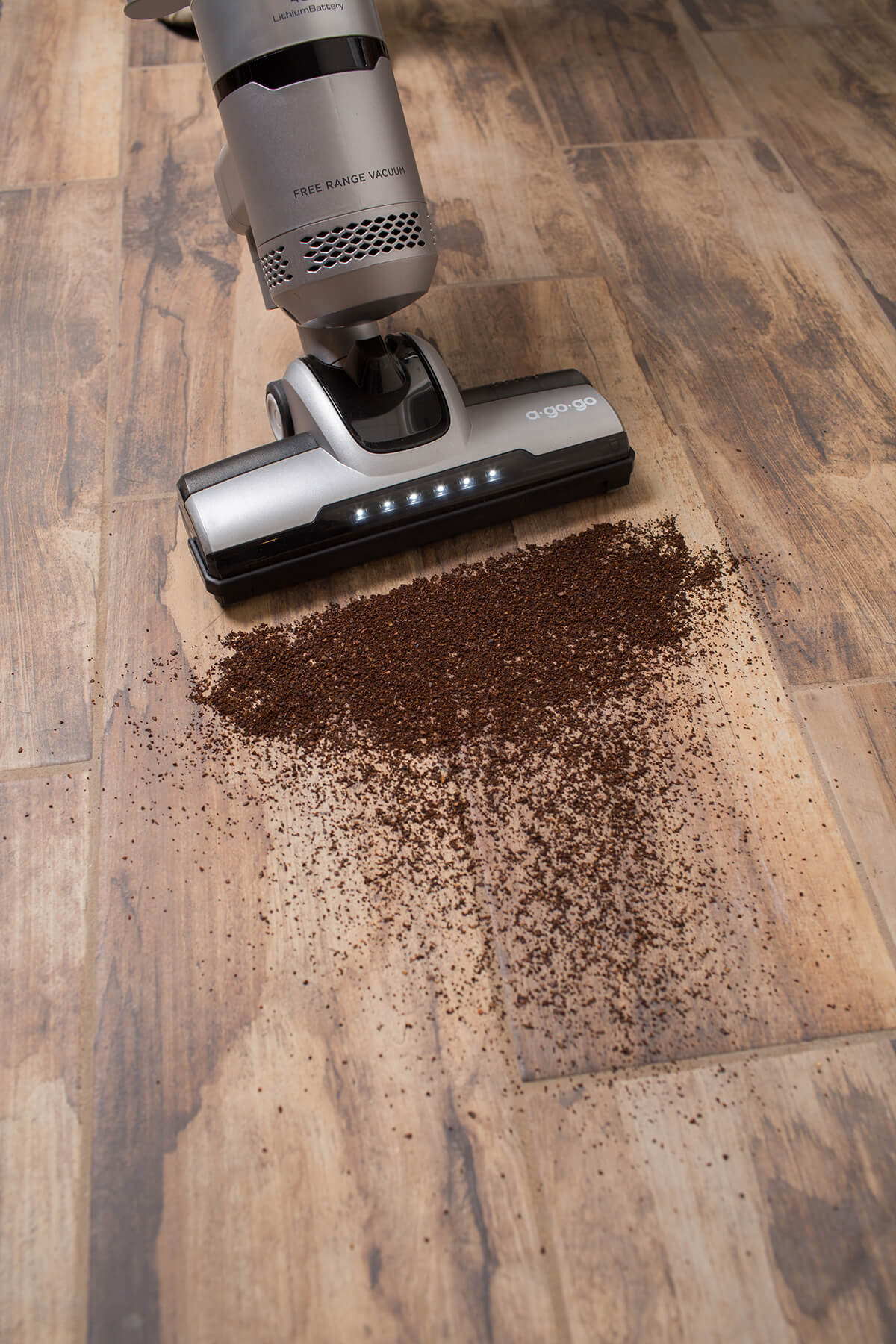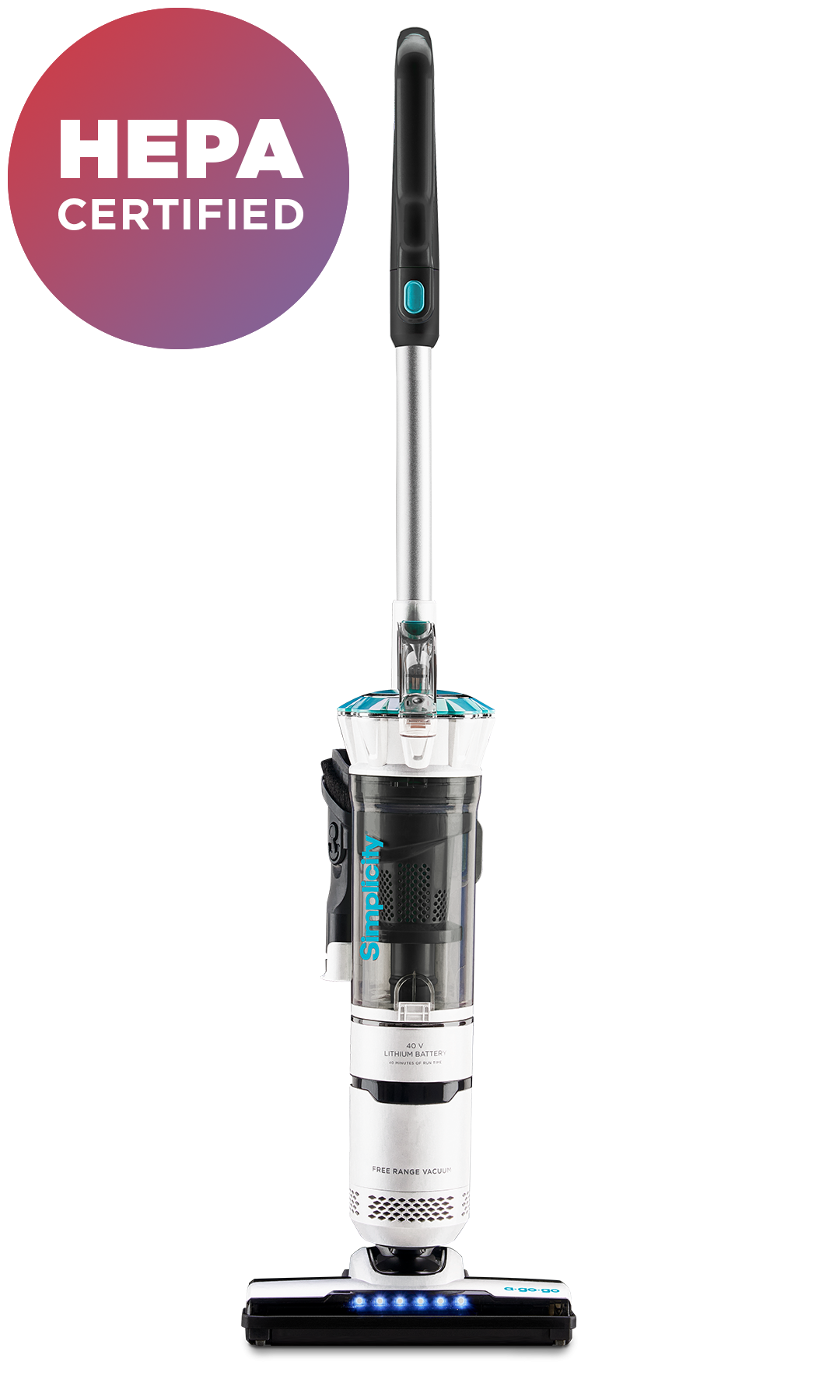 Features
Cordless - There's no cord to trip you up or hold you back
HEPA Media Filter - Traps particles that make you sneeze
Brushroll for Rug Agitation - For a little extra agitation to clean area rugs, the brushroll brings dirt to its knees
Two Speeds - Clean at high power or, well, higher power.
Product Specs
Battery
40-Volt Lithium Ion Battery
Color
Metallic Green/Silver or White
Runtime
Up to 50 Minutes Per Charge*
On/Off Switch Location
On Body with Speed Selector
Tools
Combination Dusting Brush and Crevice Tool
Accessories
Floor Stand and Battery Charger
Bags, Belts & Filters (1)
HEPA Media Filter for AGOGO SFA
Need a replacement filter for your A-Go-Go broom vacuum? Look no further than this genuine HEPA media filter.