A-Go-Go HEPA Media Filter
Need a replacement filter for your A-Go-Go broom vacuum? Look no further than this genuine HEPA media filter.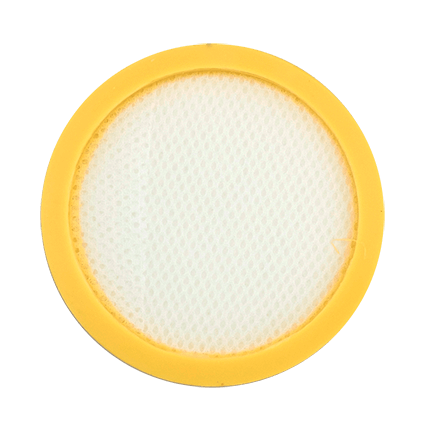 Gallery & Videos
Keep your A-Go-Go jumping and jiving with this HEPA media filter for the cordless broom vacuum.
Accessories (1)
A-Go-Go Cordless
With no cord to hold it back, this quick little vacuum cleans anywhere you please. No fuss, no muss, no limits!
$449.99
$369.99