Clean Air 15-Foot Attachment Kit
If your Symmetry S20 series model (excluding the S20E and S20CL) needs a longer hose, the Clean Air attachment kit will save the day!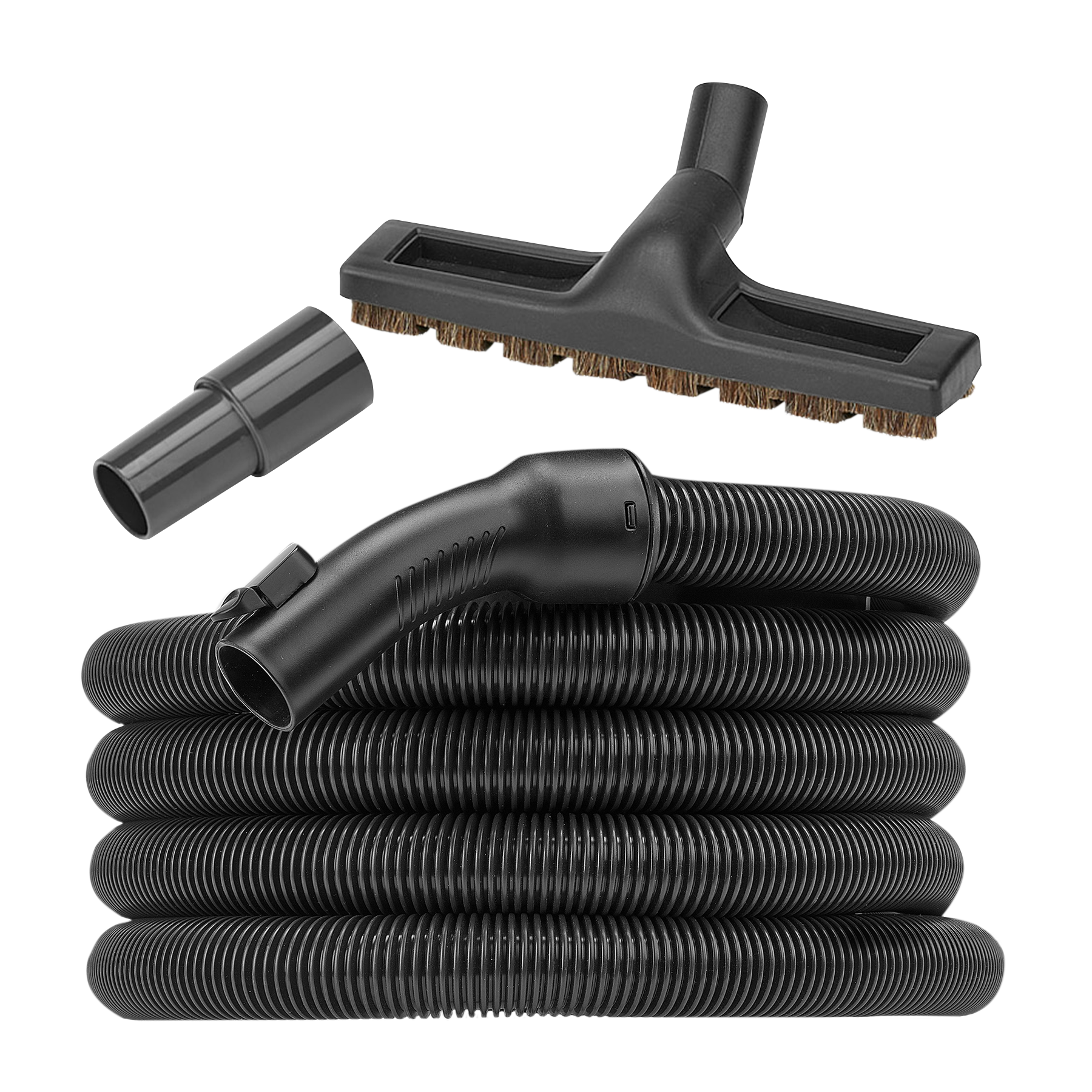 Gallery & Videos
This kit includes a 15-foot crushproof hose with a handle that attaches directly to your clean air vacuum wand on one end and to your upright vacuum hose port on the other end. The kit includes a deluxe floor brush with an adapter for the wand and a handy mesh storage bag.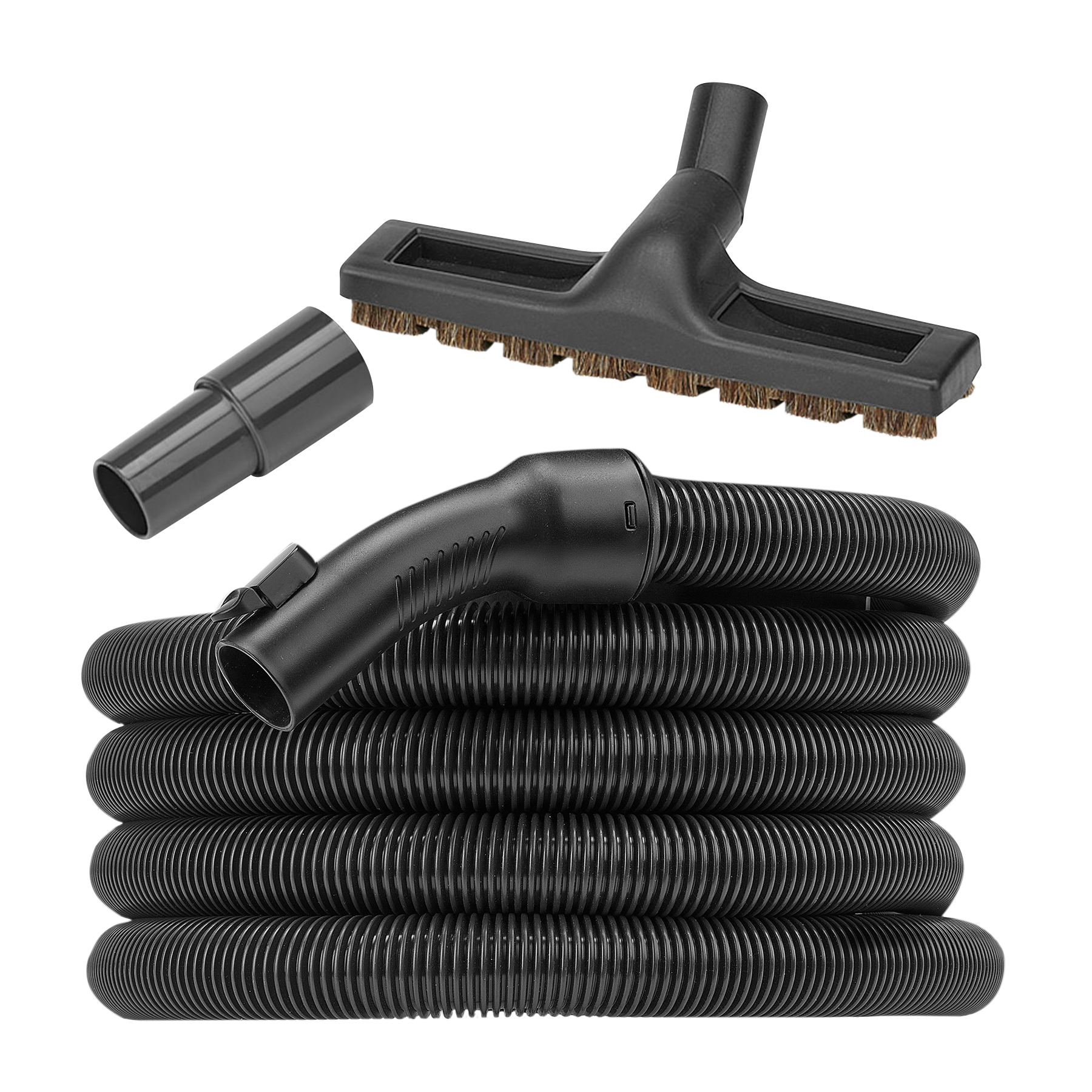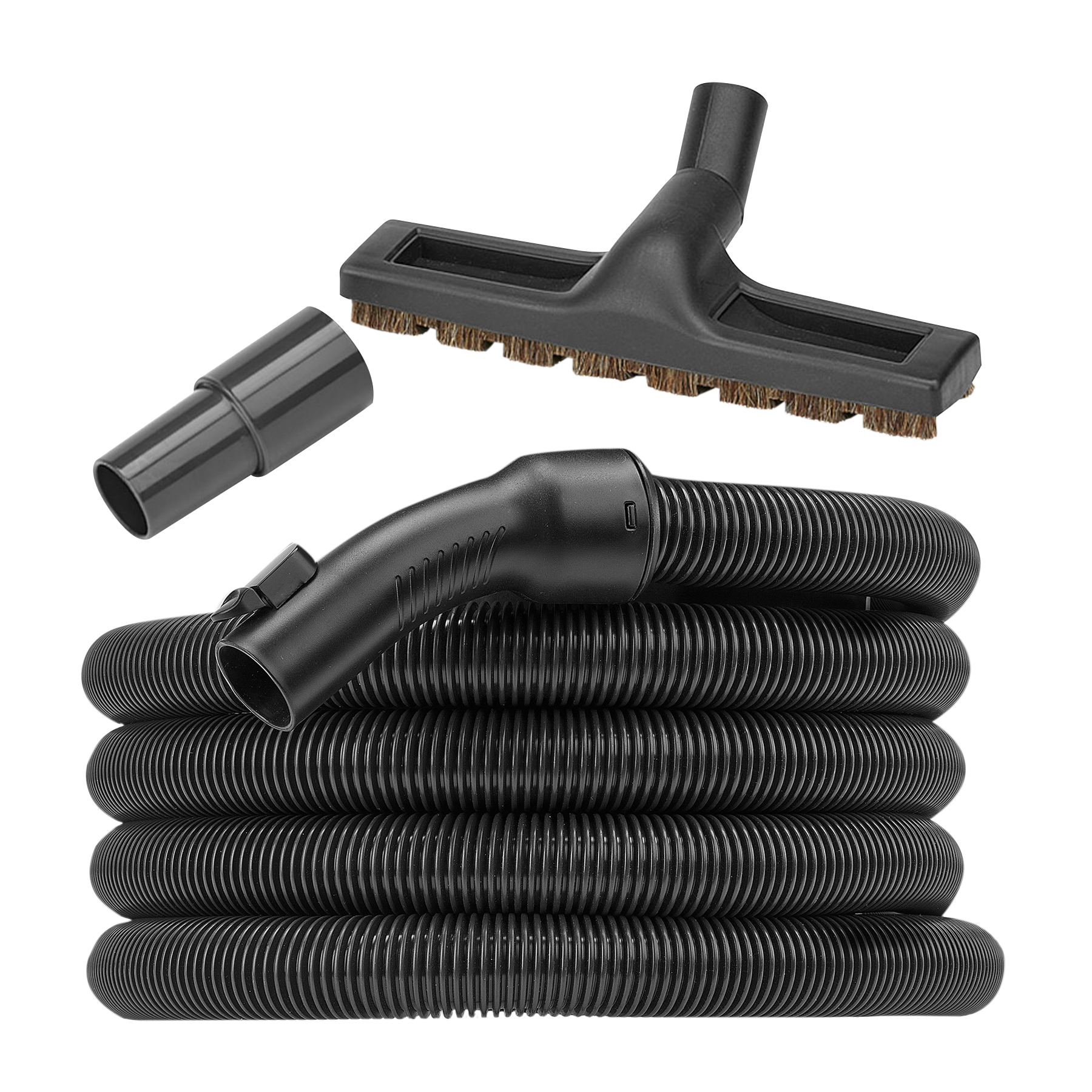 Ratings & Reviews