Compact Canister HEPA Media Bags (6 Pack)
Replacement bags for the Jill, Jack and Snap canisters.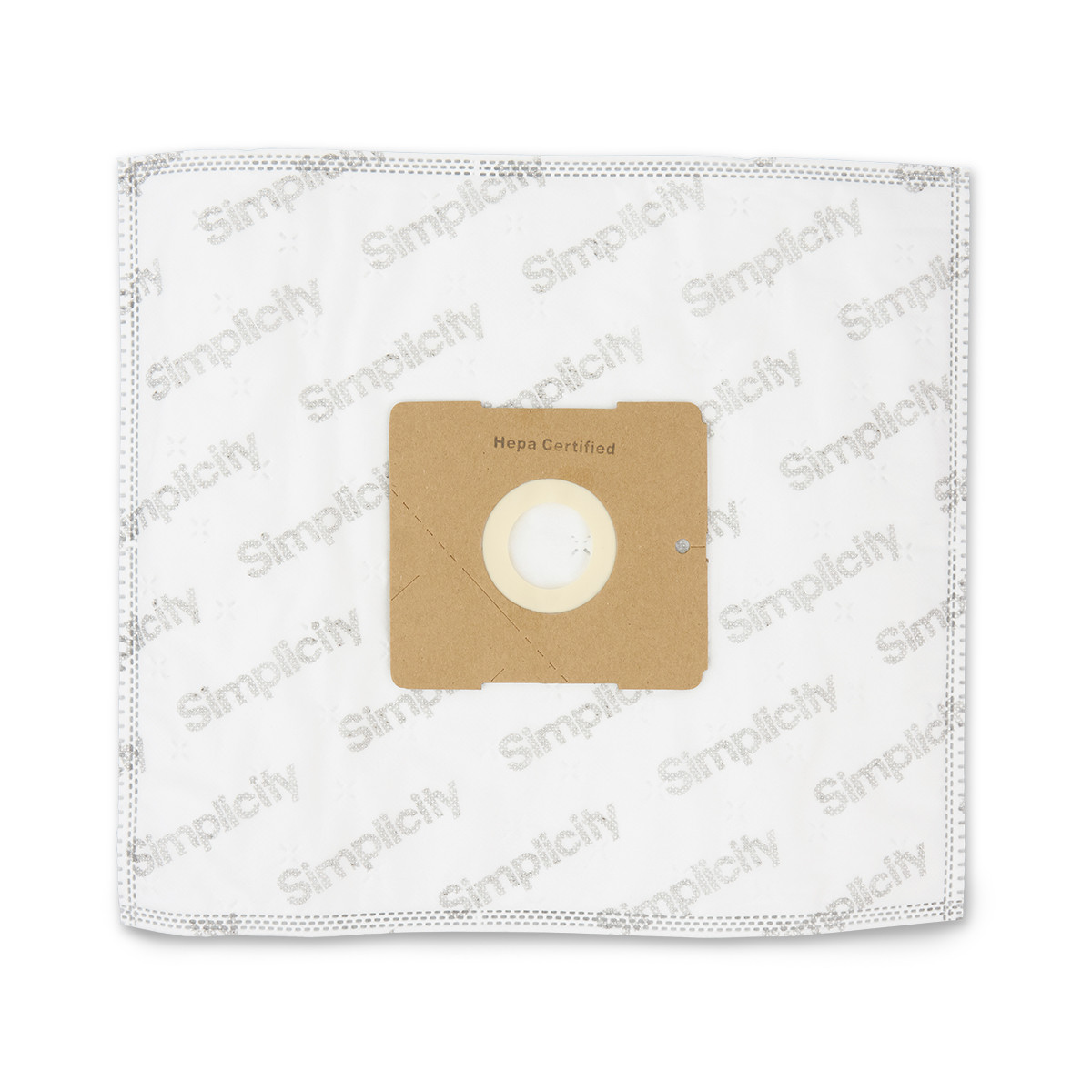 Gallery & Videos
If you own the Jill, Jack or Snap compact canister, this 6-pack of HEPA media bags will fit the bill when you need replacement bags.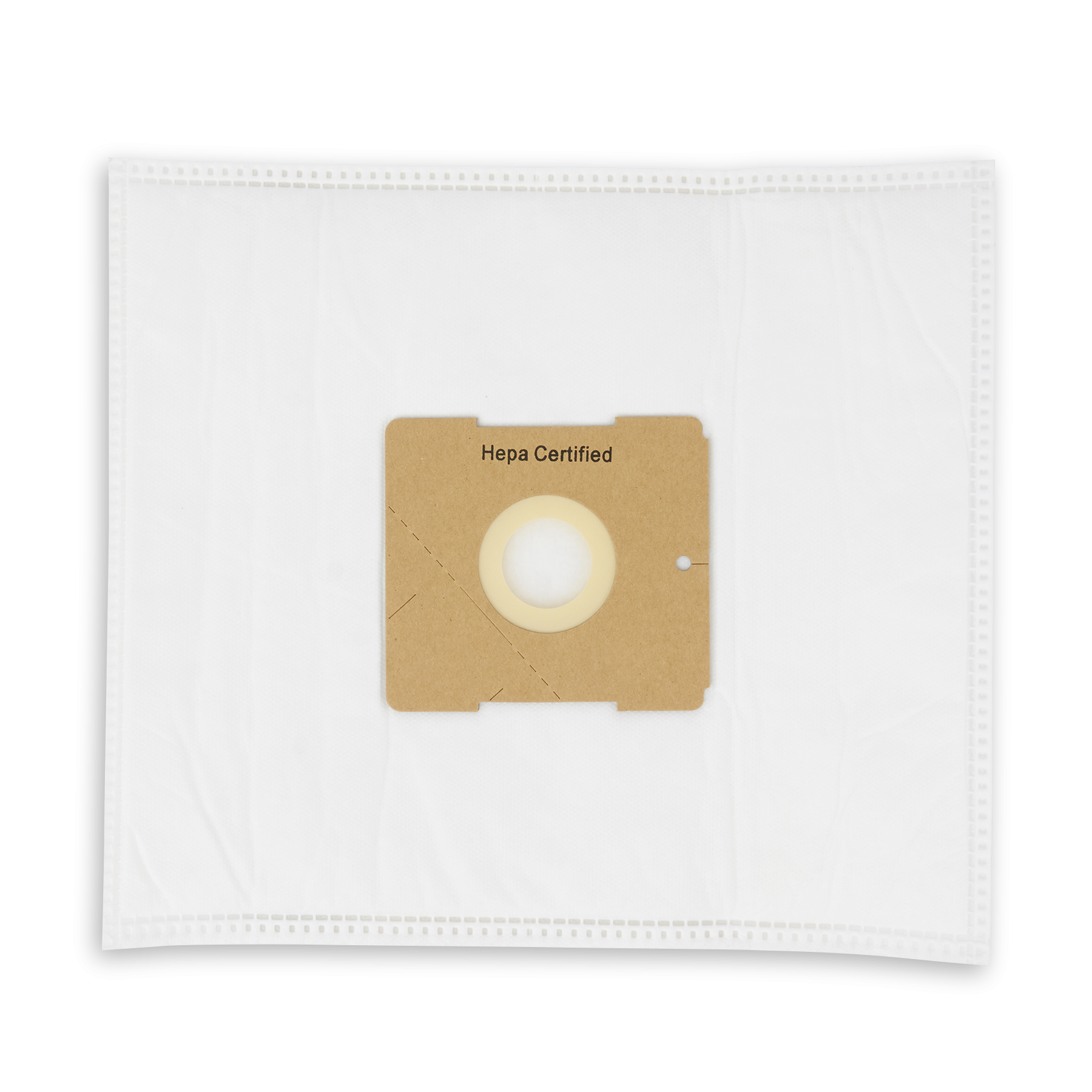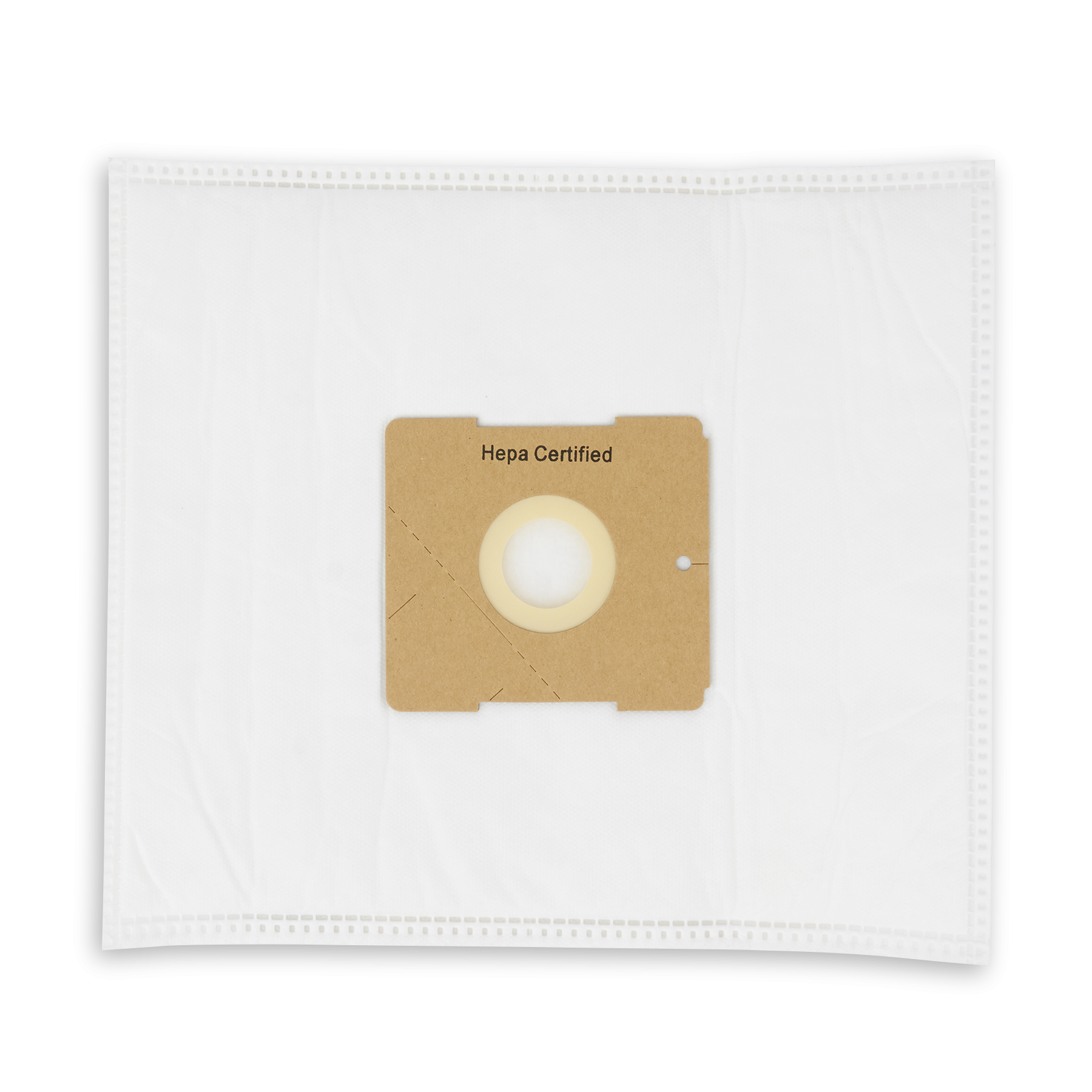 Accessories (1)
Jill Canister
She's small in size but big on power! Jill cleans small spaces with bare floors beautifully.