Crevice Tool for Tandem Air and Central Vacuum Kits
Dirt can't hide from this 9-inch crevice tool.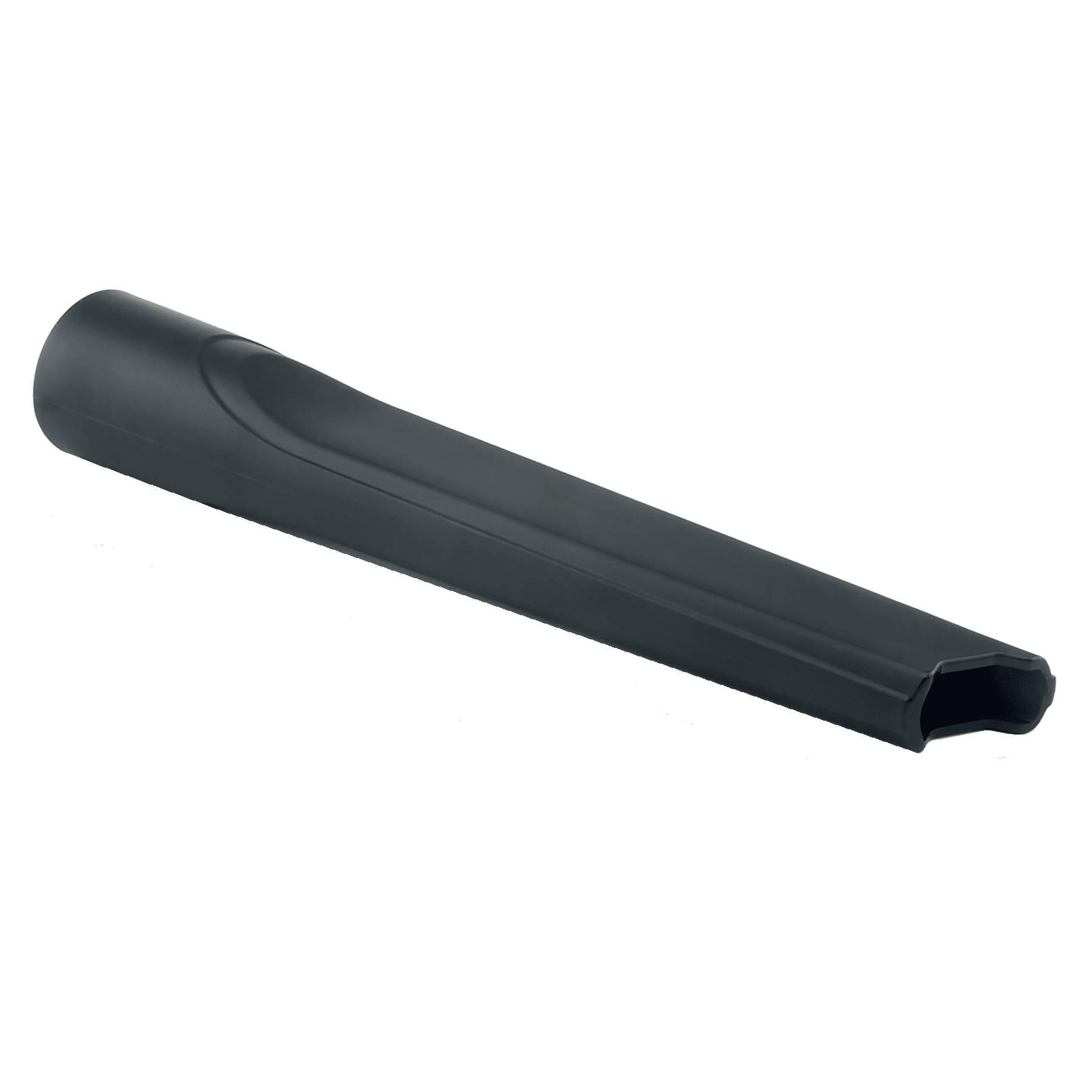 Gallery & Videos
This tool fits Simplicity central vacuum wands, plus Synergy and Synchrony upright models. Use with these machines:
Synergy S40P, S40, G9 and X9
Synchrony S30P, S30D, S30PET, SCRP, SCRD and SCRD.FETCH
Central Vacuum Accessory Kit SPT-1 and SPT-2.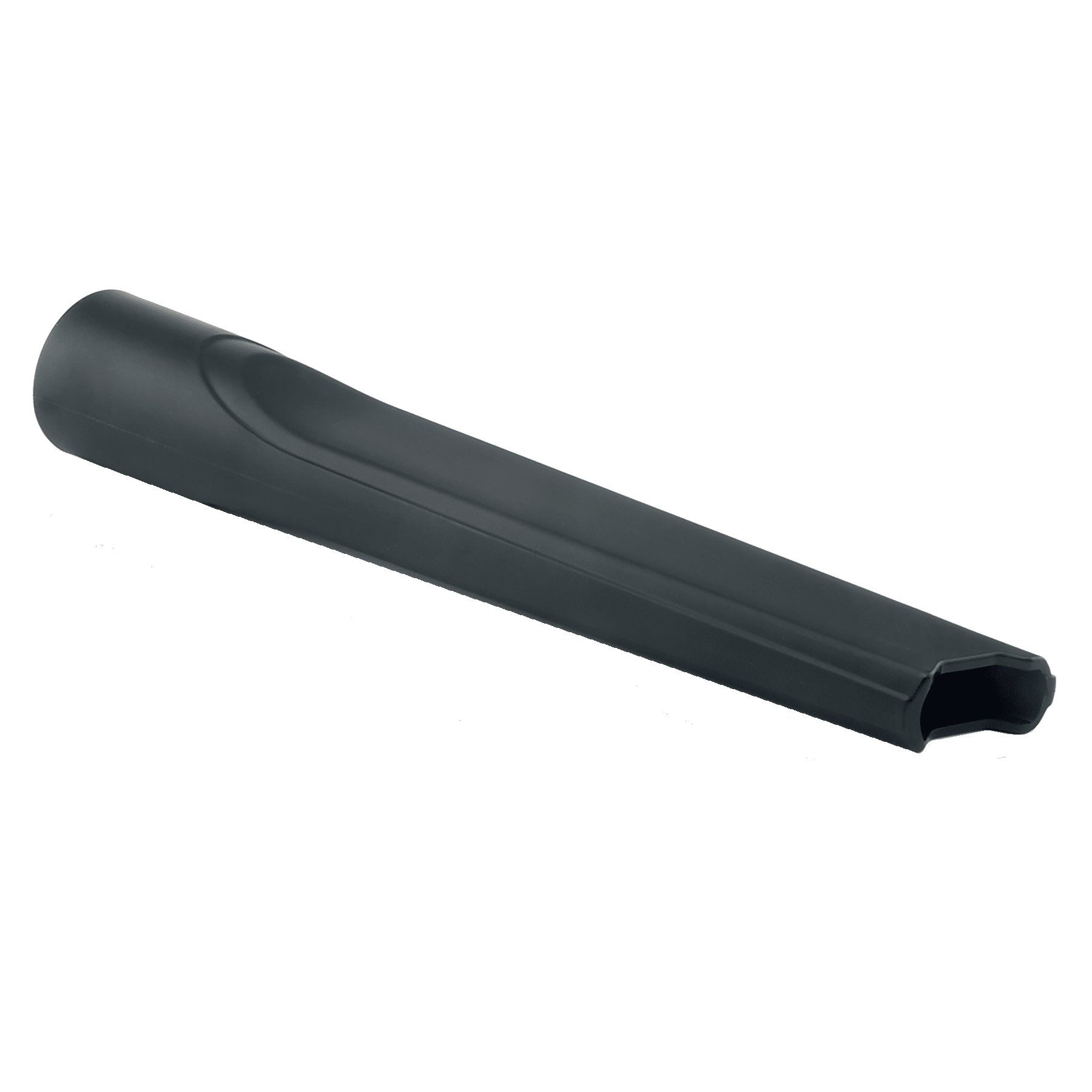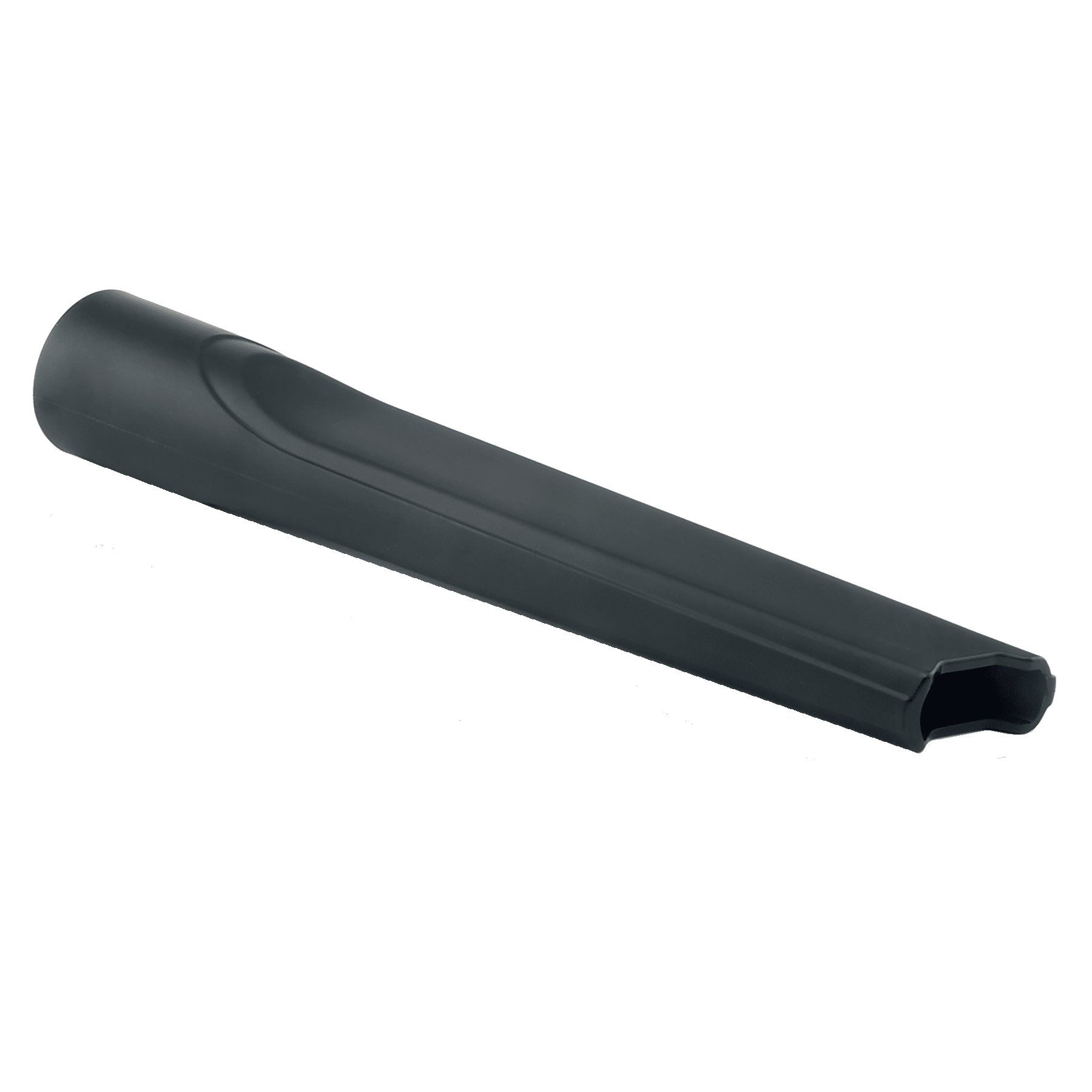 Ratings & Reviews