Crevice Tool for Tandem Air and Central Vacuum Kits
Dirt can't hide from this 9-inch crevice tool.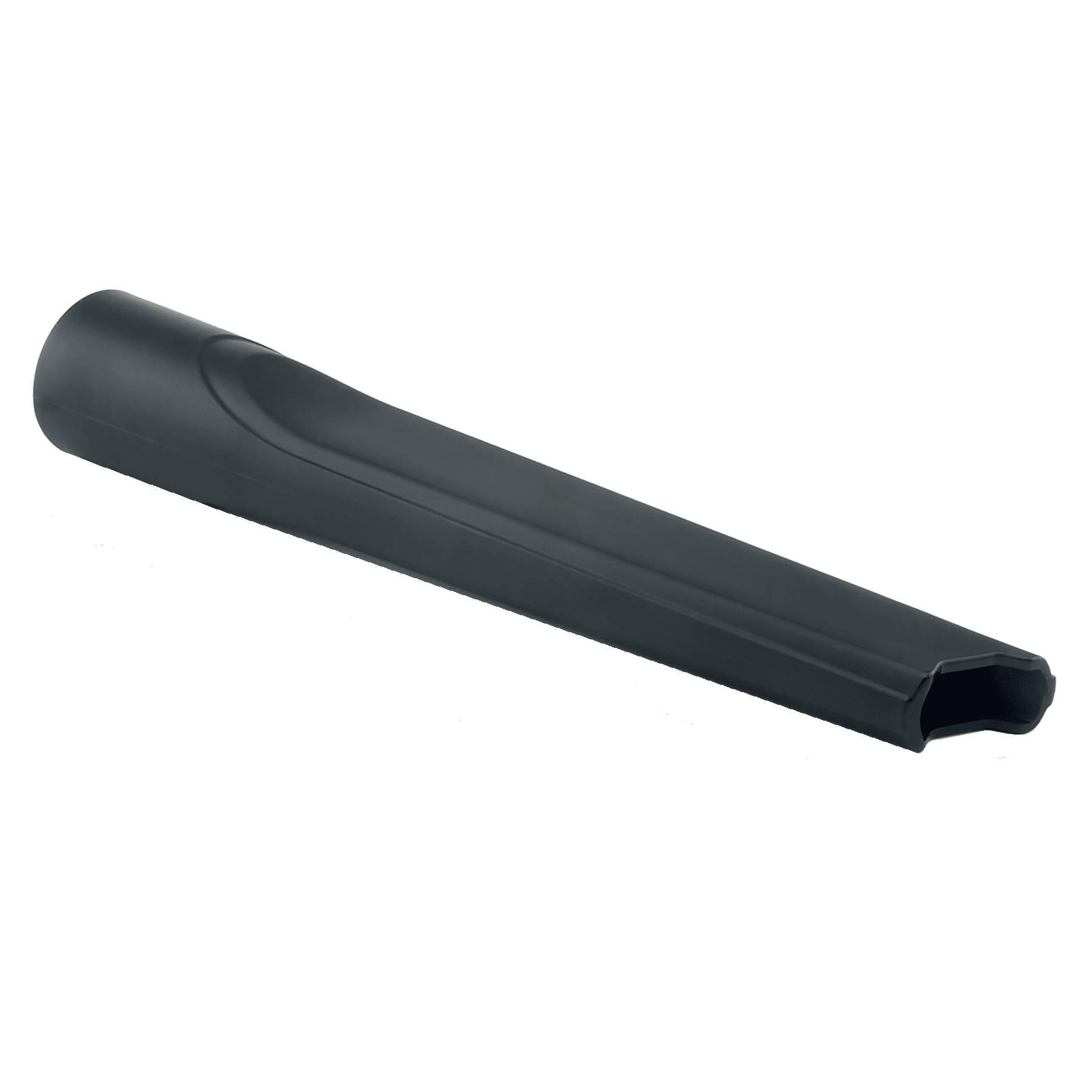 Gallery & Videos
This tool fits Simplicity central vacuum wands, plus Synergy and Synchrony upright models. Use with these machines:
Synergy S40P, S40, G9 and X9
Synchrony S30P, S30D, S30PET, SCRP, SCRD and SCRD.FETCH
Central Vacuum Accessory Kit SPT-1 and SPT-2.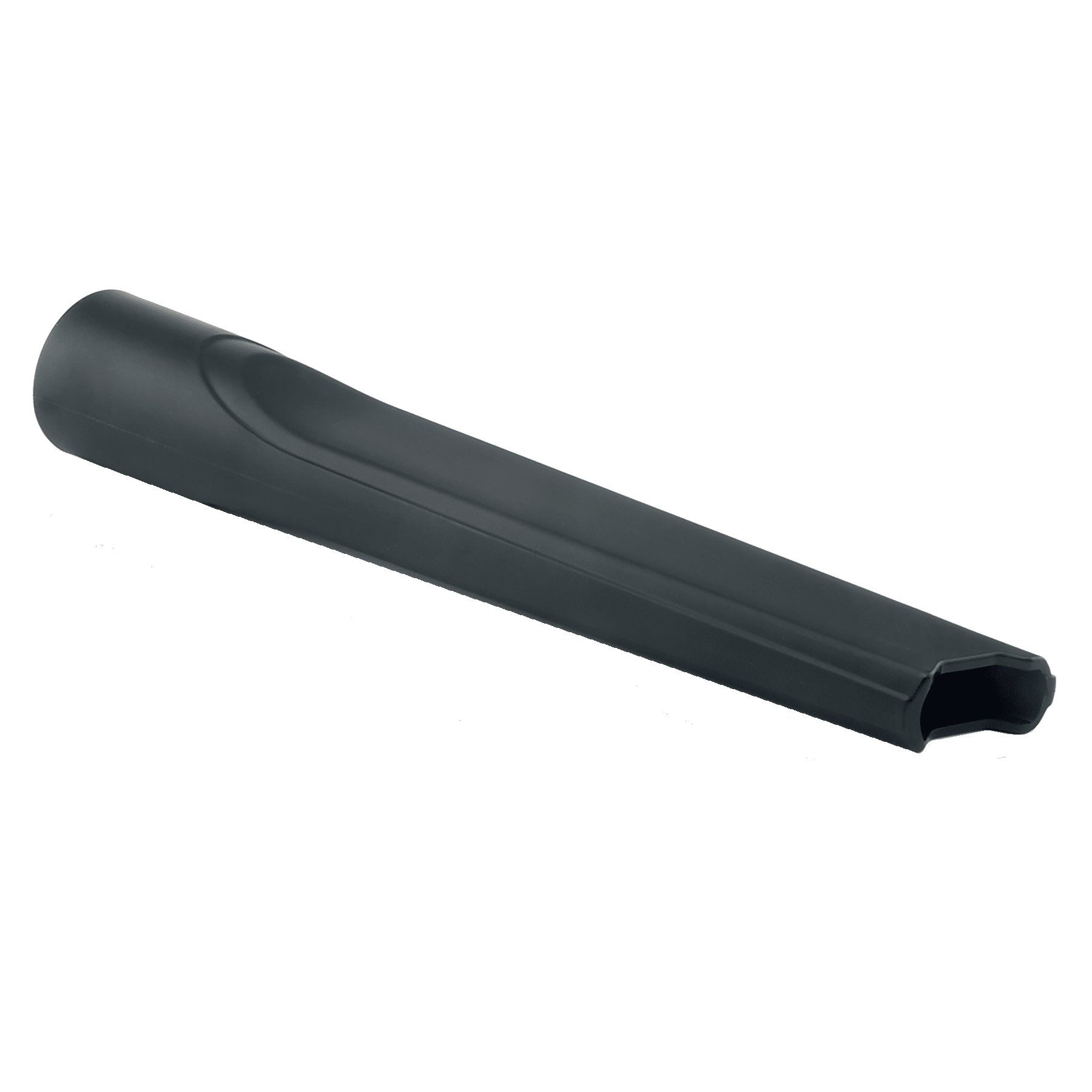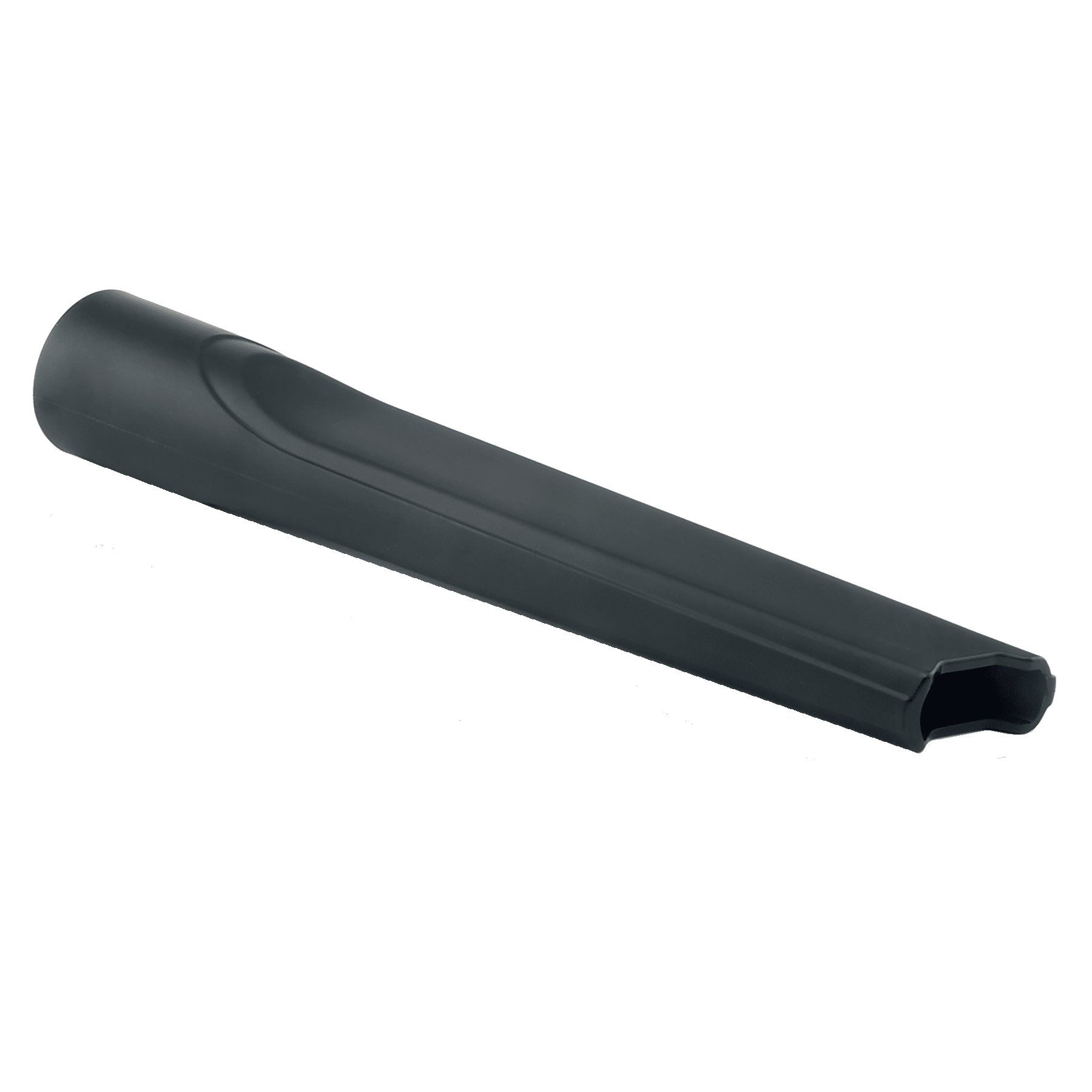 Accessories (3)
Deluxe Central Vacuum Kit
Whether you're cleaning carpet or bare floors, couches or corners, this deluxe central vacuum kit helps you get the job done.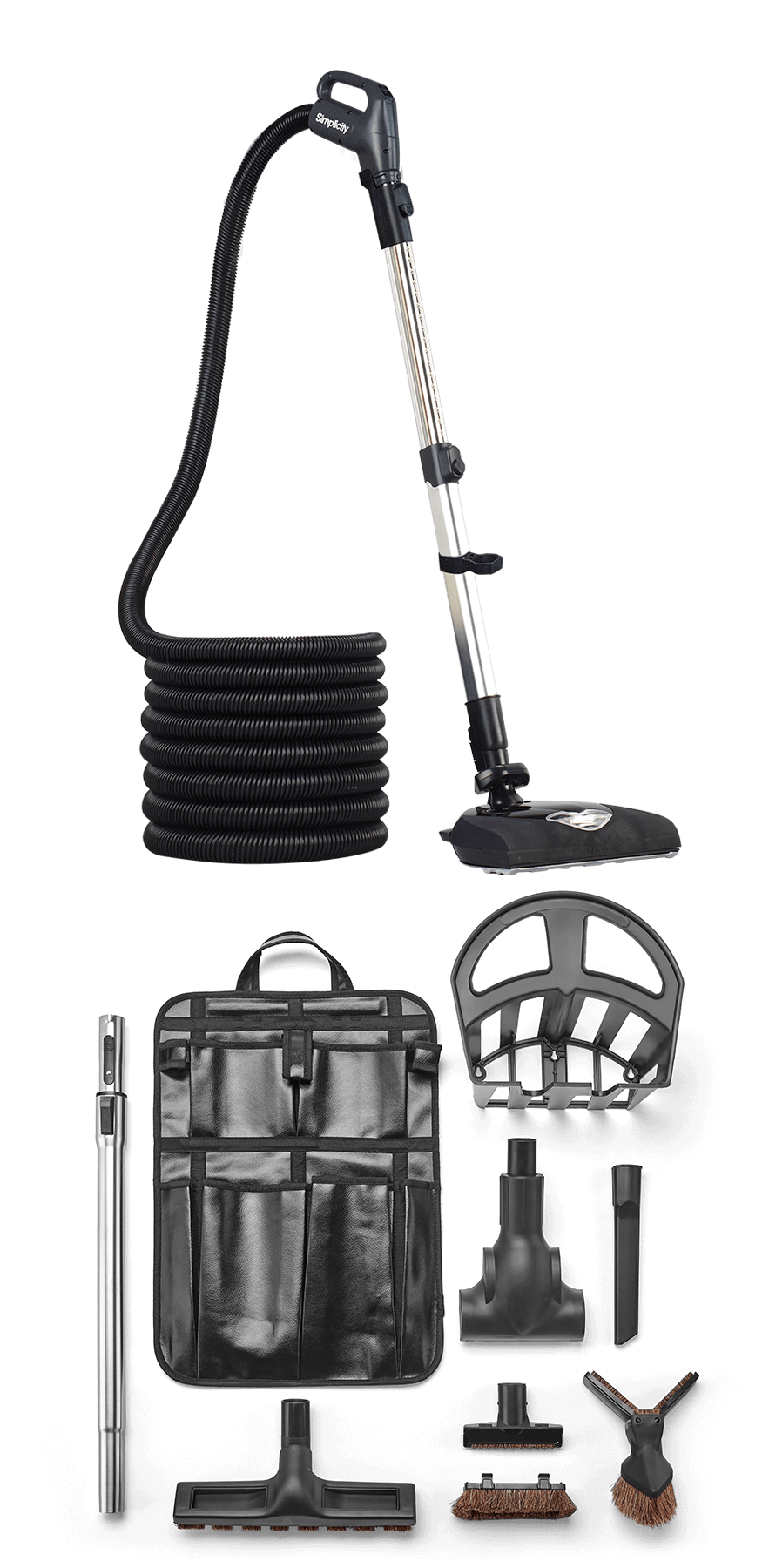 Deluxe Hybrid Central Vacuum
The Deluxe Hybrid Central Vacuum cleans like crazy and is packed with power and premium filtration.

Entry Hybrid Central Vacuum
Simplicity's entry-level Hybrid Central Vacuum is anything but basic.