Doom for Your Broom Rug/Floor Tool
The Doom for Your Broom floor tool whisks away dust and pet hair on bare floors and area rugs.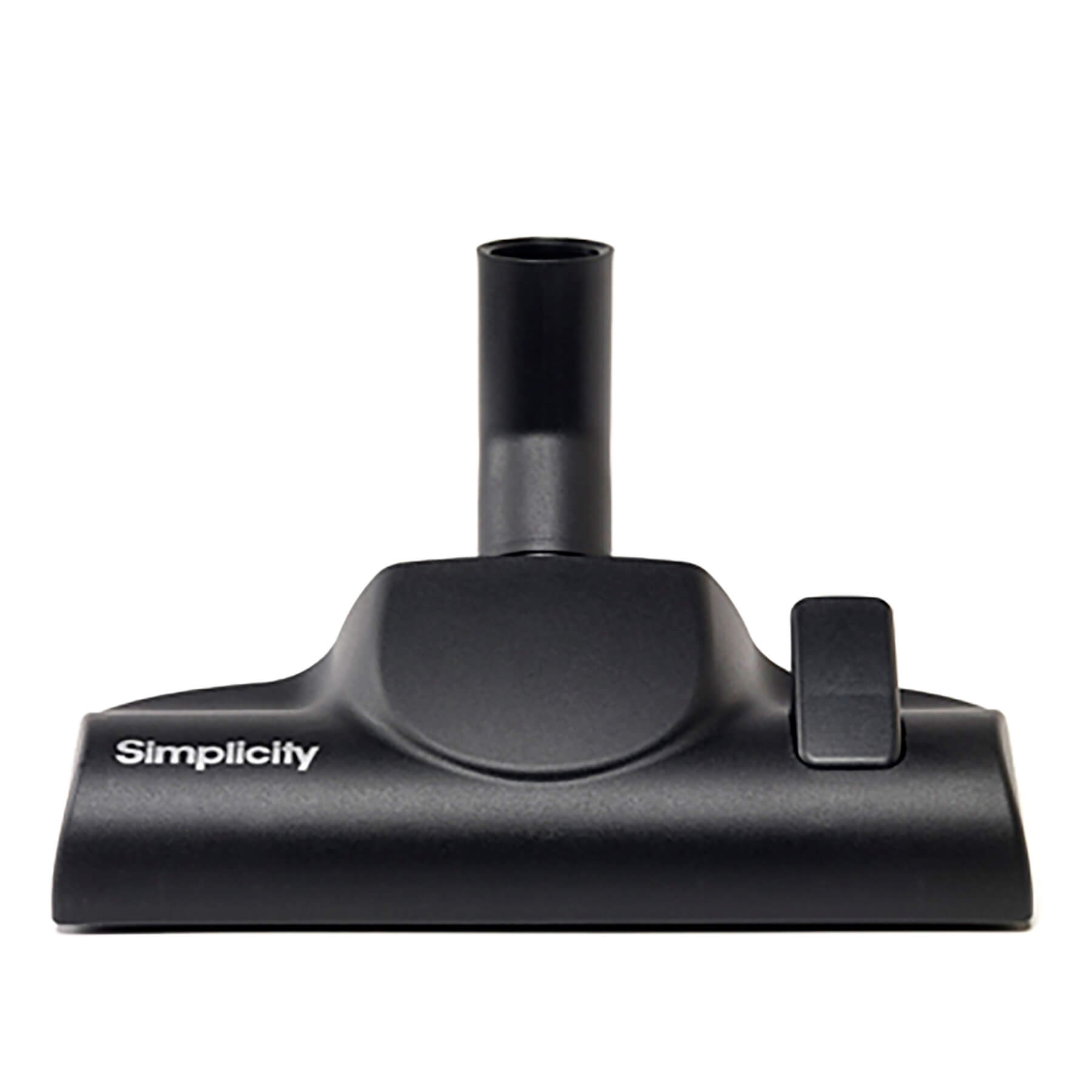 Gallery & Videos
To go from bare floors to area rugs, just flip the switch to raise or lower bristles. The flexible neck twists up and down and all around to let you get into tight spaces and picks up even fine powders and dust.
The HVST floor tool is 10.5 inches wide and features a button lock to connect to your canister wand, a switch to lower and raise the nylon bristles and a rubber squeegee and felt strips to pick up dust and pet hair on bare floors.
Want even better cleaning with this tool? Add the Doom for Your Broom snap-on base and microfiber pads to clean and shine wood, vinyl, laminate and tile floors.
Snap-On base: B226-1000 Washable white microfiber polishing pads for wood floors: MFP-3 (3 pack) Washable blue mopping pads for tile and vinyl floors: BFP-3 (3 pack)
This attachment tool works on most Simplicity uprights and canister except for Wonder canisters. If you have the Wonder canister, this tool will not fit your wand, so you'll need to order part number B338-7900 instead.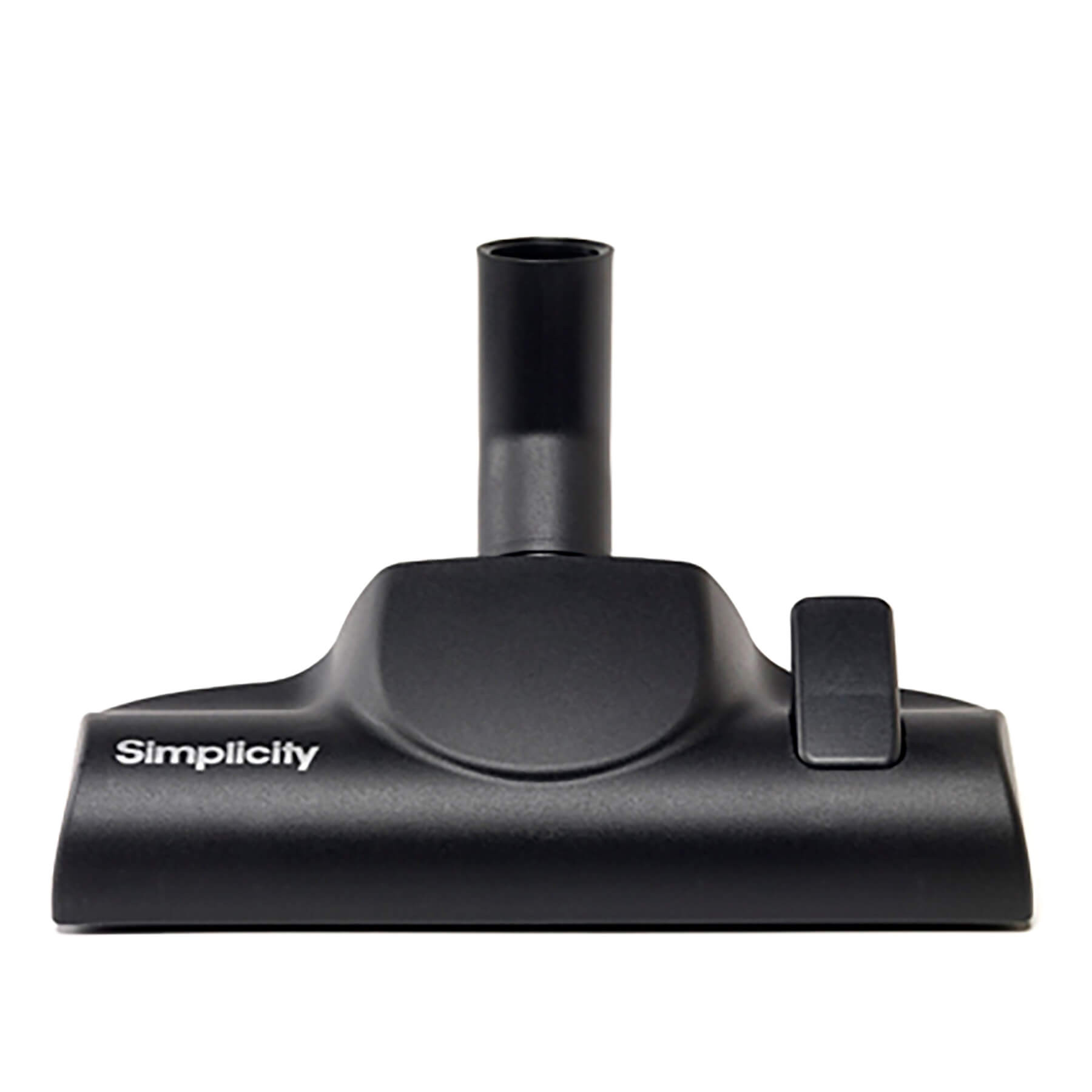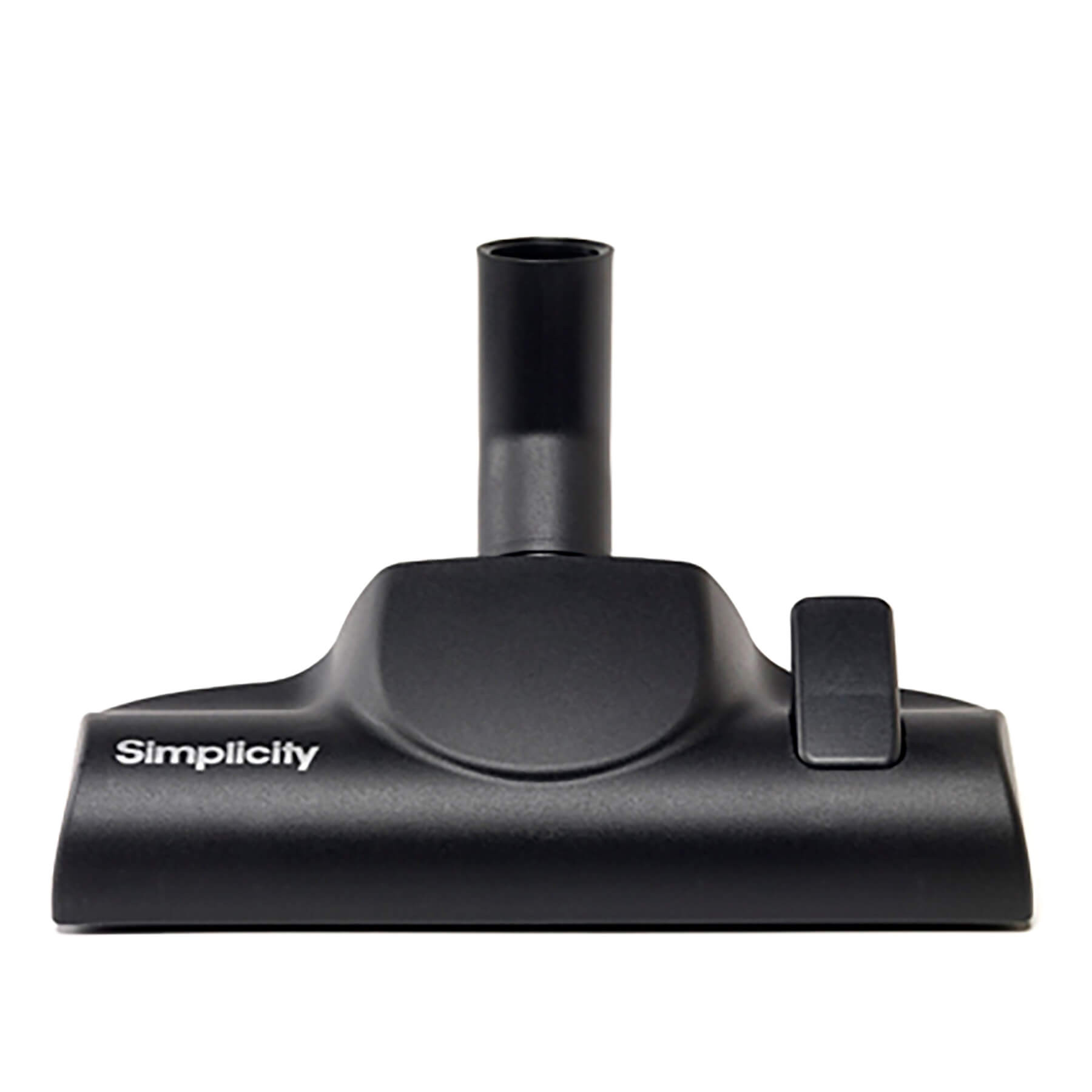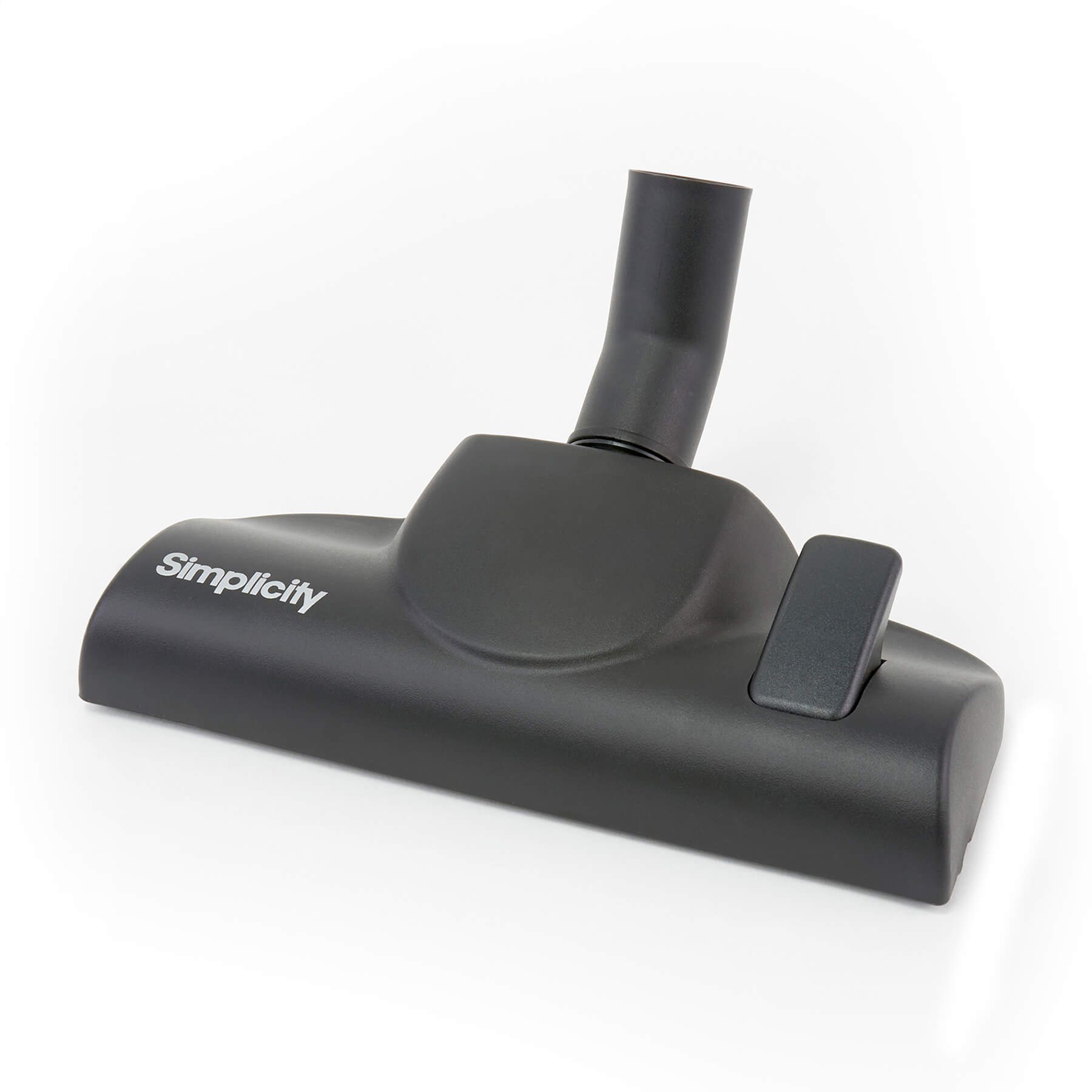 Accessories (1)
Jill Canister
She's small in size but big on power! Jill cleans small spaces with bare floors beautifully.