Doom for Your Broom White Polishing Pads (3 Pack)
Soft-as-a-lamb polishing pads attach to the Doom for Your Broom tool base for gentle cleaning of wood floors.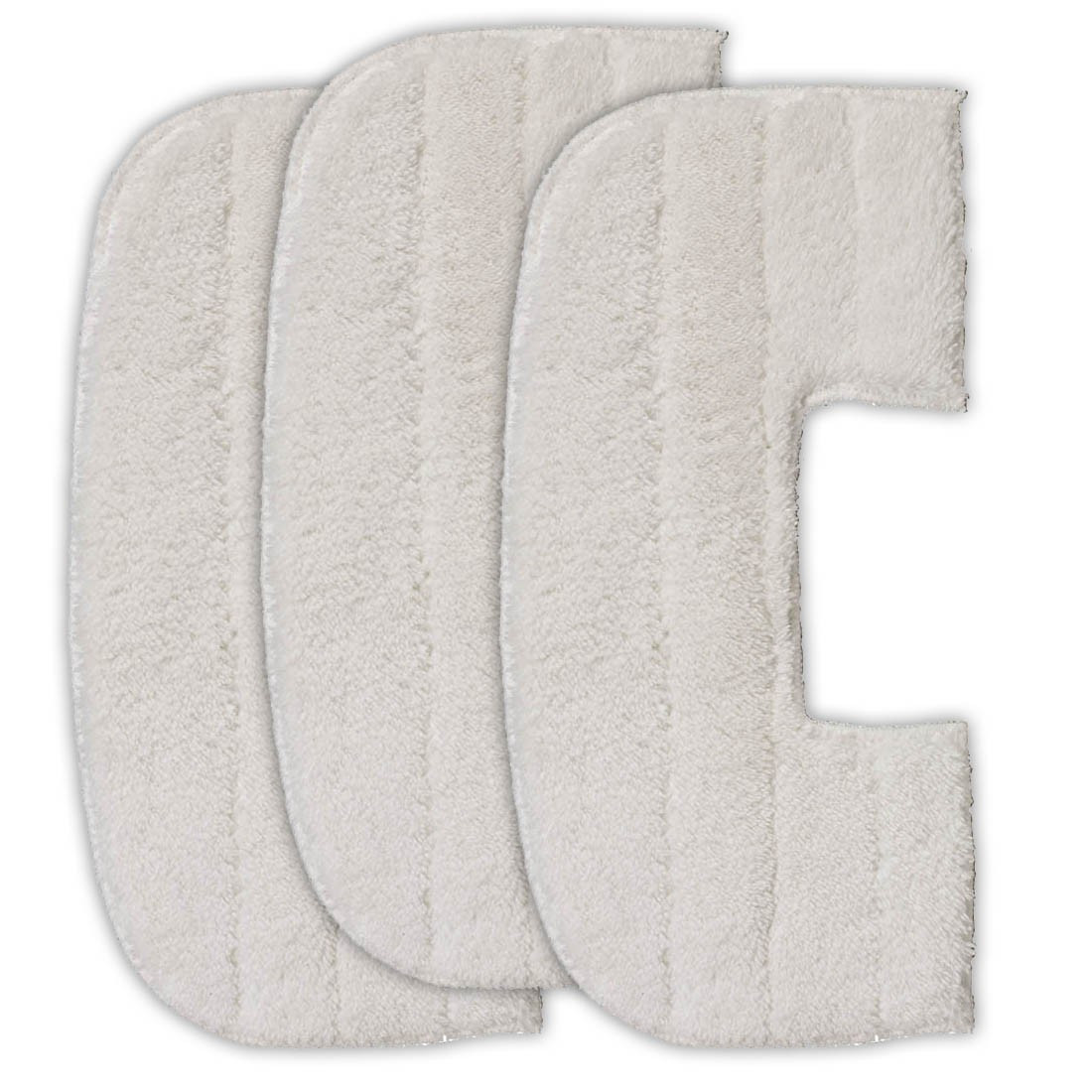 Gallery & Videos
Use with the Doom For Your Broom cleaning system. These soft microfiber polishing pads pick up dust, dirt and pet hair on bare floors and are perfect for cleaning wood floors. Pad size is 11 inches by 5.25 inches. Materials: 80% Polyester, 20% Acrylic.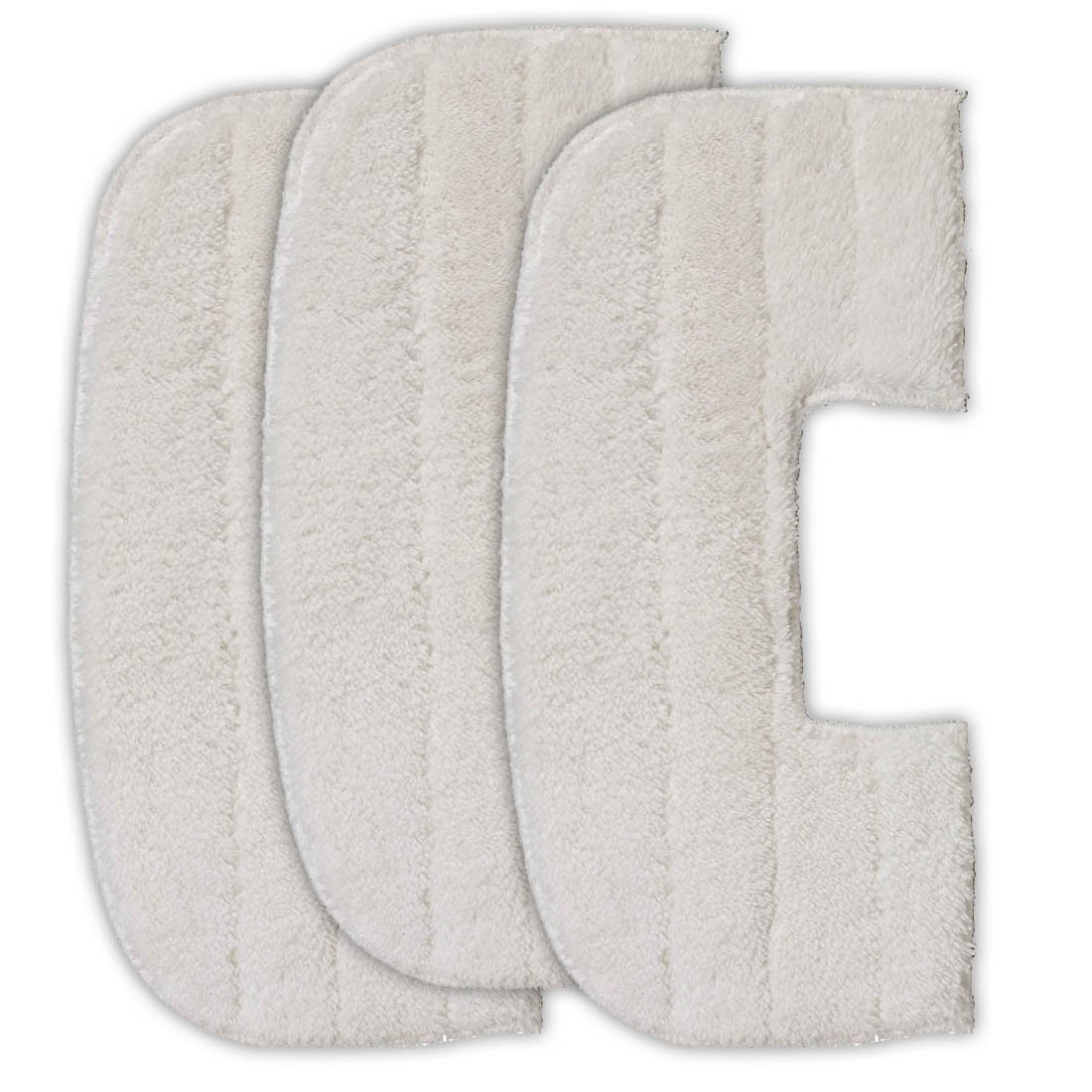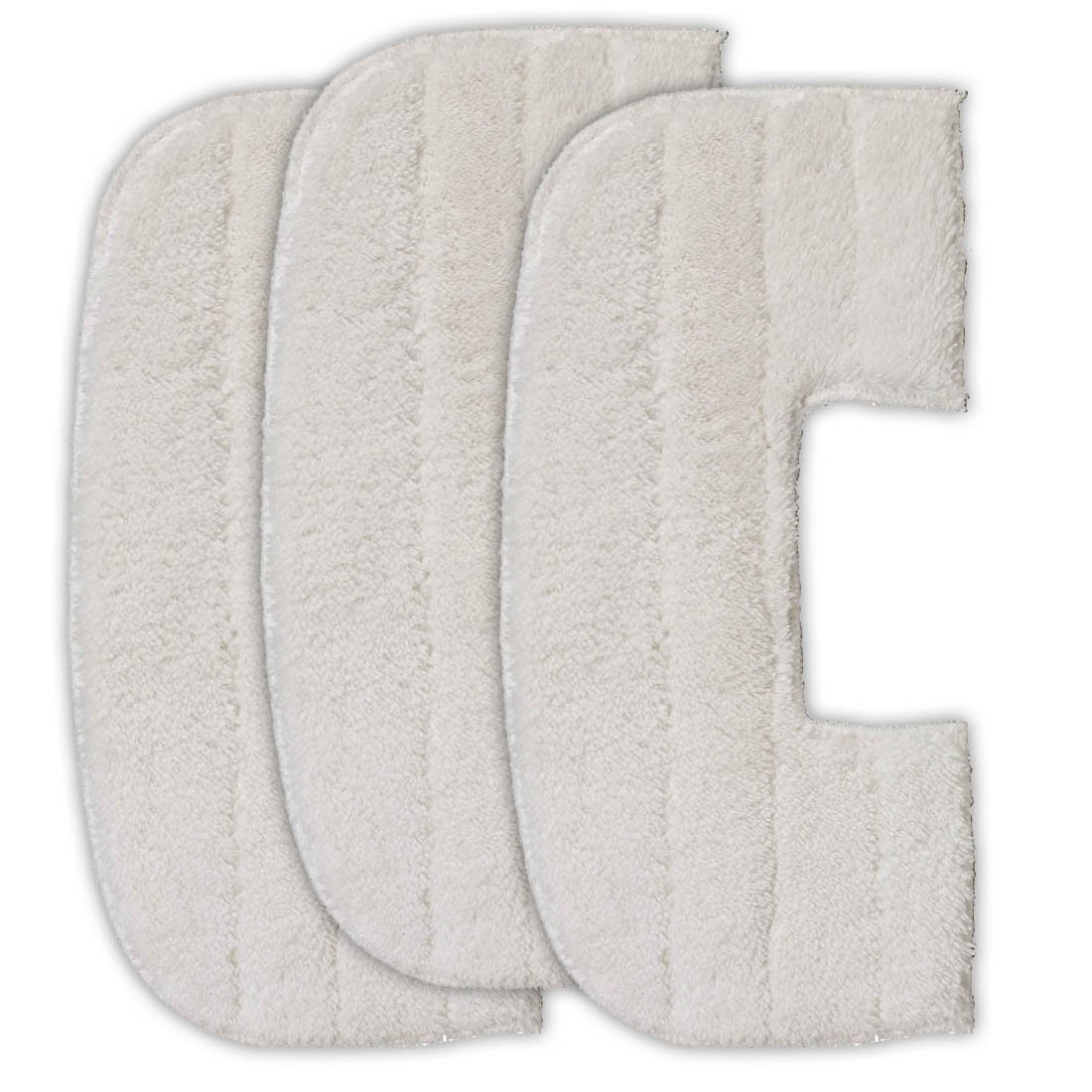 Ratings & Reviews