Freedom Belt
This flat belt fits Simplicity Freedom models.
Gallery & Videos
This belt fits the following vacuum cleaners:
Cordless Freedom S10CV
Freedom S10 Series including S10E, S10S, S10D and S10SAND models
Freedom S10 patriotic USA models
Freedom F3300, F3400, F3500 and F3600 models
Freedom F3600-USA patriotic model
Freedom commercial F3300C and F3500C models
Wonder Tandem Air Deluxe Power Nozzle
Volt electric power nozzle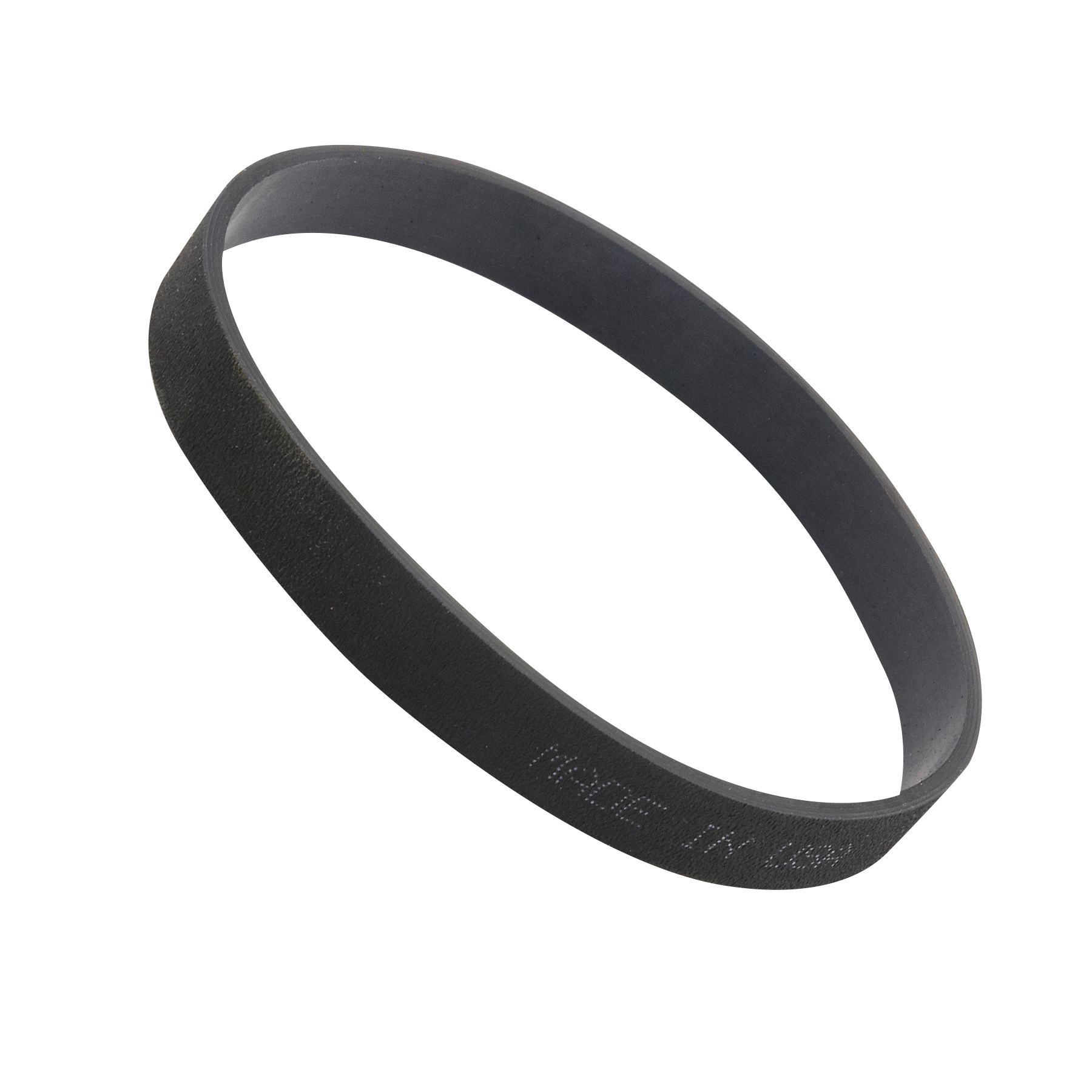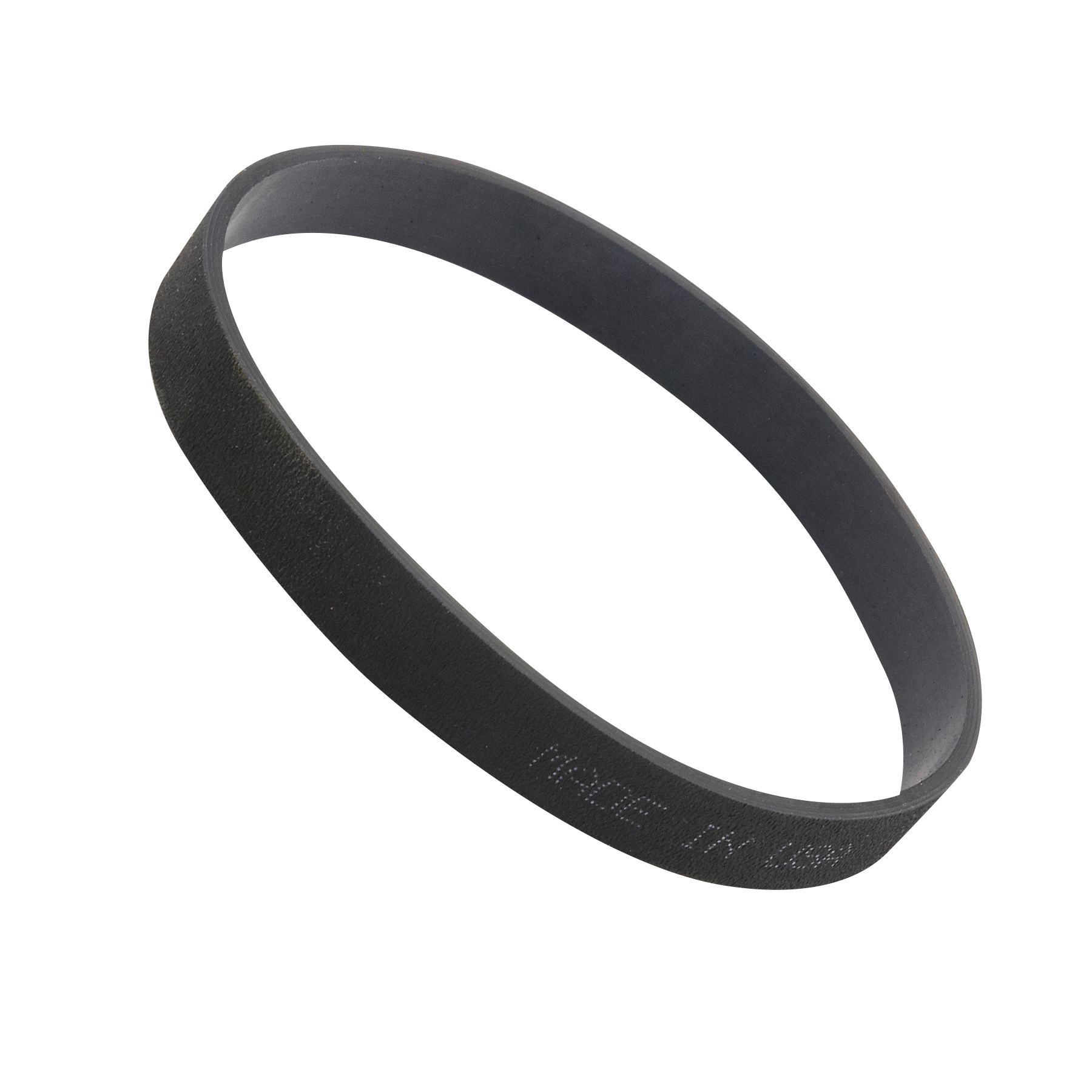 Accessories (2)
Cordless Freedom
Look, Ma, no cord! At last, Simplicity offers a cordless vacuum that's lightweight yet powerful.

Freedom Entry
Want a lightweight vacuum that's designed to clean carpet like crazy? Here it is.