Freedom HEPA Media Bags for S10 Models (6 Pack)
Genuine HEPA media bags for Simplicity Freedom S10 lightweight vacuum models with the self-sealing green bag collar.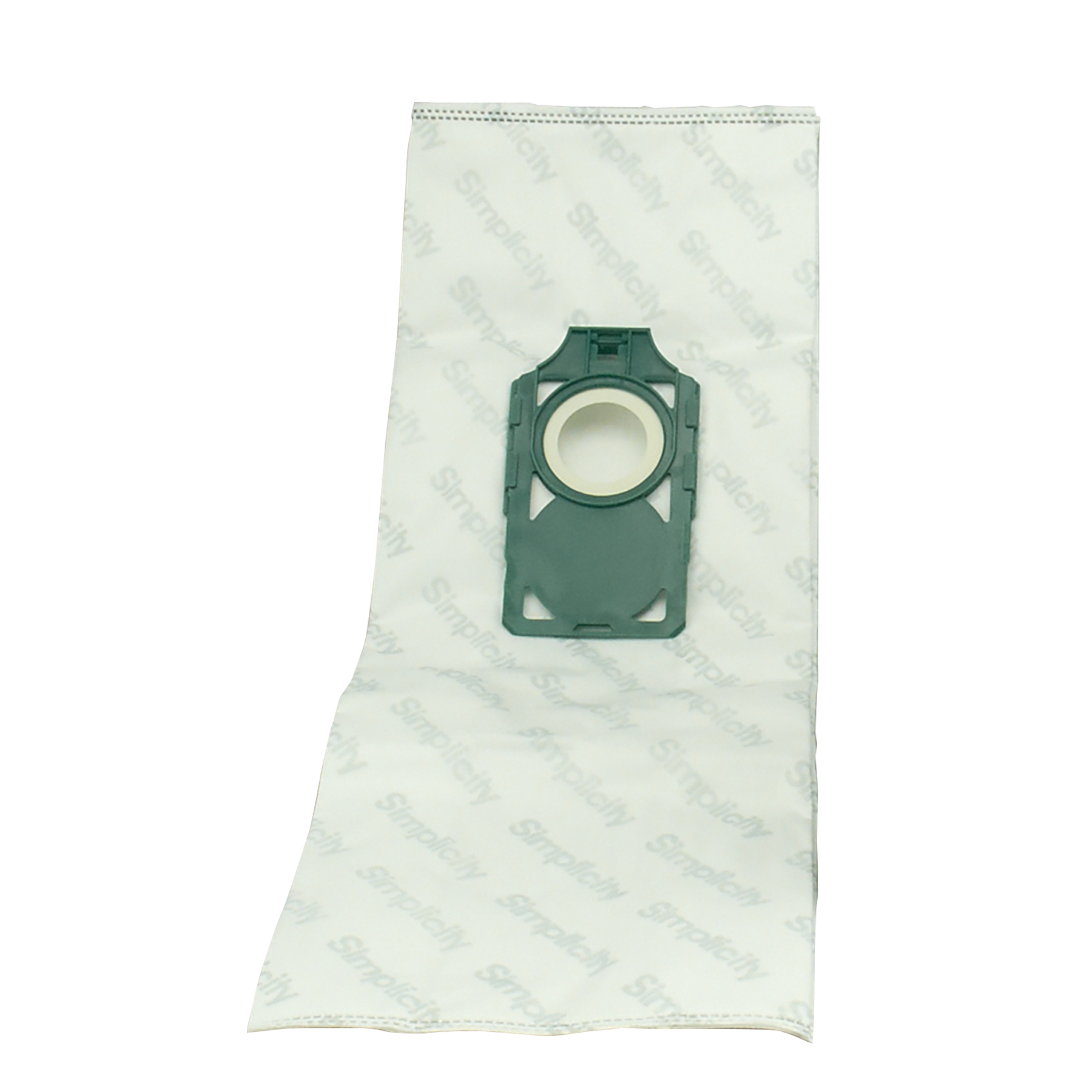 Gallery & Videos
Self-sealing HEPA media bags with the dark green bag collar fit the Freedom S10 series vacuums, excluding model S10E. These bags fit:
S10CV Cordless Freedom
S10P
S10D
S10S
These bags will not fit Freedom Entry model S10E. Instead see part number SF-6.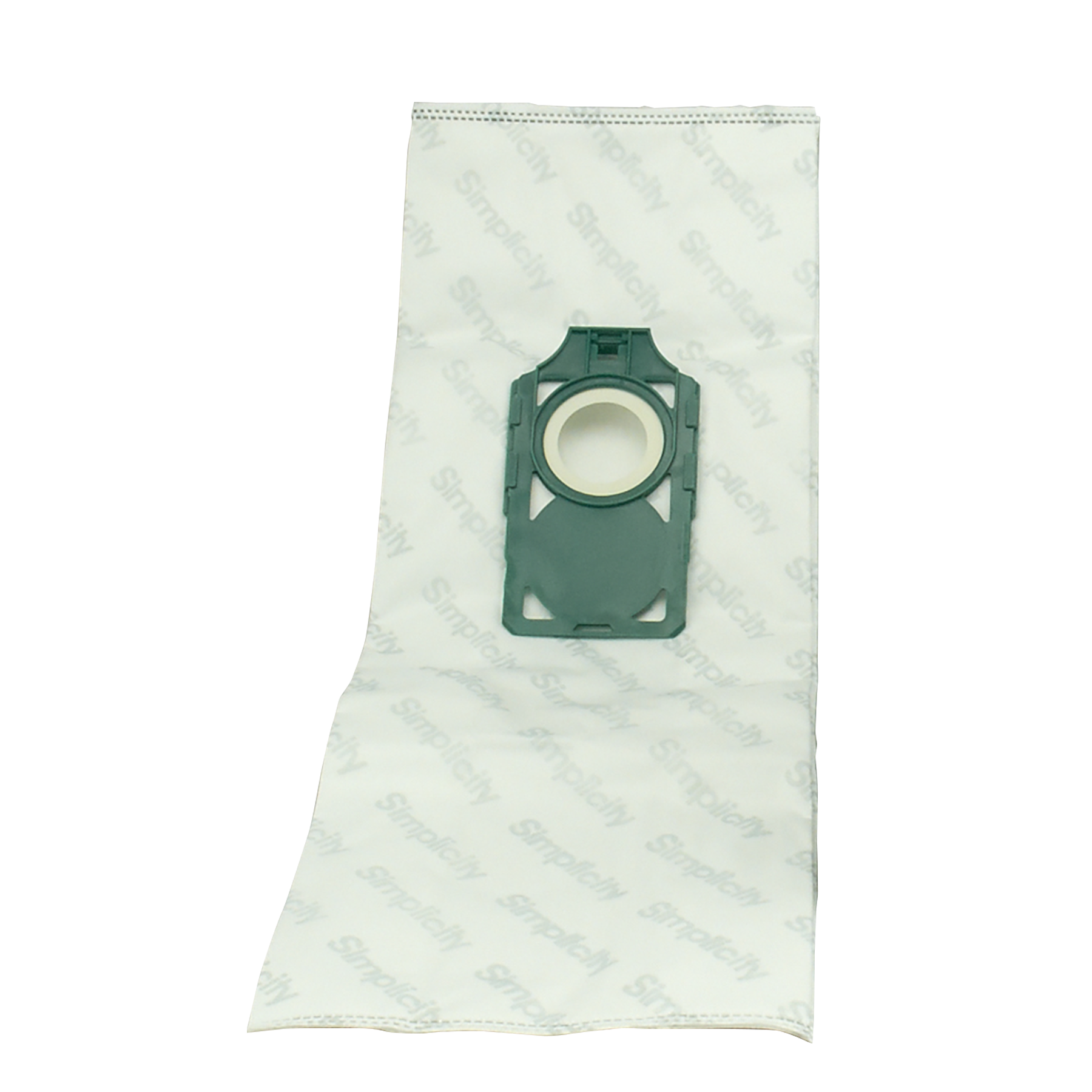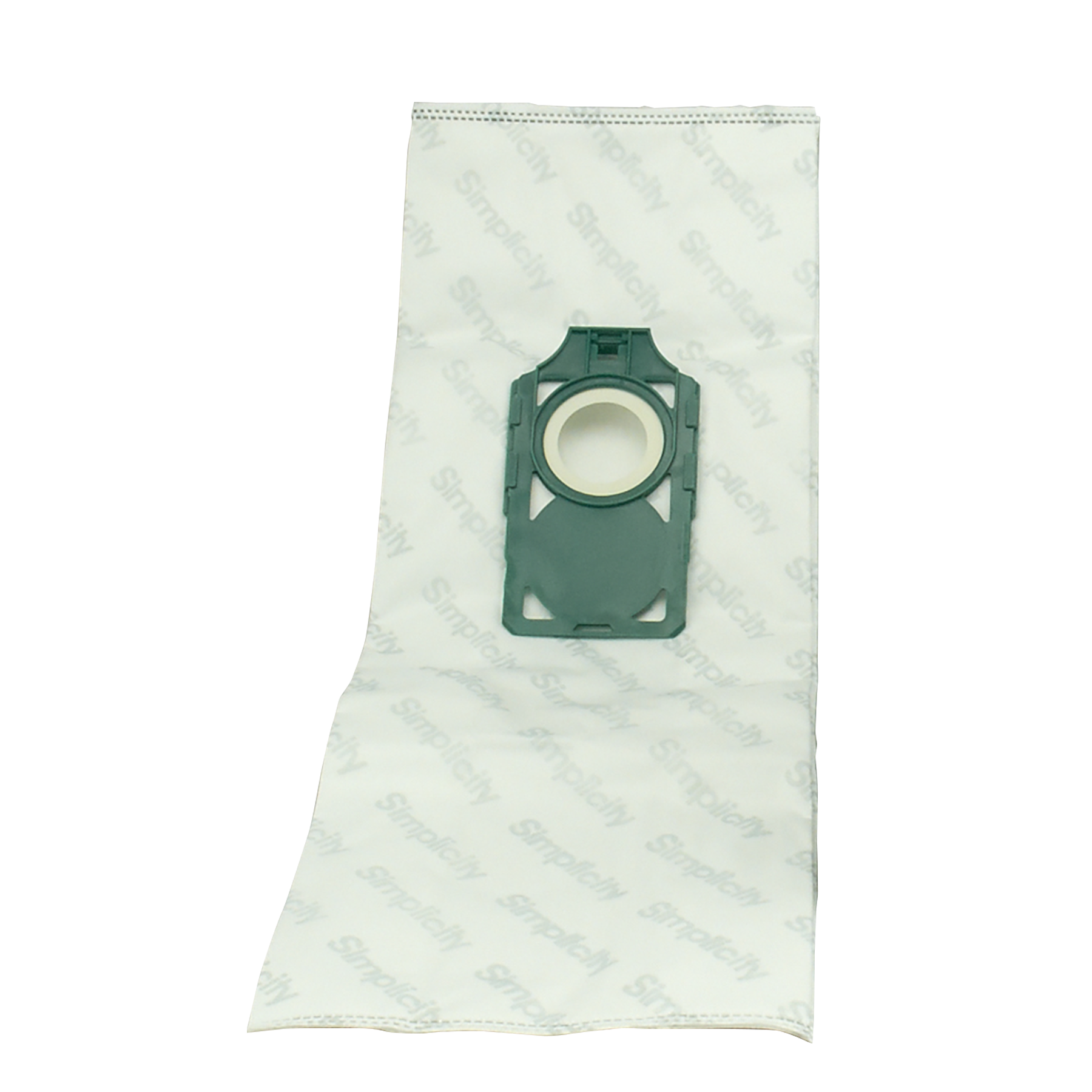 Accessories (1)
Cordless Freedom
Look, Ma, no cord! At last, Simplicity offers a cordless vacuum that's lightweight yet powerful.