Hardwood Floor Brush for Upright Vacuums
12" Natural bristle floor brush pampers bare floors and fits into all kinds of small places where dust tries to hide!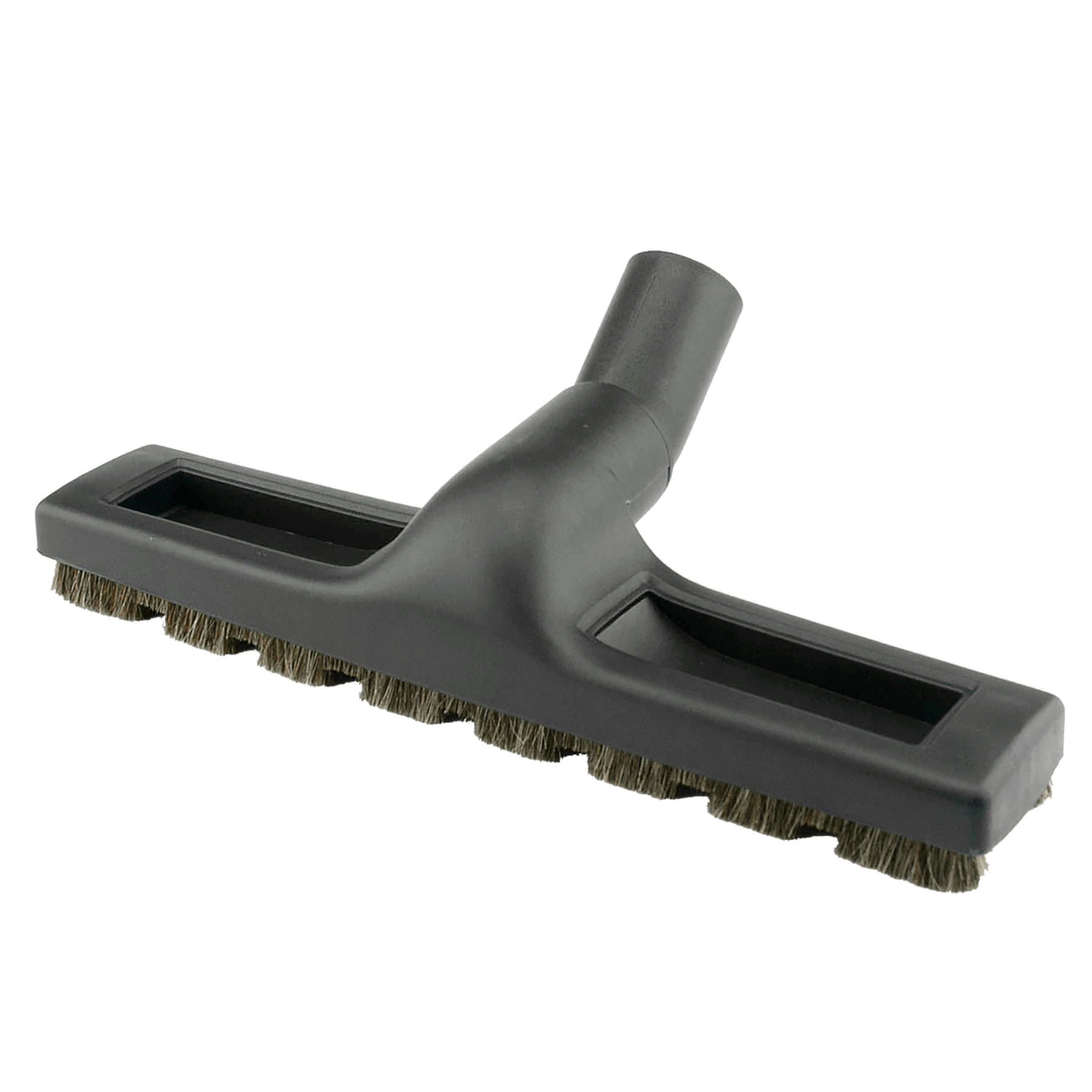 Gallery & Videos
This tool has non-marking rubber wheels for smooth sailing on bare floors. Its friction-fit neck connects firmly to most upright, canister and central vacuum wands excluding Wonder canisters and S20 series models.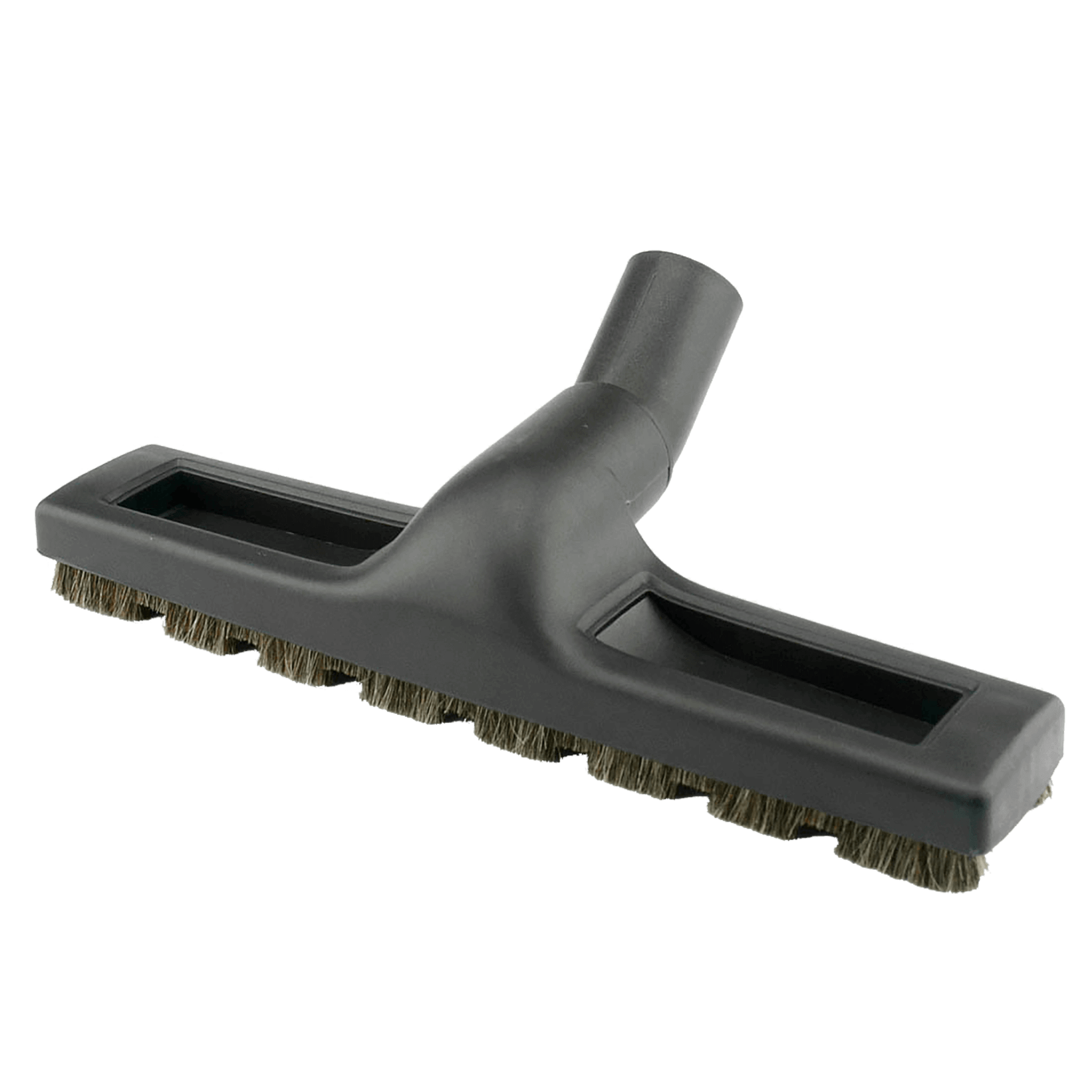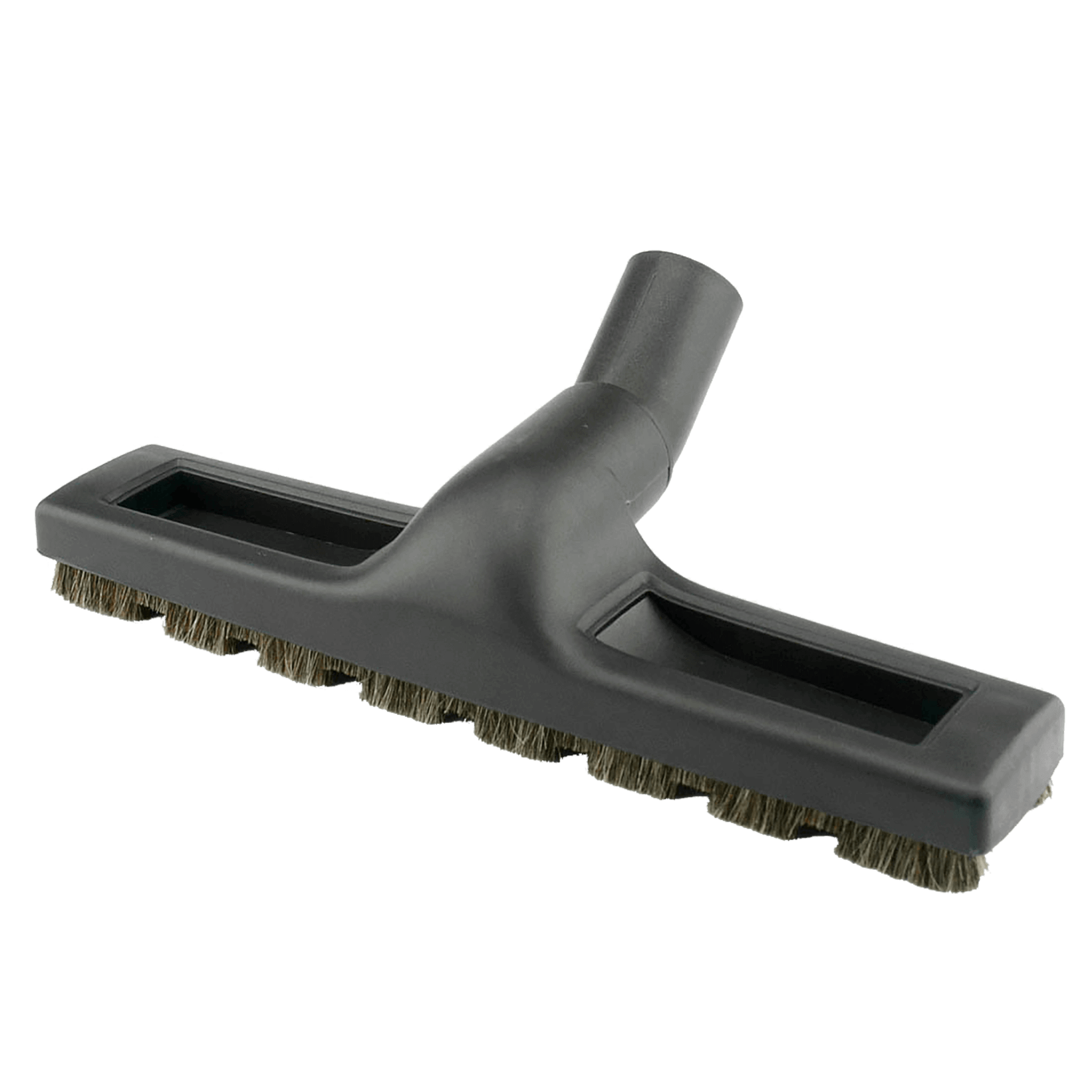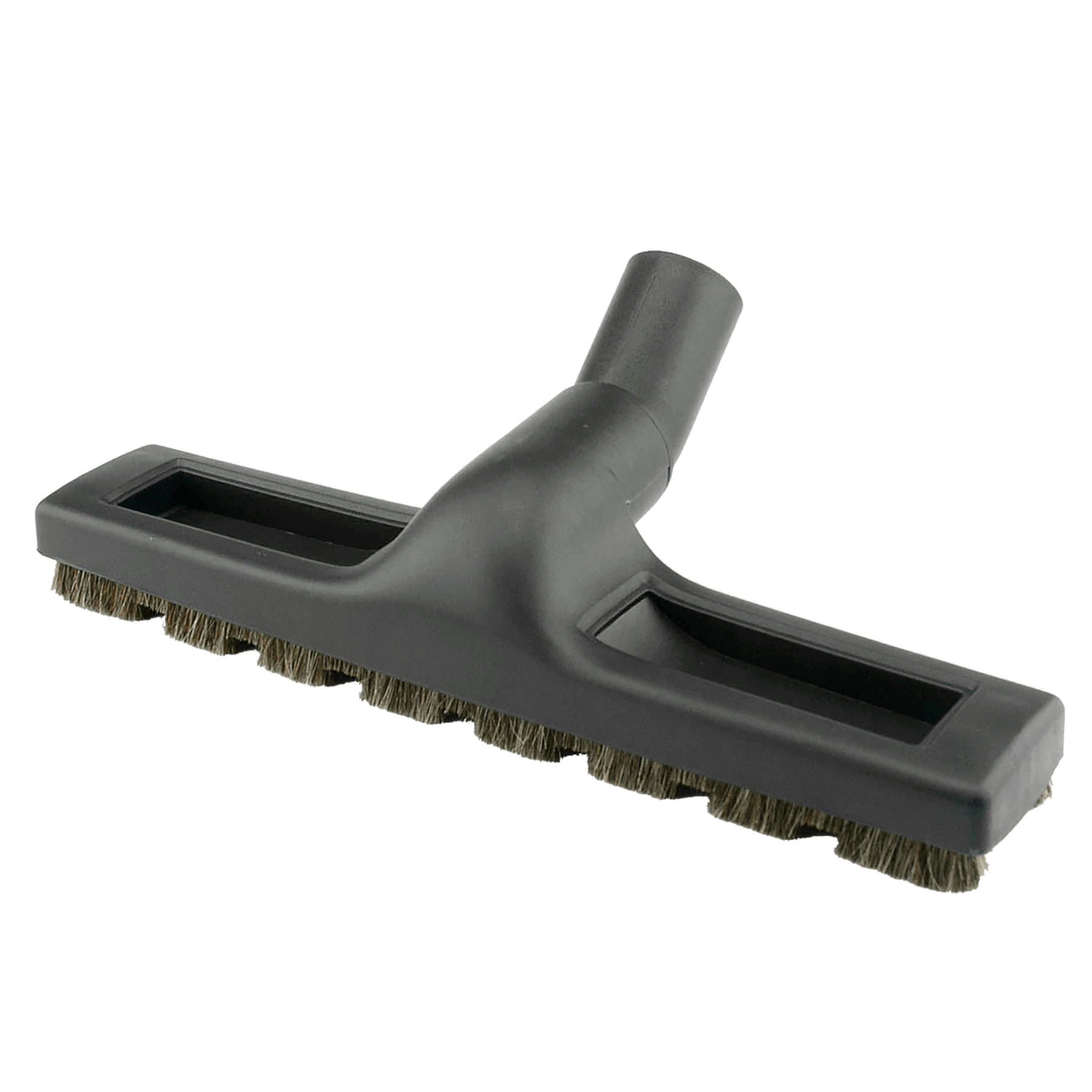 Features
Natural Bristles - Gentle fibers are kind to floors and furnishings
Accessories (3)
Deluxe Central Vacuum Kit
Whether you're cleaning carpet or bare floors, couches or corners, this deluxe central vacuum kit helps you get the job done.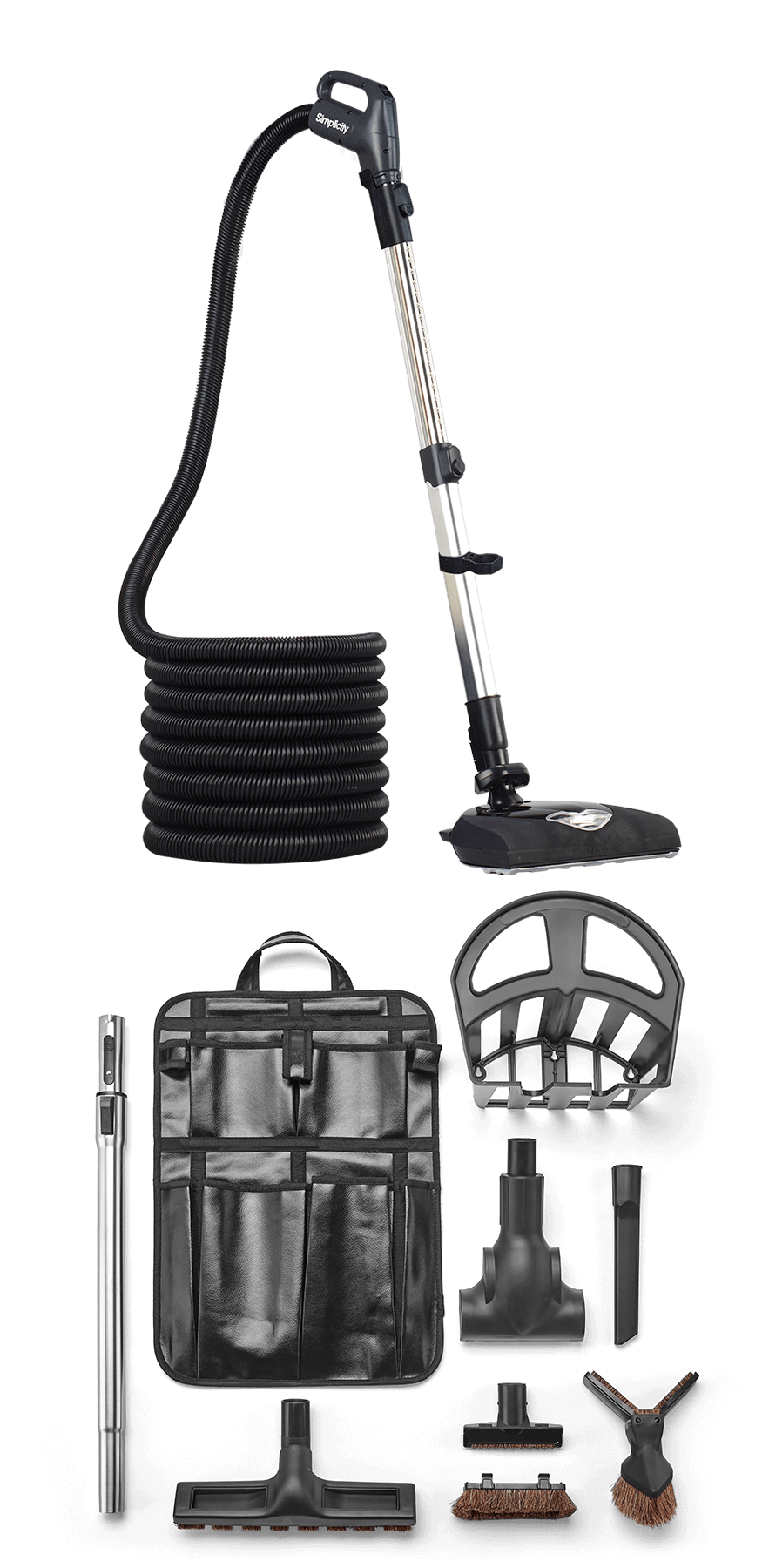 Entry Hybrid Central Vacuum
Simplicity's entry-level Hybrid Central Vacuum is anything but basic.

Deluxe Hybrid Central Vacuum
The Deluxe Hybrid Central Vacuum cleans like crazy and is packed with power and premium filtration.