Hardwood Floor Brush with Parking System and Button Lock
This 12-inch Natural bristle floor brush pampers bare floors and fits into all kinds of small places where dust tries to hide!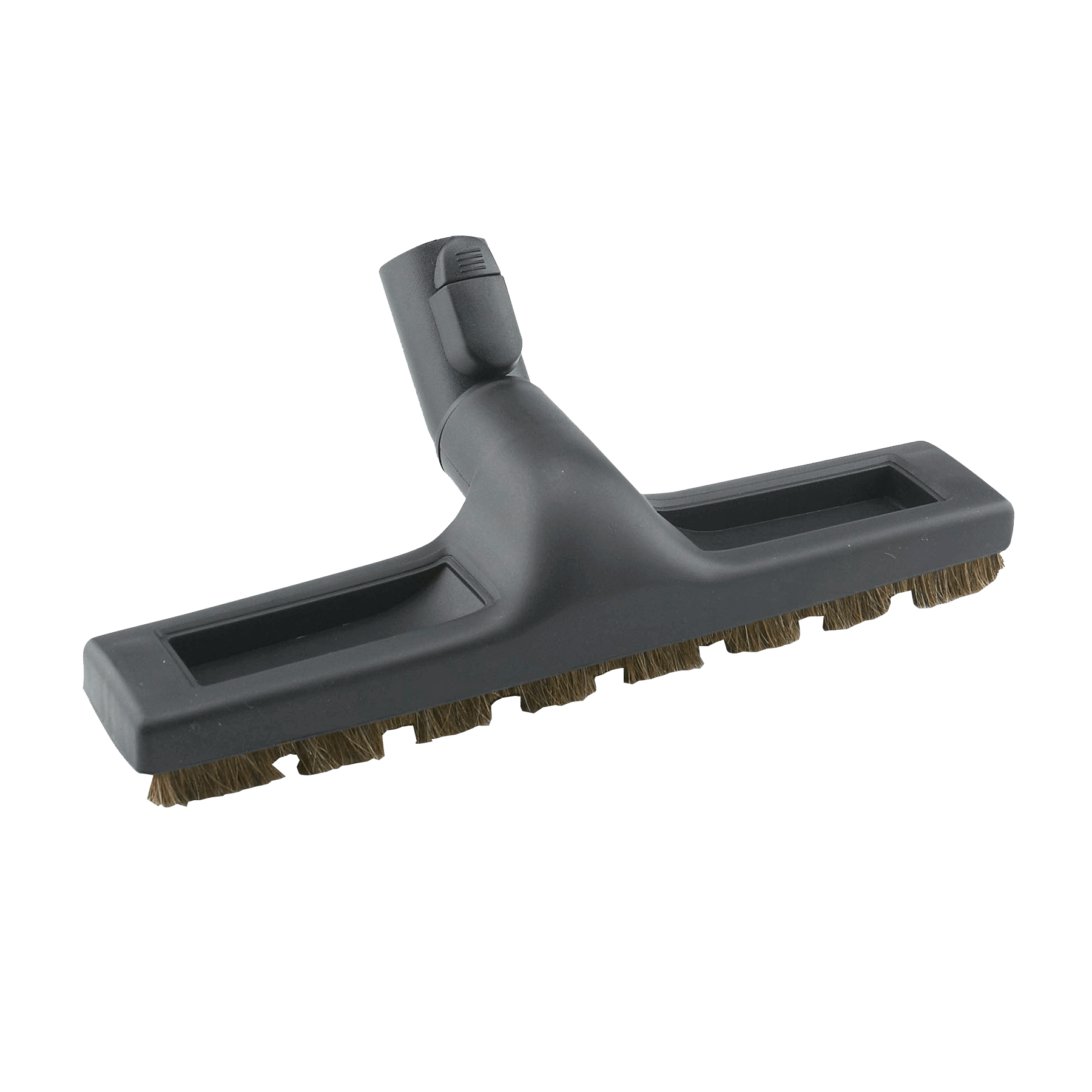 Gallery & Videos
The 12-inch natural bristle floor brush locks on to Simplicity central vacuum wands and older model canisters, excluding Wonder. Natural bristles gently clean wood floors, and its non-marking rubber wheels glide along bare floors. This tool features a parking notch for your canister vacuum and a button lock to keep it securely attached to the wand.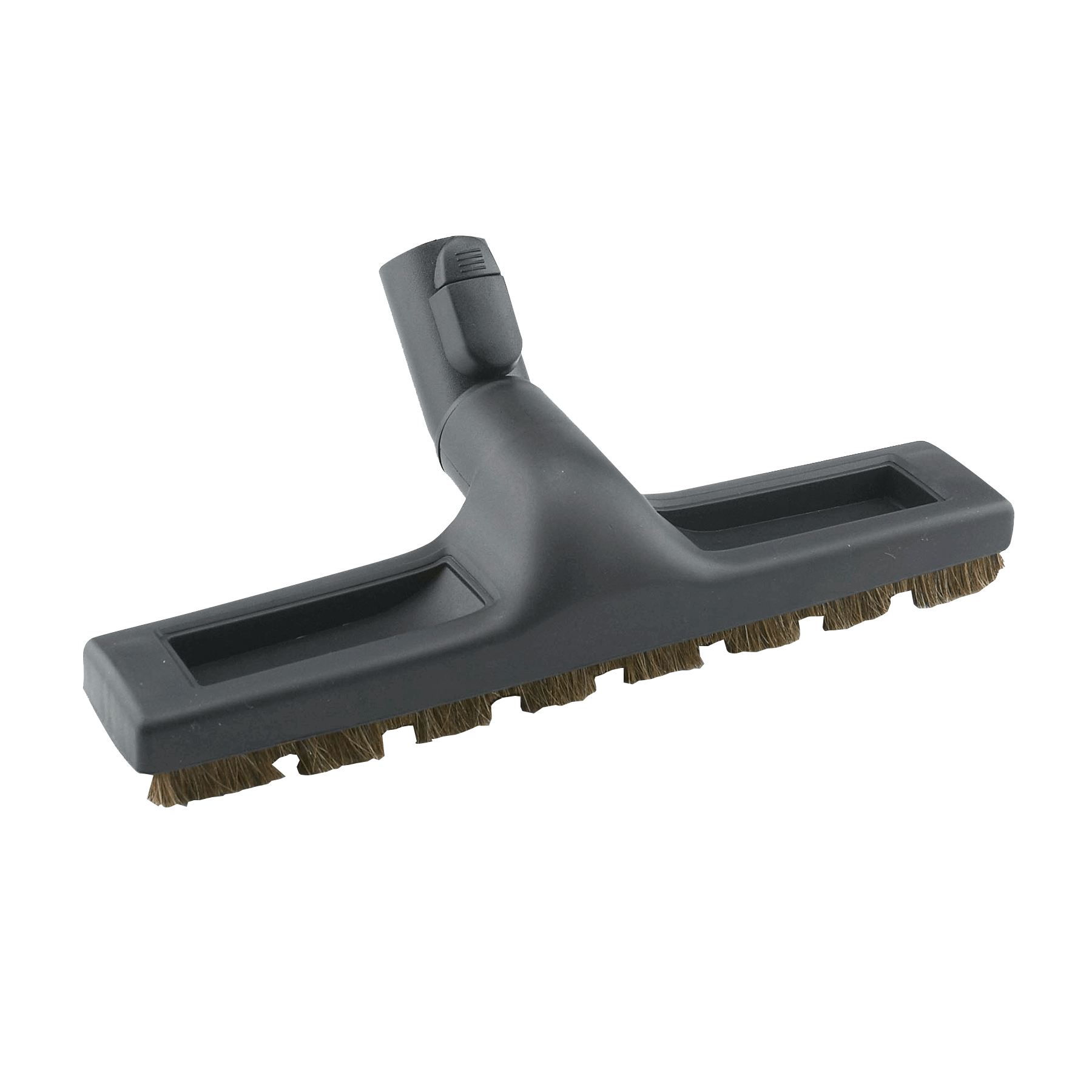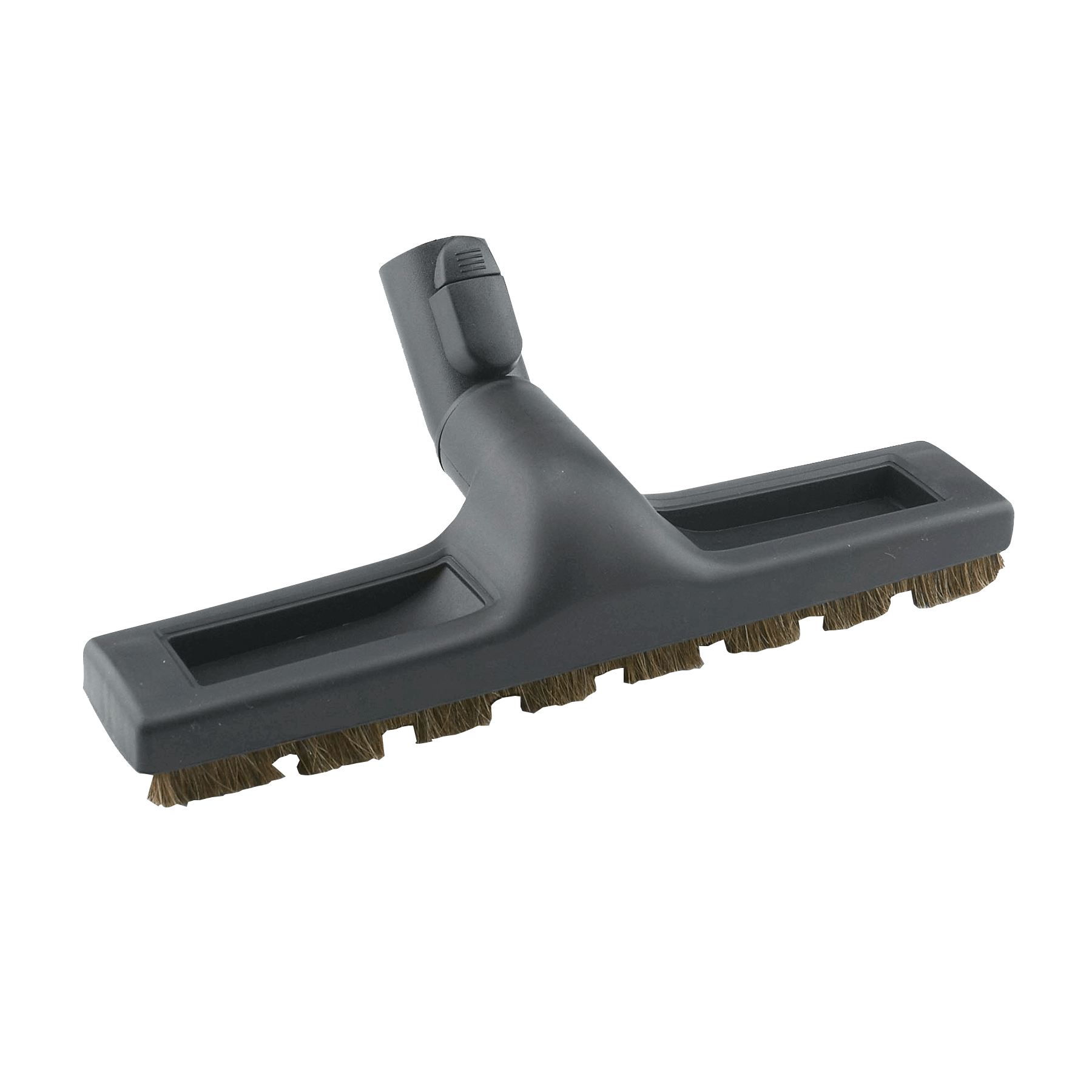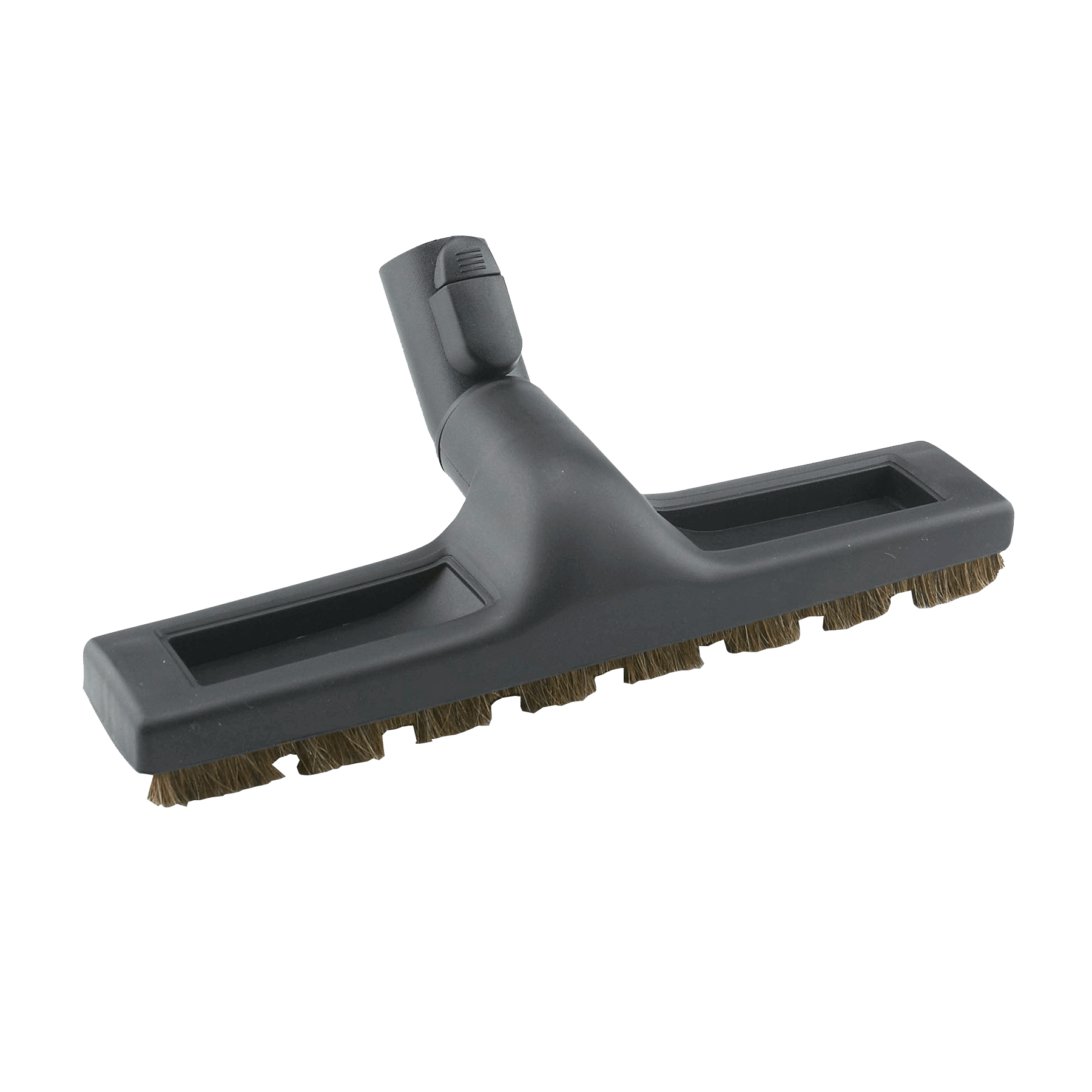 Features
Natural Bristles - Gentle fibers are kind to floors and furnishings
Accessories (2)
Entry Hybrid Central Vacuum
Simplicity's entry-level Hybrid Central Vacuum is anything but basic.

Deluxe Hybrid Central Vacuum
The Deluxe Hybrid Central Vacuum cleans like crazy and is packed with power and premium filtration.