Healthy Home Floor It! Tool
If the morning sun shows every speck of dust on your floors, it's time to get the Healthy Home Floor It! floor tool.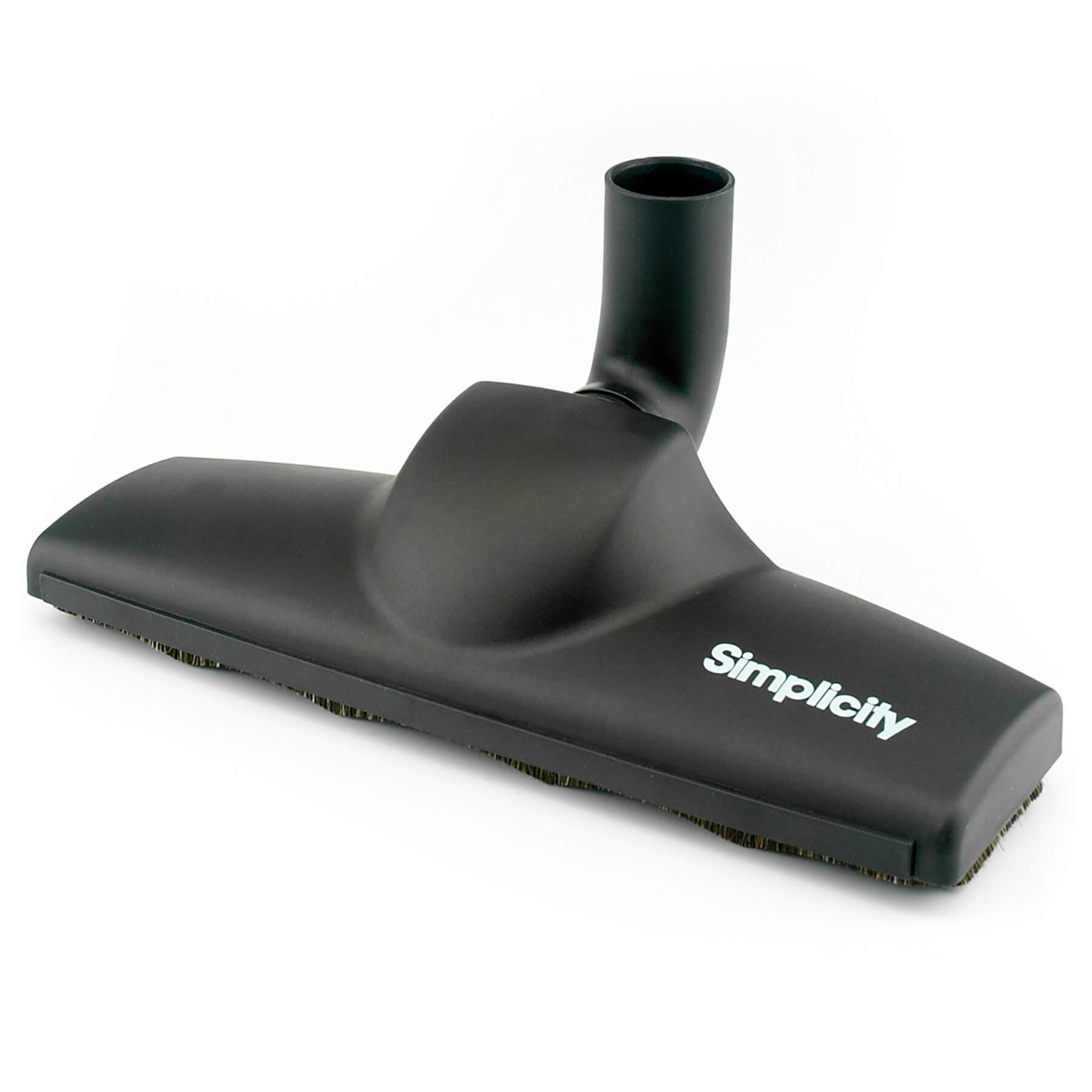 Gallery & Videos
The Floor It! tool with micropad attaches to your Simplicity canister wand to clean and polish floors. It features a button lock to lock it into your wand and is 11.75 inches wide. Scalloped natural bristles are gentle on wood floors. The soft-as-a-lamb microfiber pad detaches from the base and can be washed and reused. If you'd like to have a spare, there's a 3-pack available. See item # HFI-3.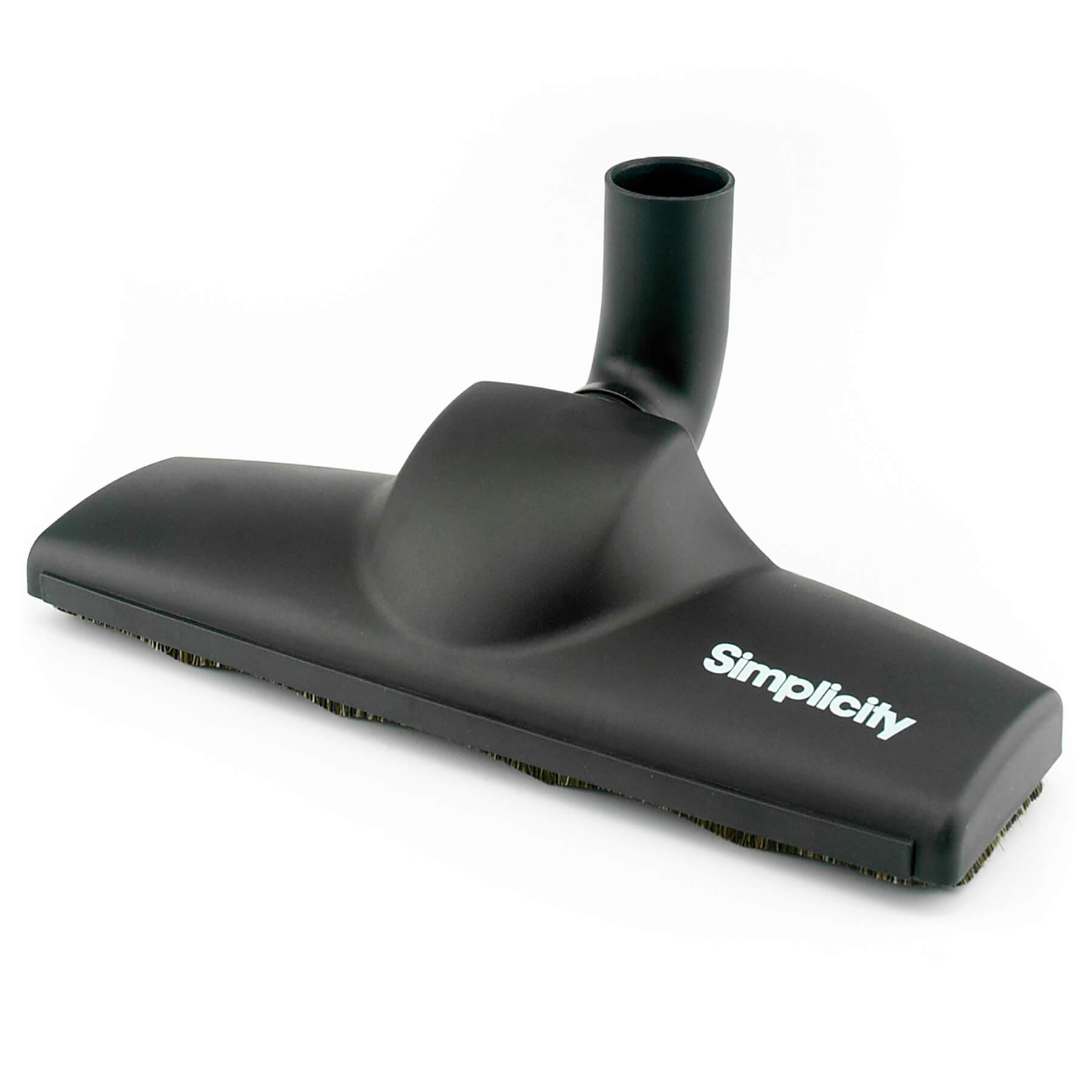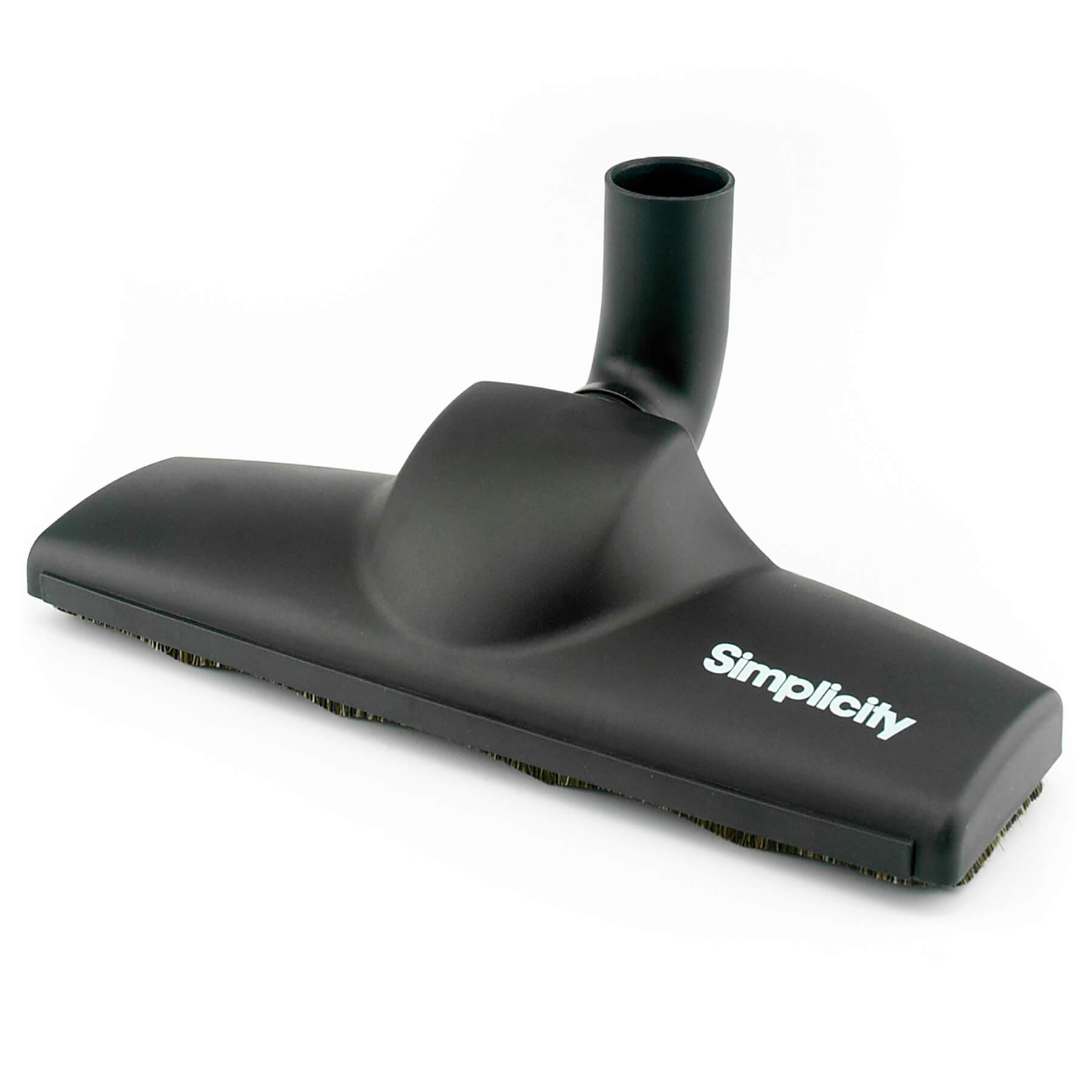 Ratings & Reviews