HEPA Media and Secondary Filter for Jill Canisters
Give your Jill vacuum a fresh start with a new HEPA media and secondary filter set.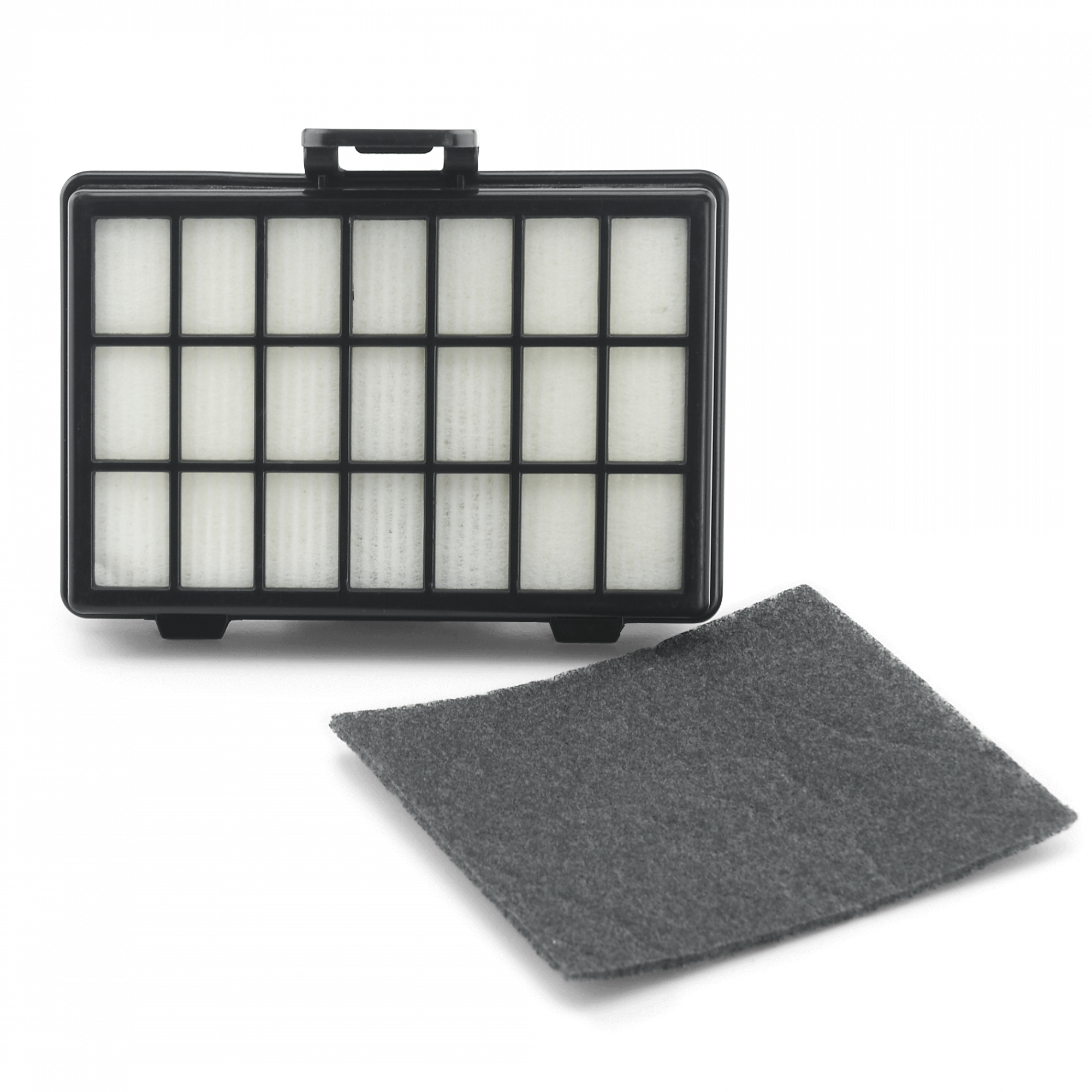 Gallery & Videos
This filter set fits the Jill subcompact canister vacuum.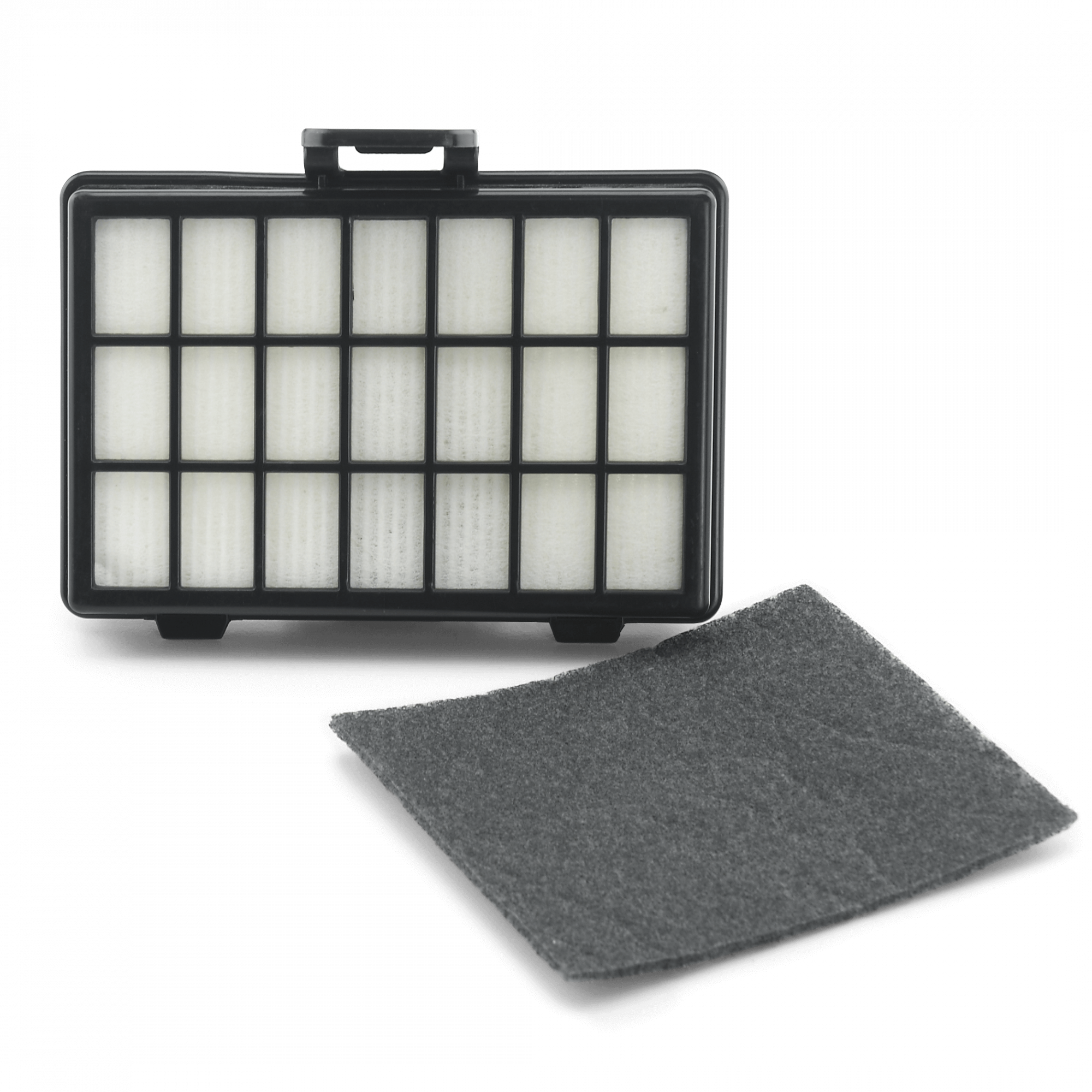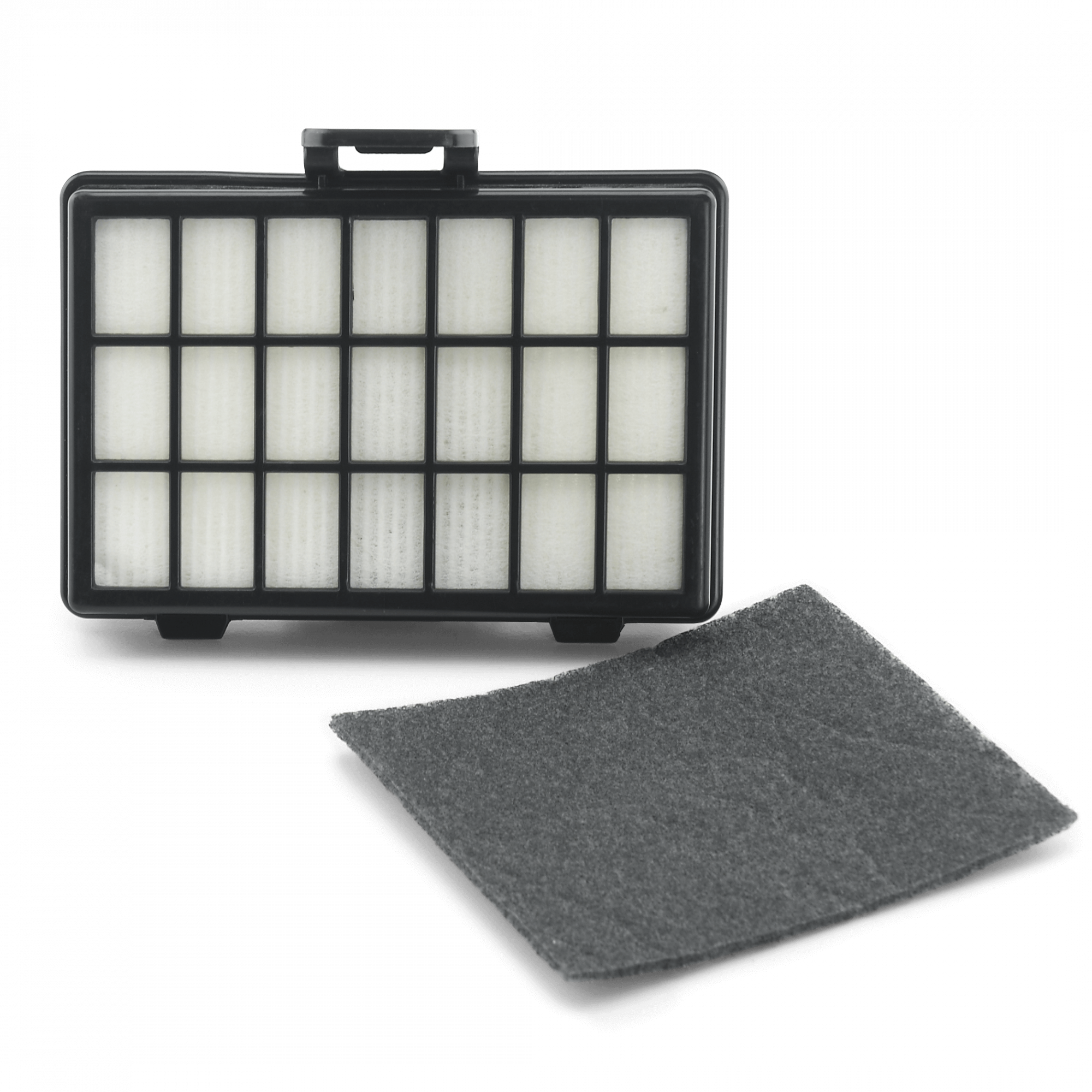 Accessories (1)
Jill Canister
She's small in size but big on power! Jill cleans small spaces with bare floors beautifully.