S20PET Filter Set
Filter set for the S20PET Bagless Upright.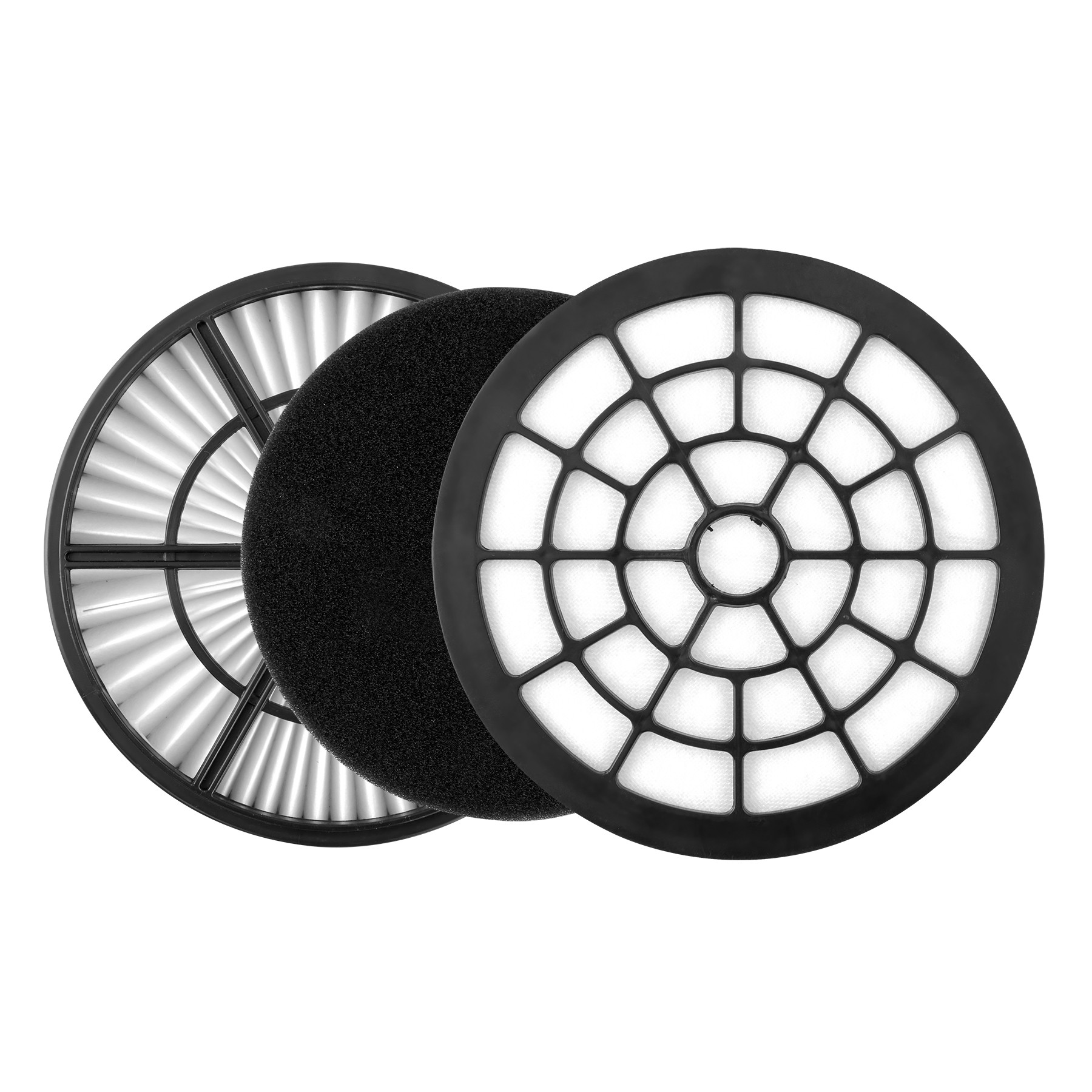 Gallery & Videos
HEPA and Secondary Filter Set for the Pet Bagless upright model S20PET. This set includes the HEPA media filter below the dust bin and the foam and secondary filter above the dust bin.
Accessories (1)
Pet Bagless
The Pet Bagless puts pet hair on a short leash.