HEPA Media Filter for S65 Cordless Multi-Use SF65
This is the pleated HEPA media filter for the S65 Multi-Use Vacuum Cleaner.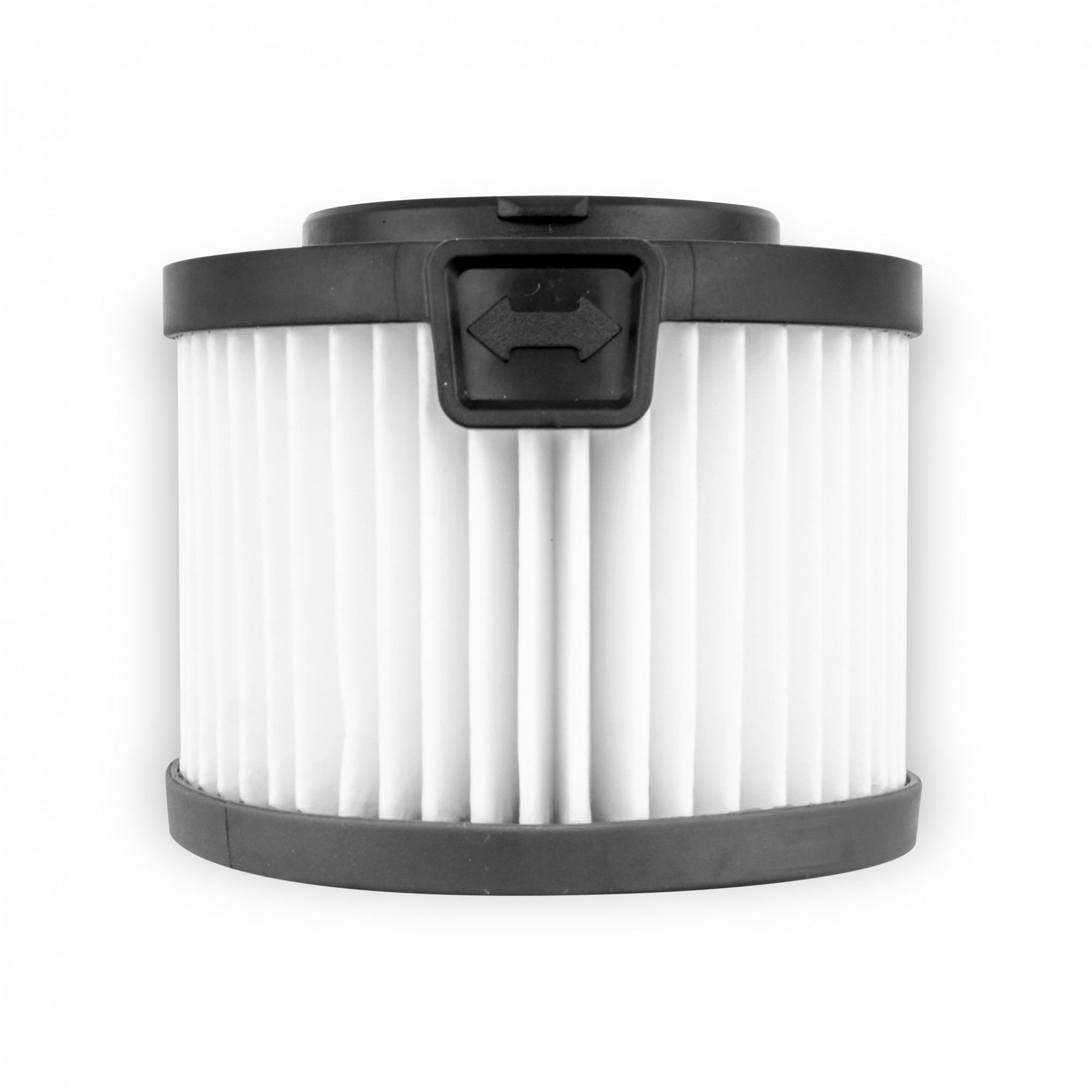 Gallery & Videos
Replacing the Filter:
Lift up the filter release knob and remove the filter holder from the main body.
Turn the filter counter-clockwise to remove from the filter holder.
Replace with a new filter turning it clockwise until it snaps into the filter holder.
Replace the filter holder into the main body.
NOTE: Filter cannot be washed and reused.
*To view these instructions with images, reference the Owner's Manual.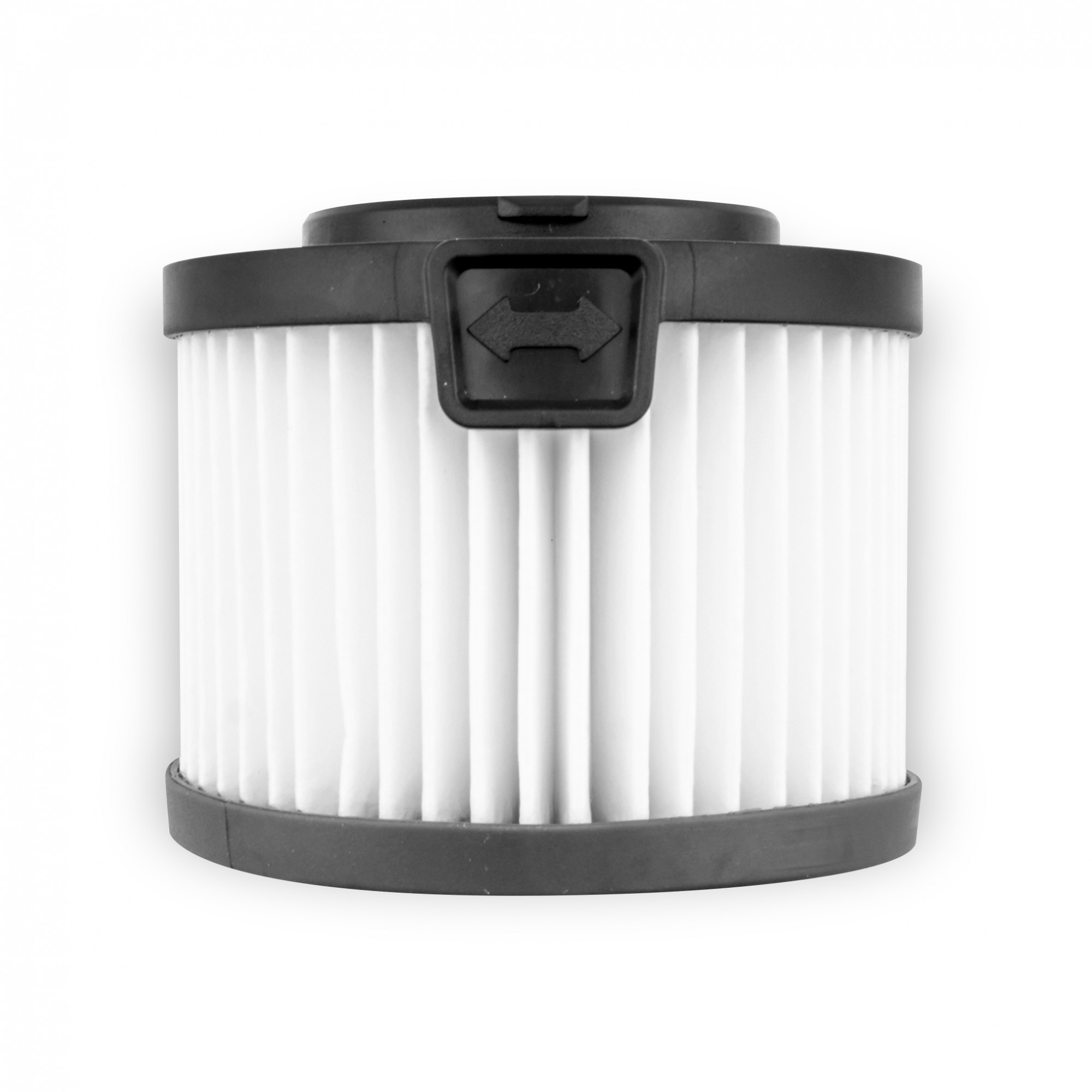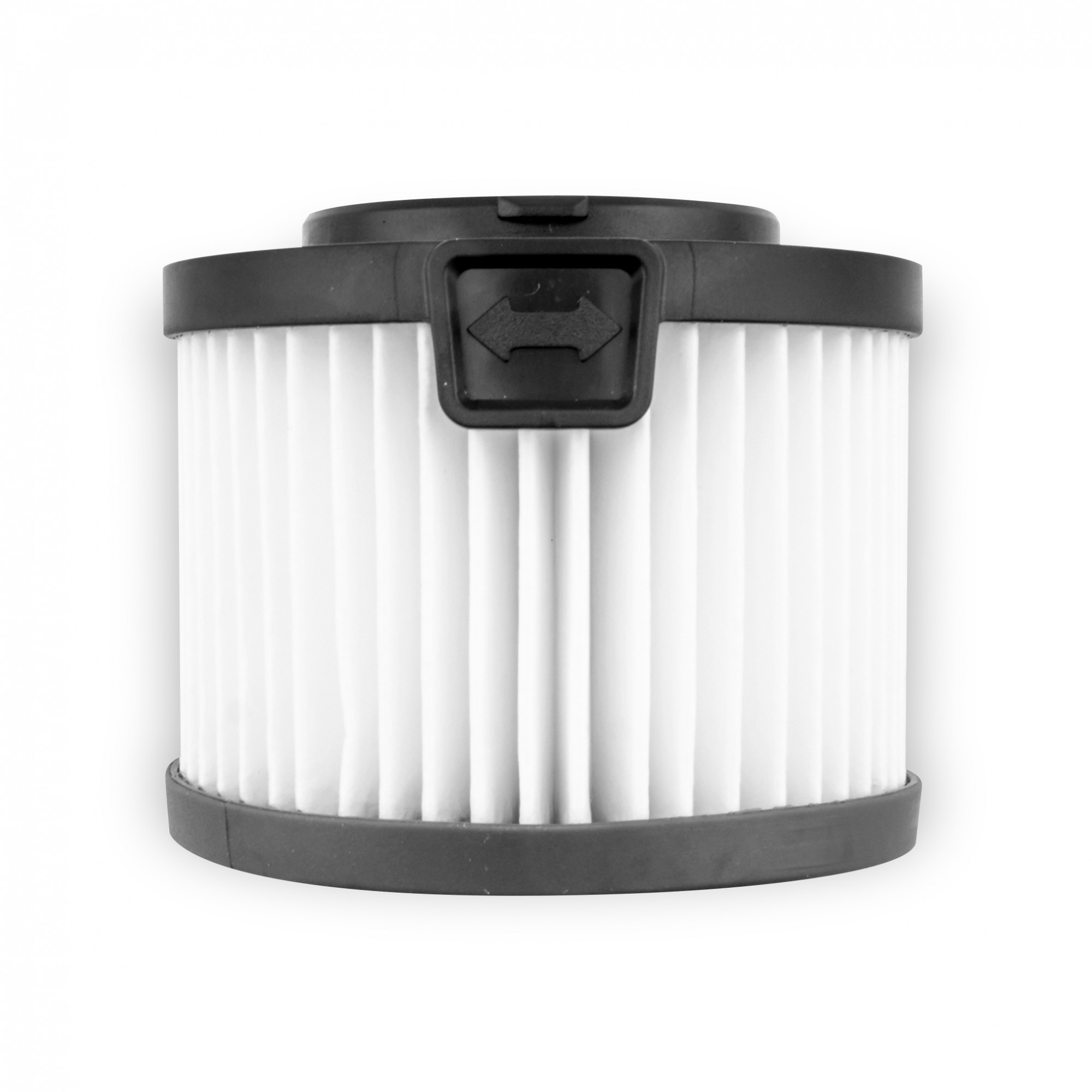 Ratings & Reviews