Snap-on Base for Combination Rug/Floor Tool
Converting your Doom for your Broom floor tool to a bare floor polishing or mopping tool is a snap with this snap-on base.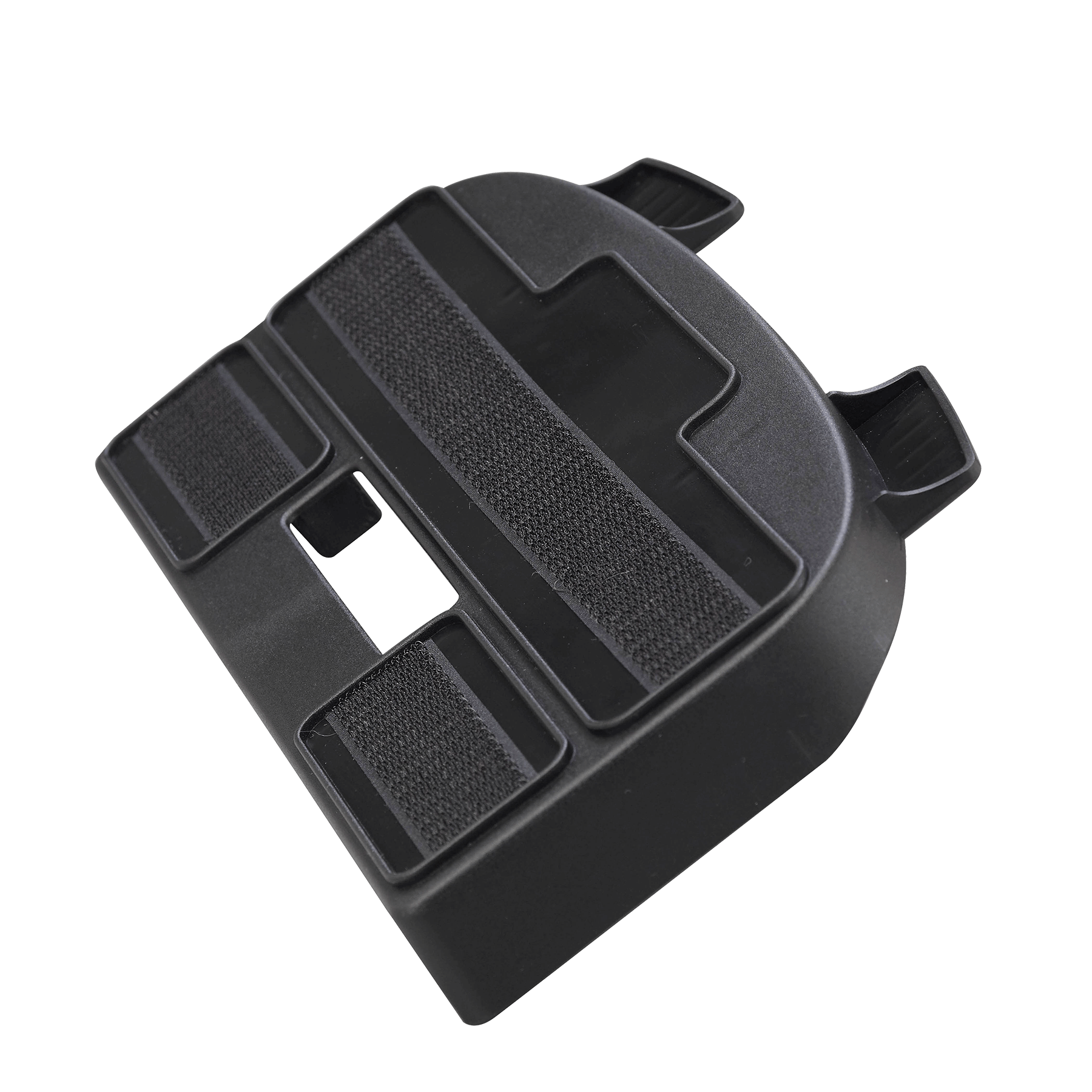 Gallery & Videos
Upgrade your Doom for Your Broom floor tool (HVST or D626-5005 or B338-7900 for Wonder), by adding this snap-on base. The tool and pads are sold separately.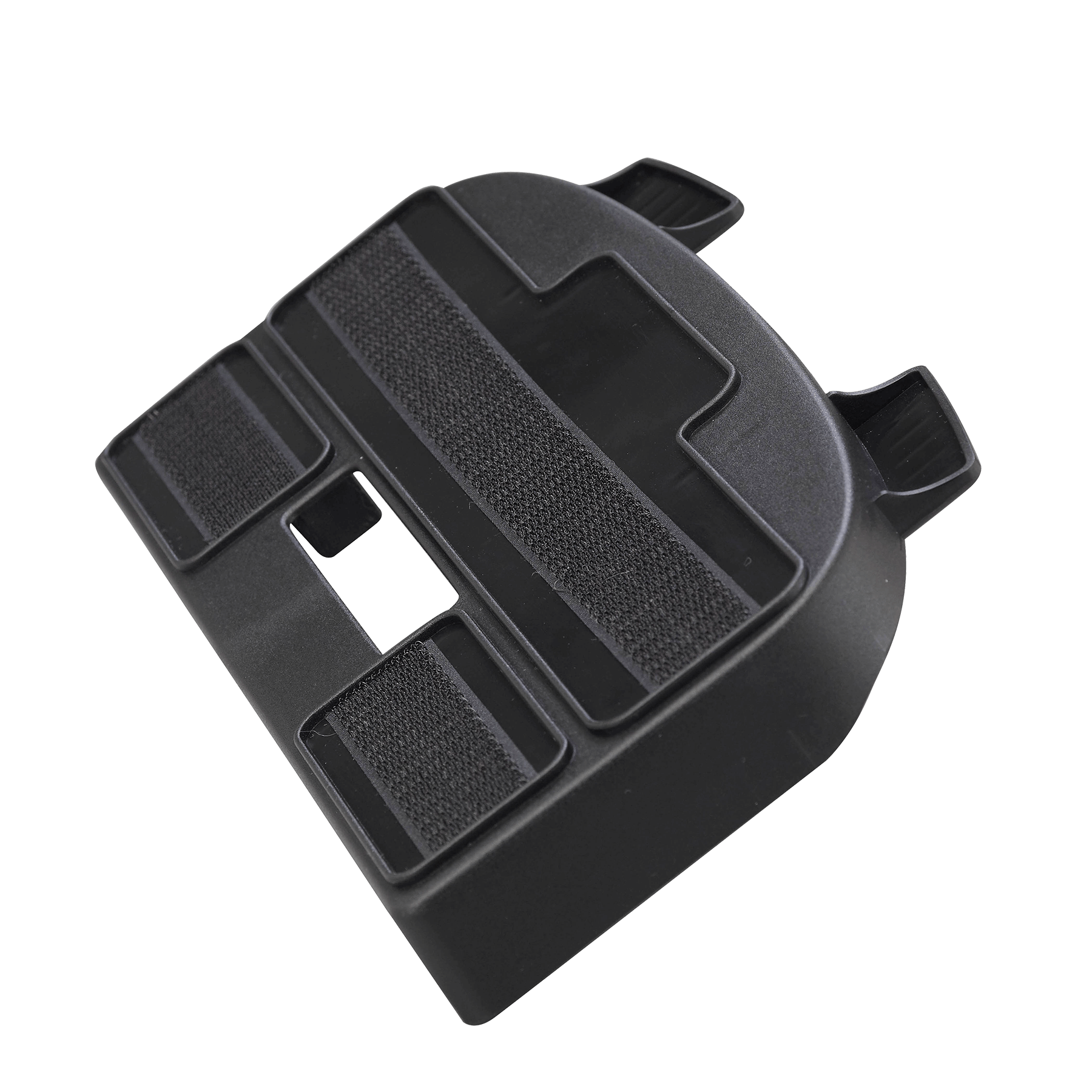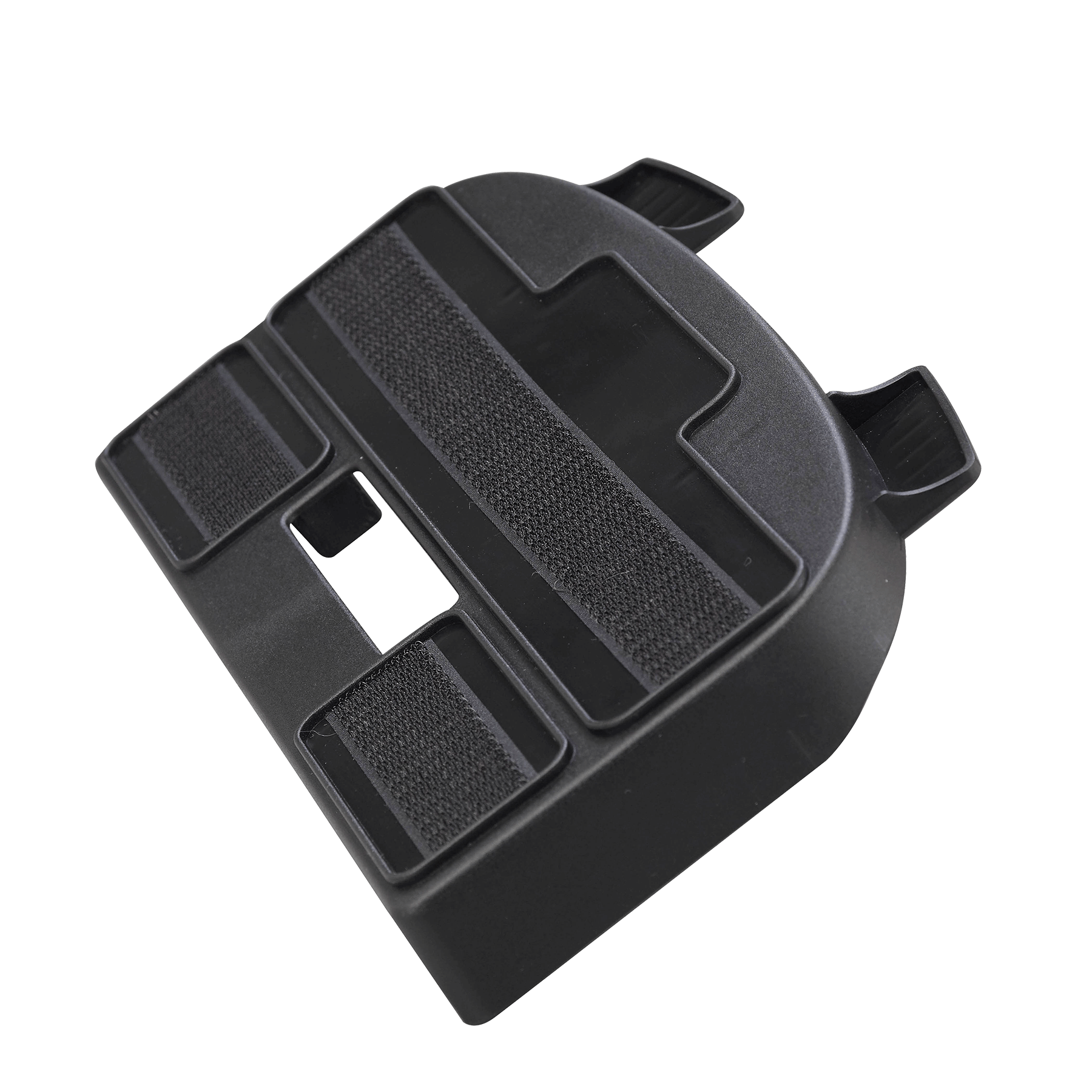 Ratings & Reviews