Sport Paper Bags (6 Pack)
These Healthy Home ultrafiltration vacuum bags are made with Allergen Suppression Technology.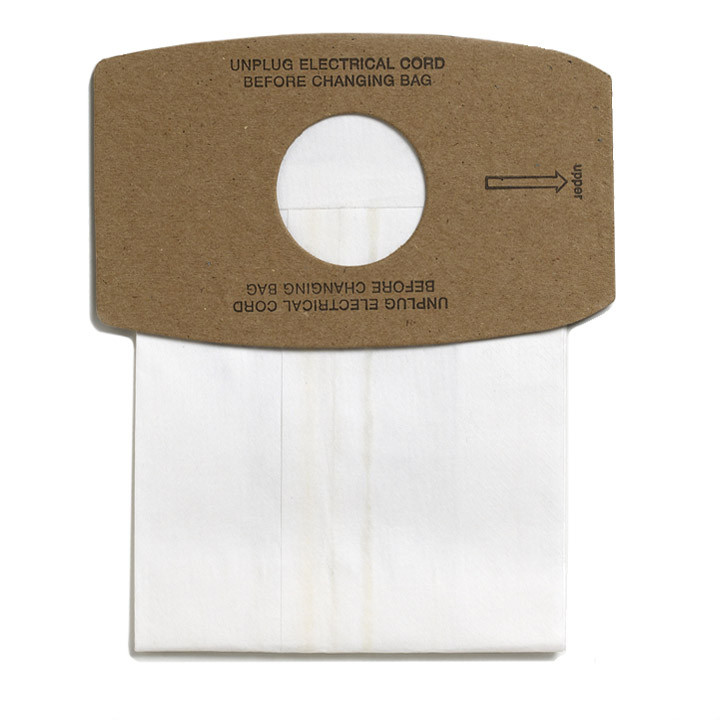 Gallery & Videos
A micro-static liner captures particles as small as 0.1 micron including many pollens, spores, bacteria, dust mites and allergens.
Fits Simplicity Sport
6 bags per pack
Product packaging may vary
Accessories (1)
Sport Portable Canister
This go-anywhere vacuum cleans everywhere.