Symmetry Belt
This flat fits most Symmetry and 6000 Series vacuums.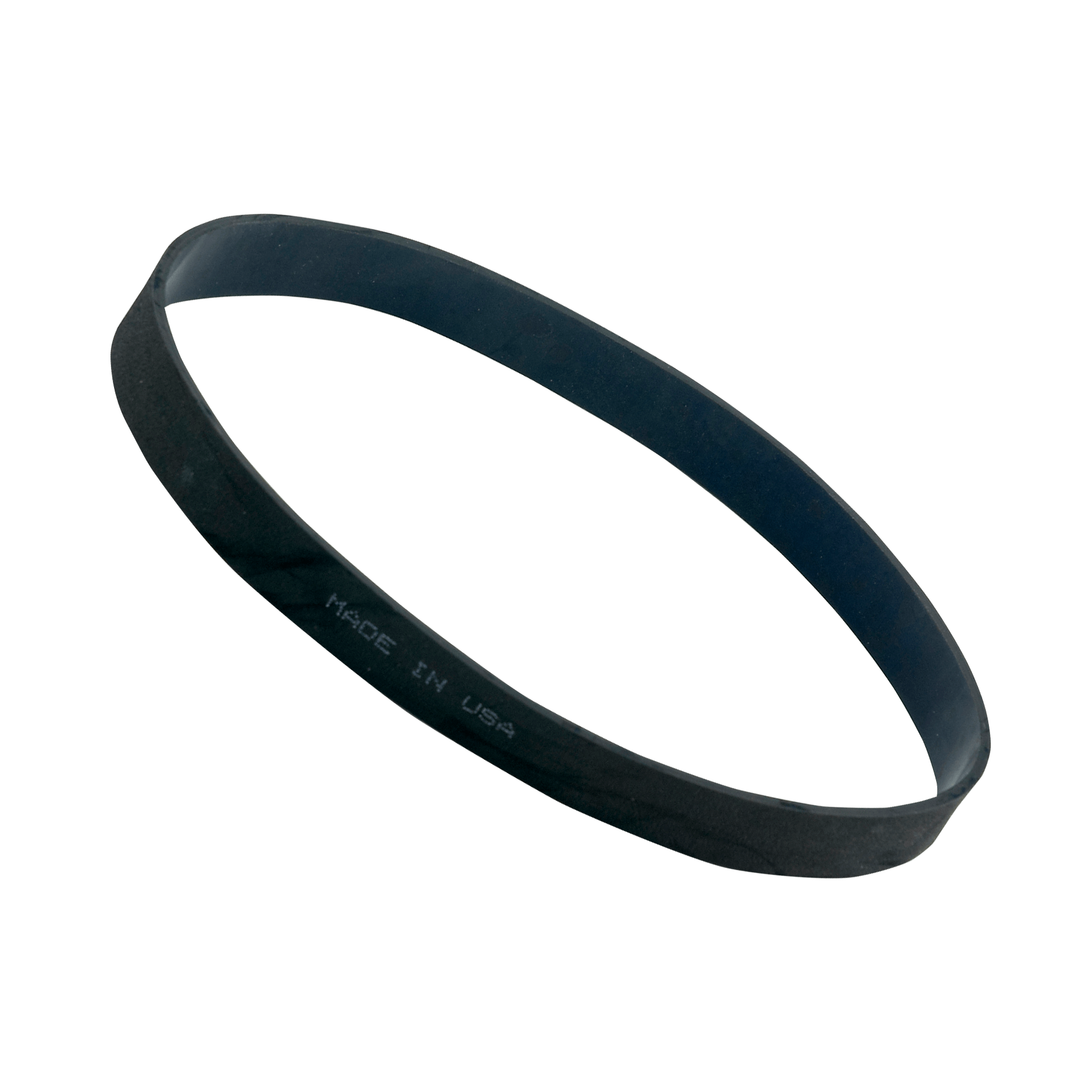 Gallery & Videos
Packaging may vary. It fits the following vacuum cleaners:
Symmetry S20 Series models S20E, S20S, S20D and S20SC models
Symmetry SYMD, SYMDL, SYMC, SYMCL, SYMCLNT models
Symmetry SYME, SYMENT, SYMS, SYMST models
Symmetry patriotic models including SYMUSA.SU
6770
6870
6970
Bags, Belts & Filters (1)
Symmetry S20UP Filter Set HEPA Media and Charcoal Filter Set
This filter replacement helps provide top-notch cleaning performance by trapping odors and filtering the exhaust air.