Symmetry SAH-6 HEPA Media Bags (6 Pack)
Genuine HEPA media vacuum bags capture dust and allergen particles.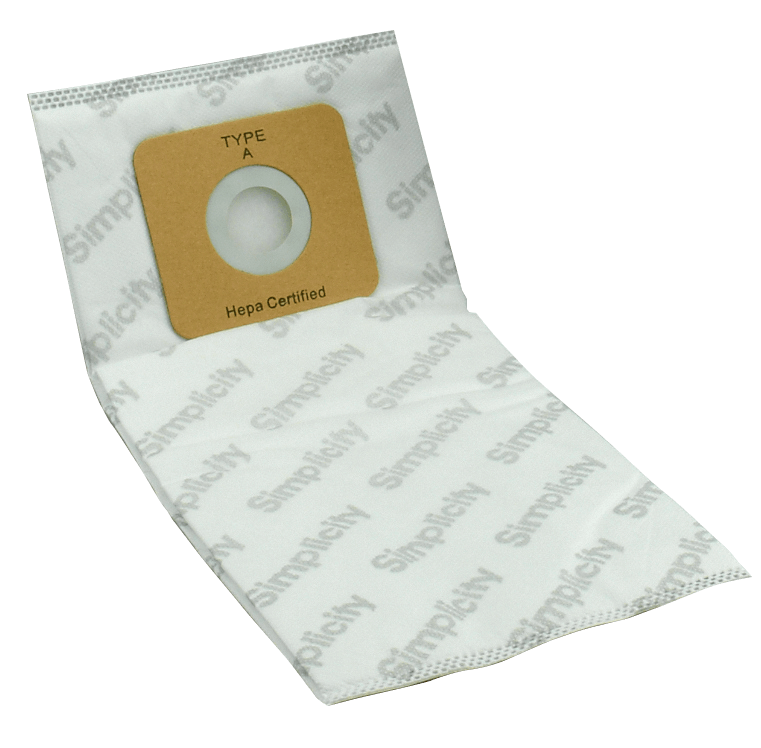 Gallery & Videos
These bags fit Simplicity Sentry, 6000 series, 5000 series, the "old school" Symmetry models with SYM in the model name, S20E and S20SC.
The SAH-6 bags do not fit any other S20 series models. For these models, see part SMH-6 instead.