Tandem Air 15-Foot Attachment Kit
Dirt on the stairs doesn't stand a chance with the 15-foot Tandem Air attachment kit for Synchrony and Synergy models, old and new.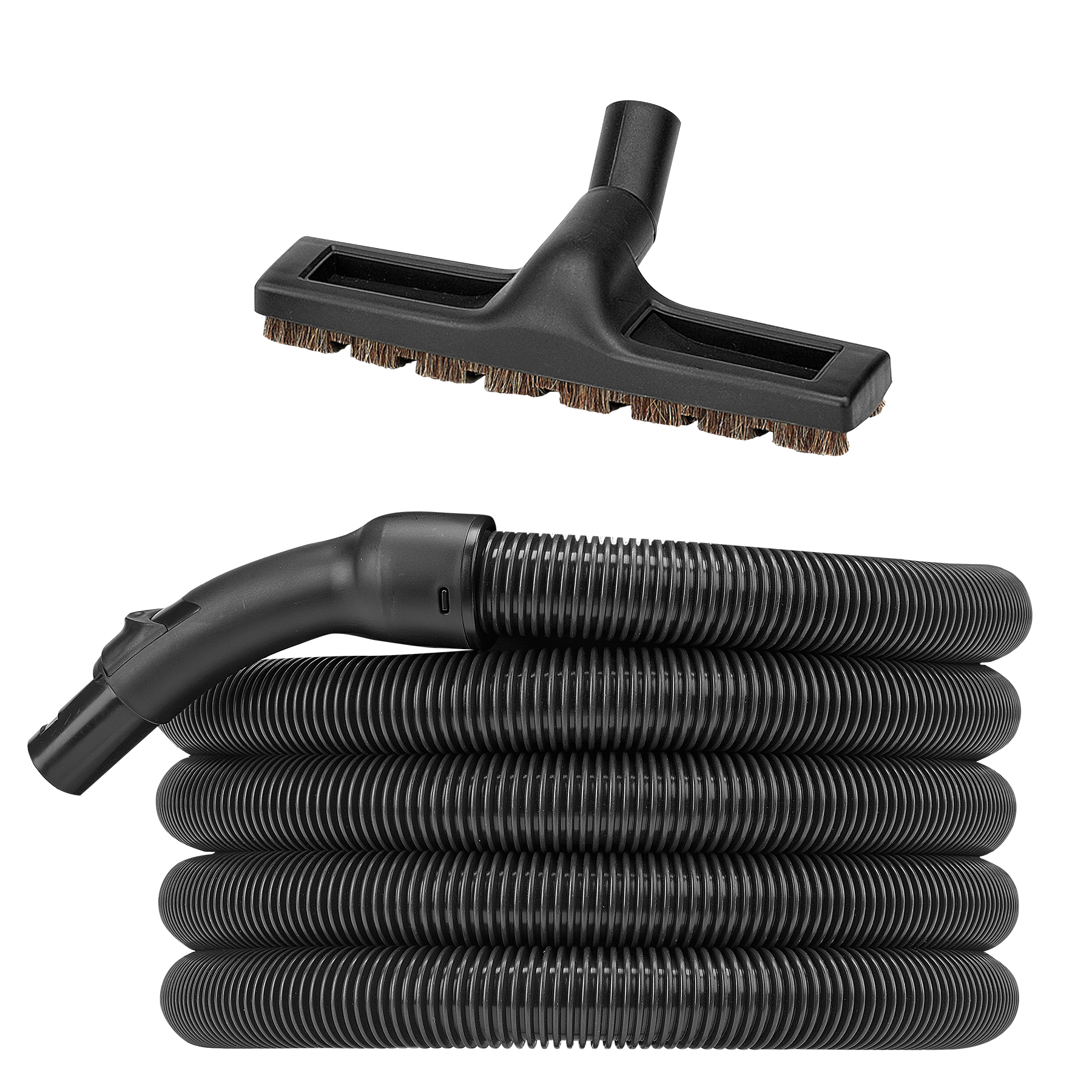 Gallery & Videos
The 15-foot crushproof hose attaches directly to your upright wand on one end and to your existing upright hose on the other end. Then add the deluxe floor brush for cleaning bare floors or any of your upright vacuum tools to clean crevices. When you're finished cleaning, roll it all up, and store it in a convenient mesh tote bag.
This kit fits Synchrony and Synergy Tandem Air upright models including the S40 series, X9 and G9 models, the S30 series, SCRD, SCRP and SCRD.FETCH models.
15-foot crushproof hose
Curved wand
12" Deluxe floor tool
Mesh tool storage bag
1 year warranty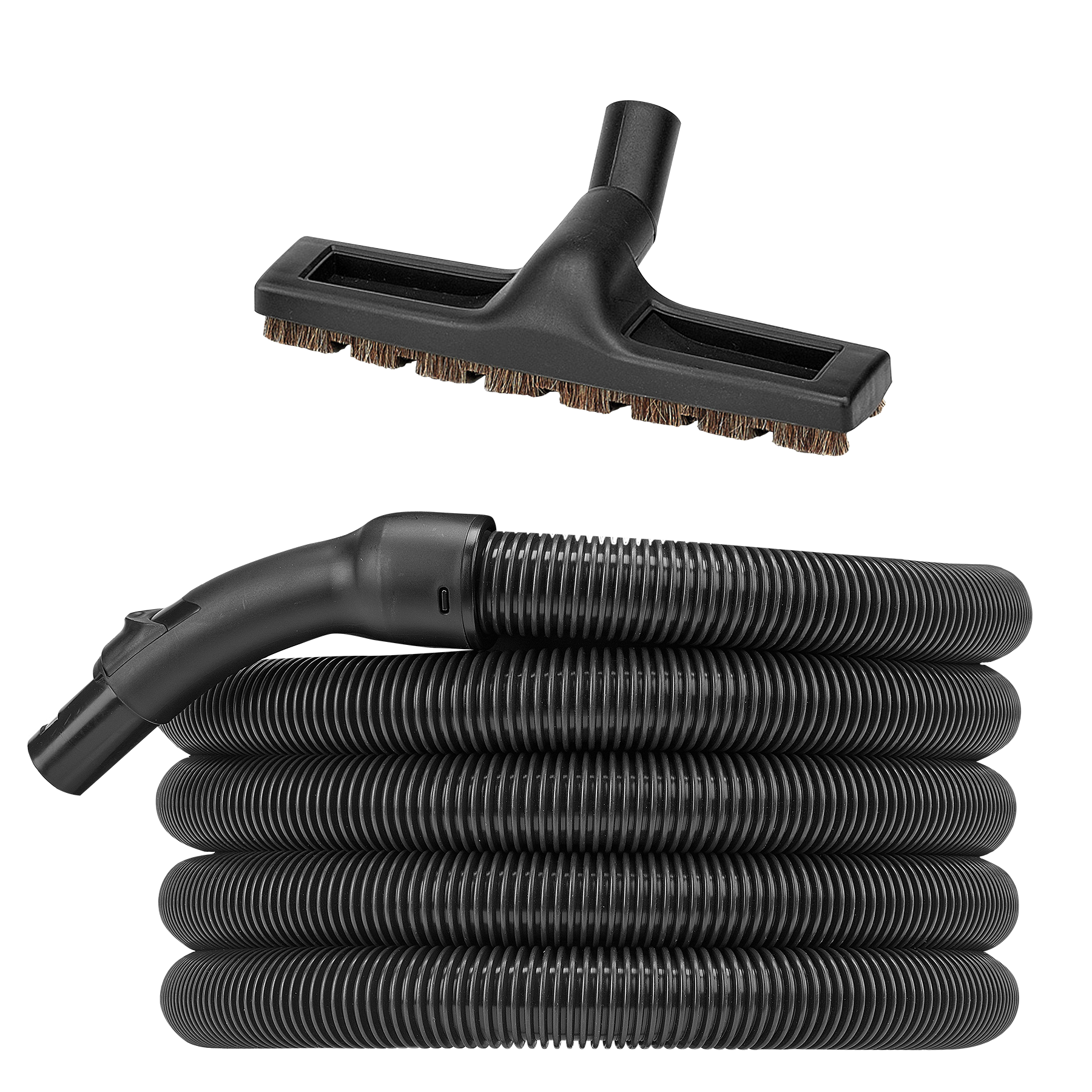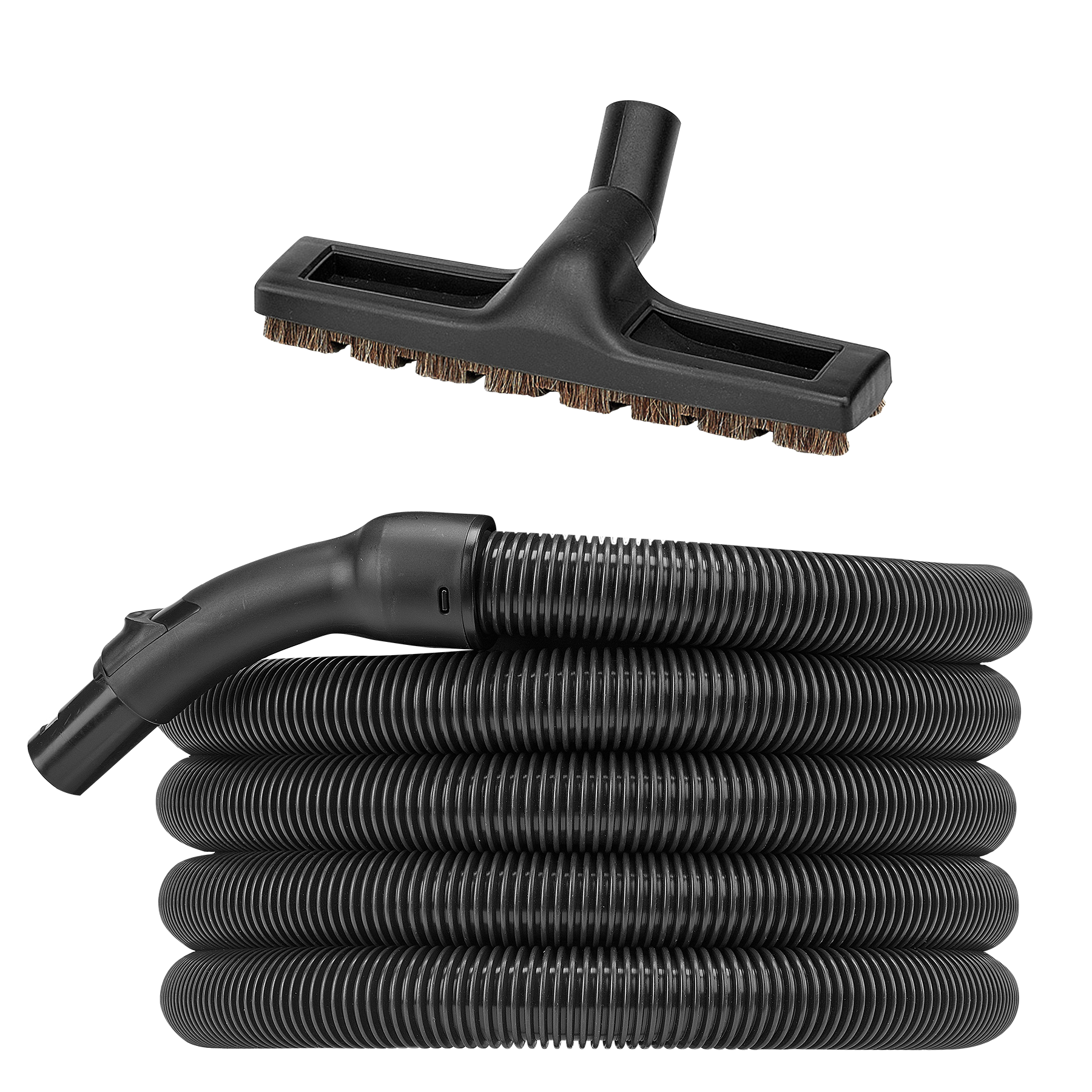 Ratings & Reviews