Tool Holder for 3-n-1 Dusting Brush
Keep your 3-n-1 dusting brush at the ready with this holder.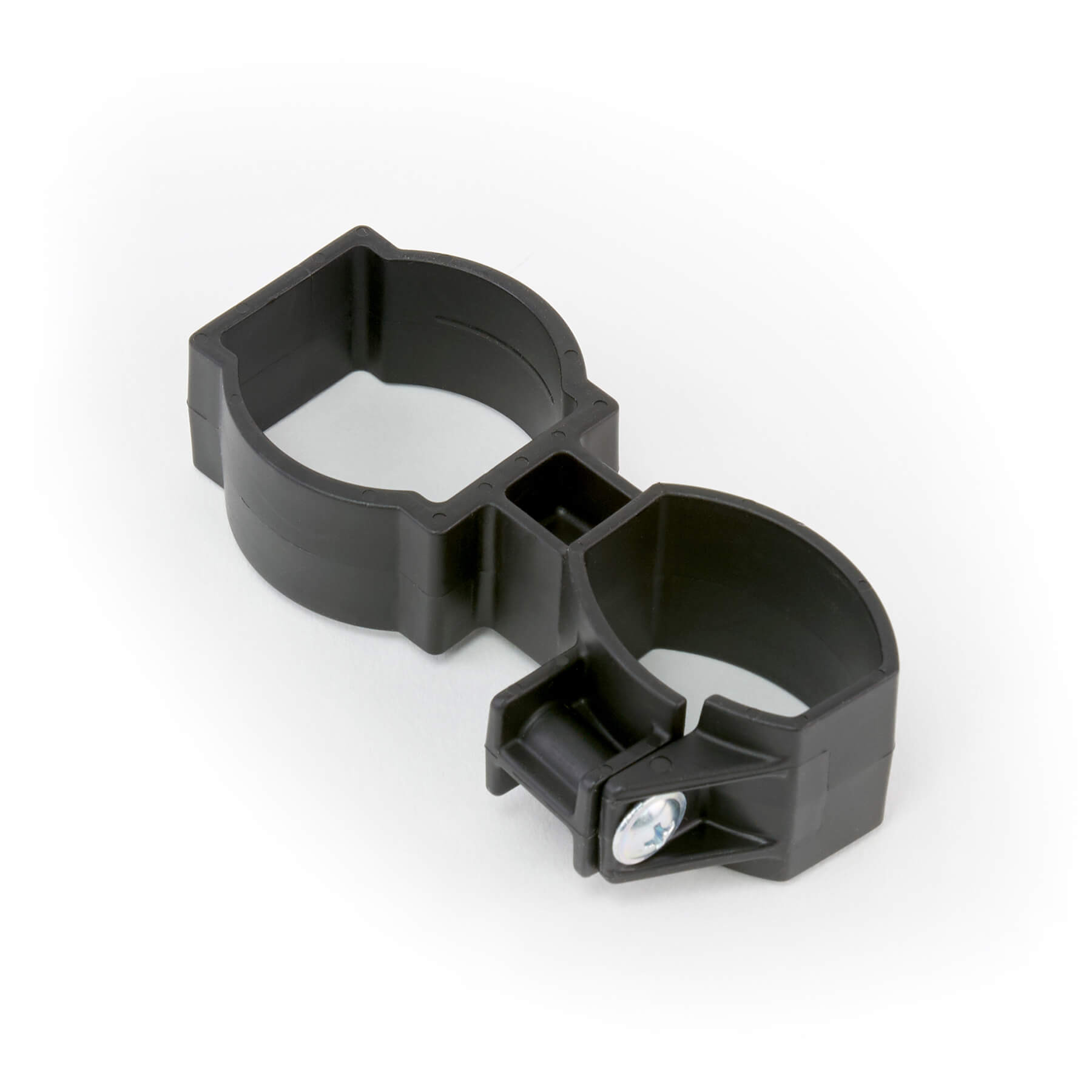 Gallery & Videos
This tool holder fastens the 3-n-1 dusting brush to the vacuum wand to keep it at-the-ready while cleaning. 3-n-1 dusting brush is sold separately.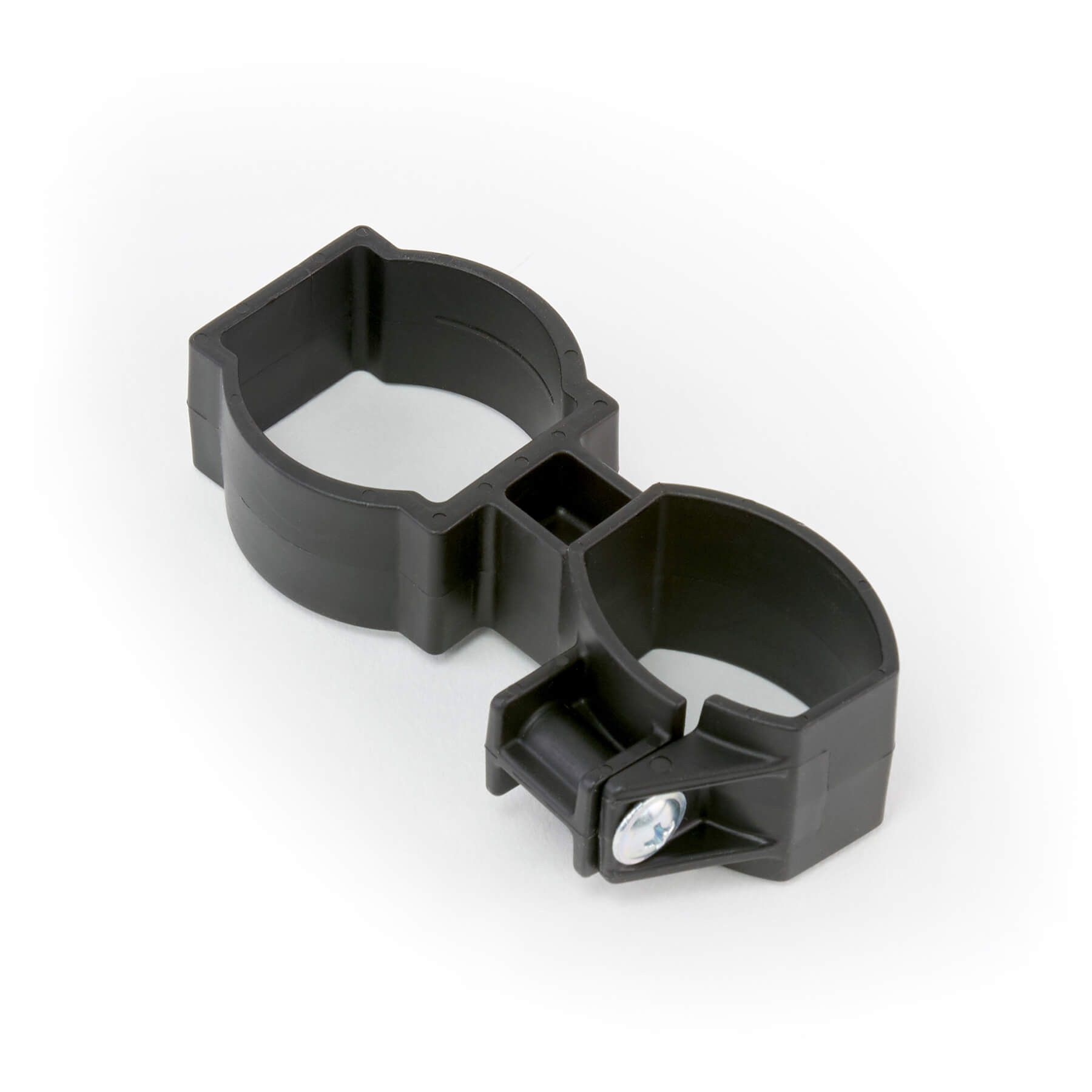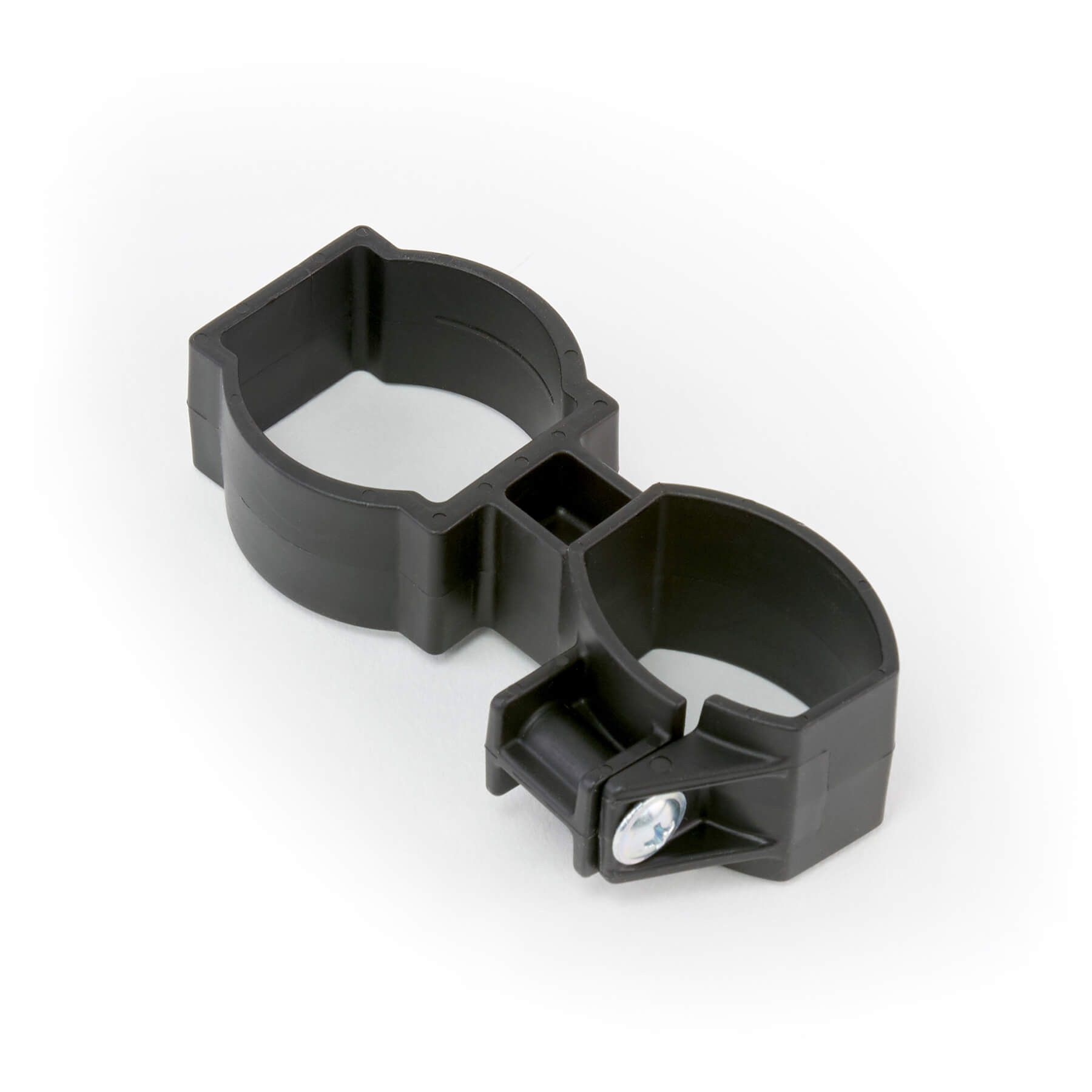 Accessories (1)
3-n-1 Tool
This super popular tool is a multi-position attachment with natural bristles that gently cleans upholstery, ceiling fans, crevices, baseboards, sills and much more.