Floor Turbo Brush
Floor turbo brush for straight suction canisters makes it easy to clean stairs and rugs.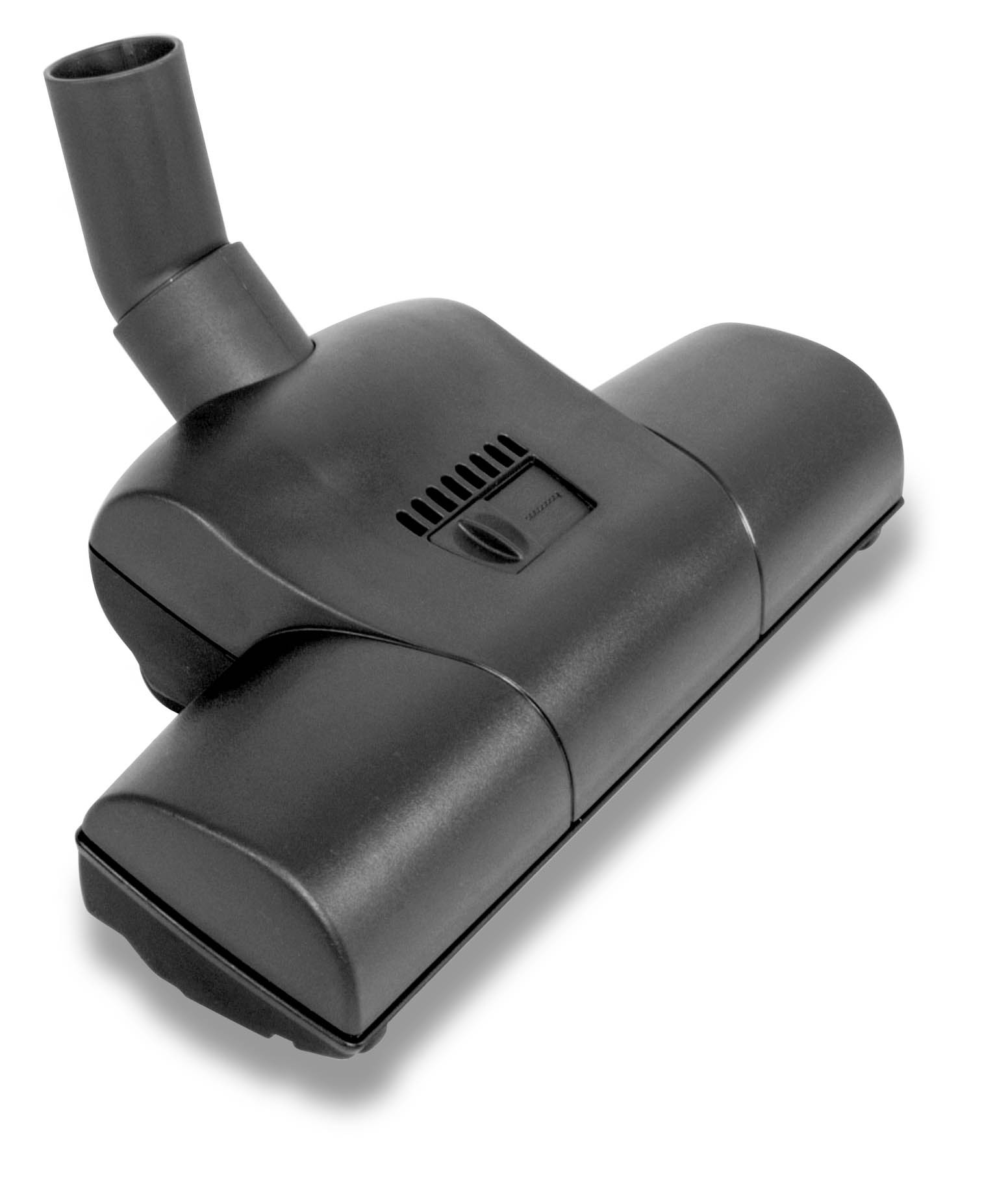 Gallery & Videos
Just slide on this floor tool to your canister vacuum wand to clean stairs, area rugs and under furniture with ease. With nylon bristles, floor height adjustment, a squeegee and suction slider knob, it adds extra oomph when cleaning with a straight suction canister. It's the perfect complement to the Snap, Jack and Jill straight suction canister vacuums.
Size: 10-7/8 inches with nylon bristles on the brushroll, squeegee for cleaning bare floors and a friction-fit neck.
This part will not fit Wonder canisters. Instead see part CTB4.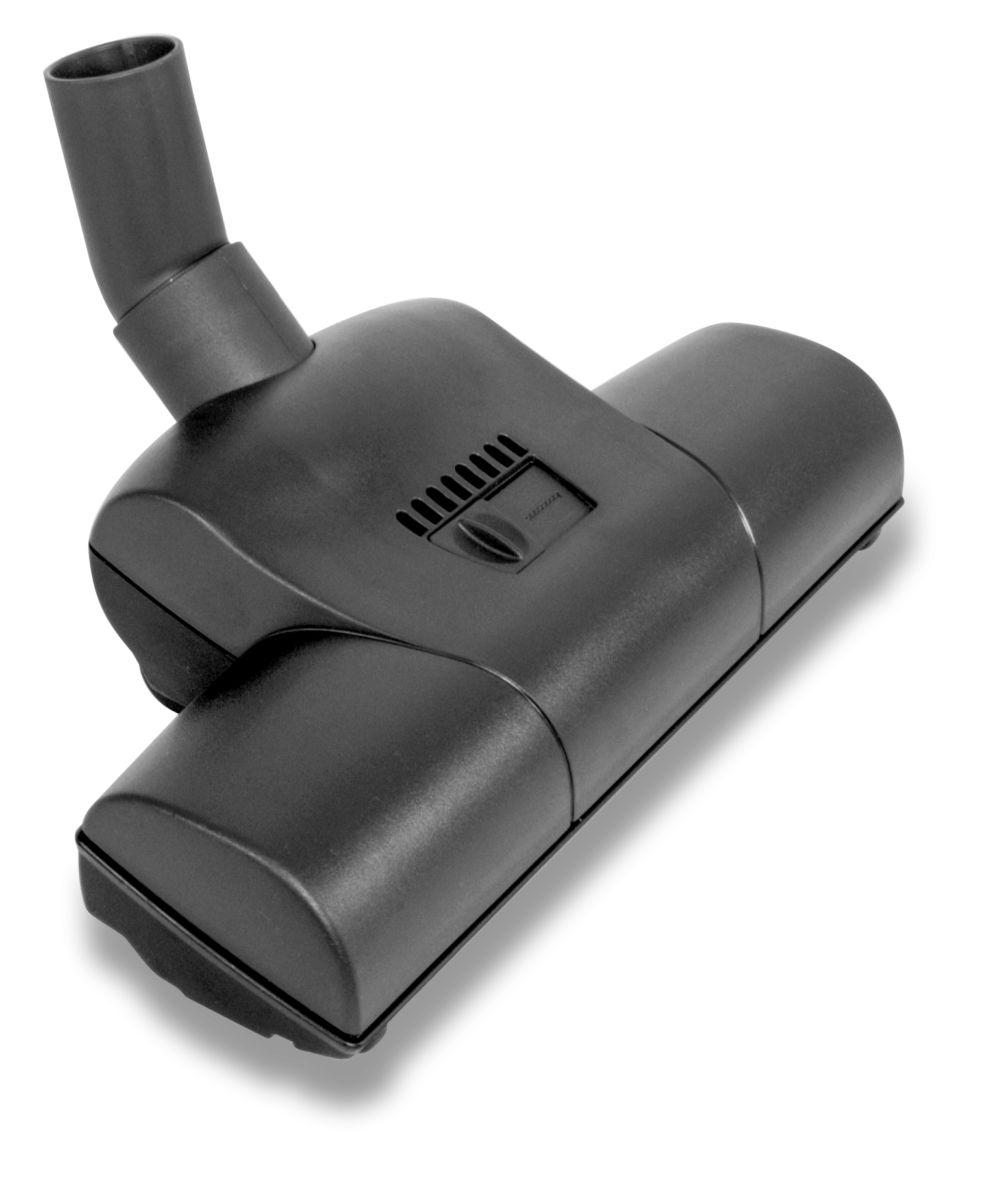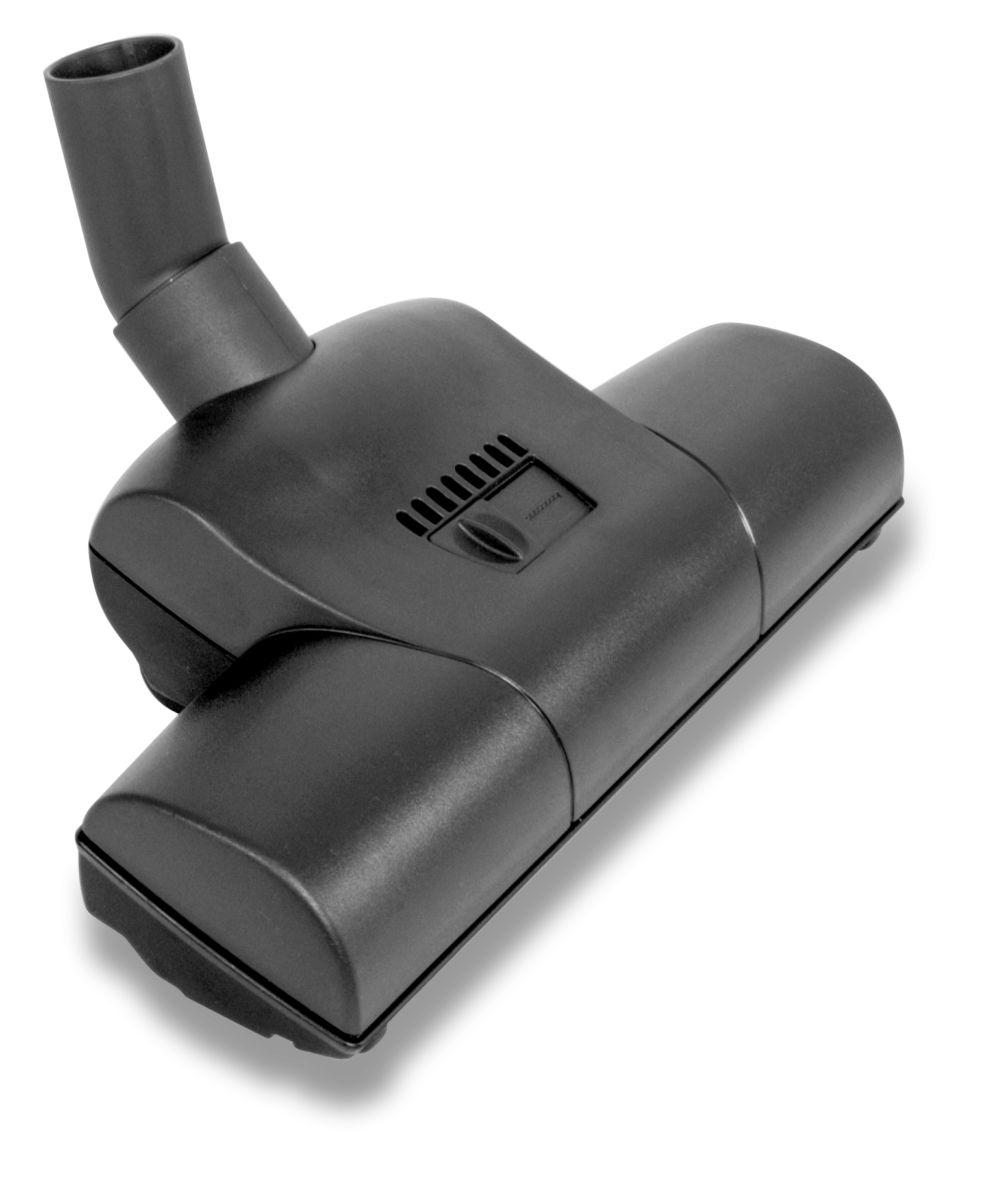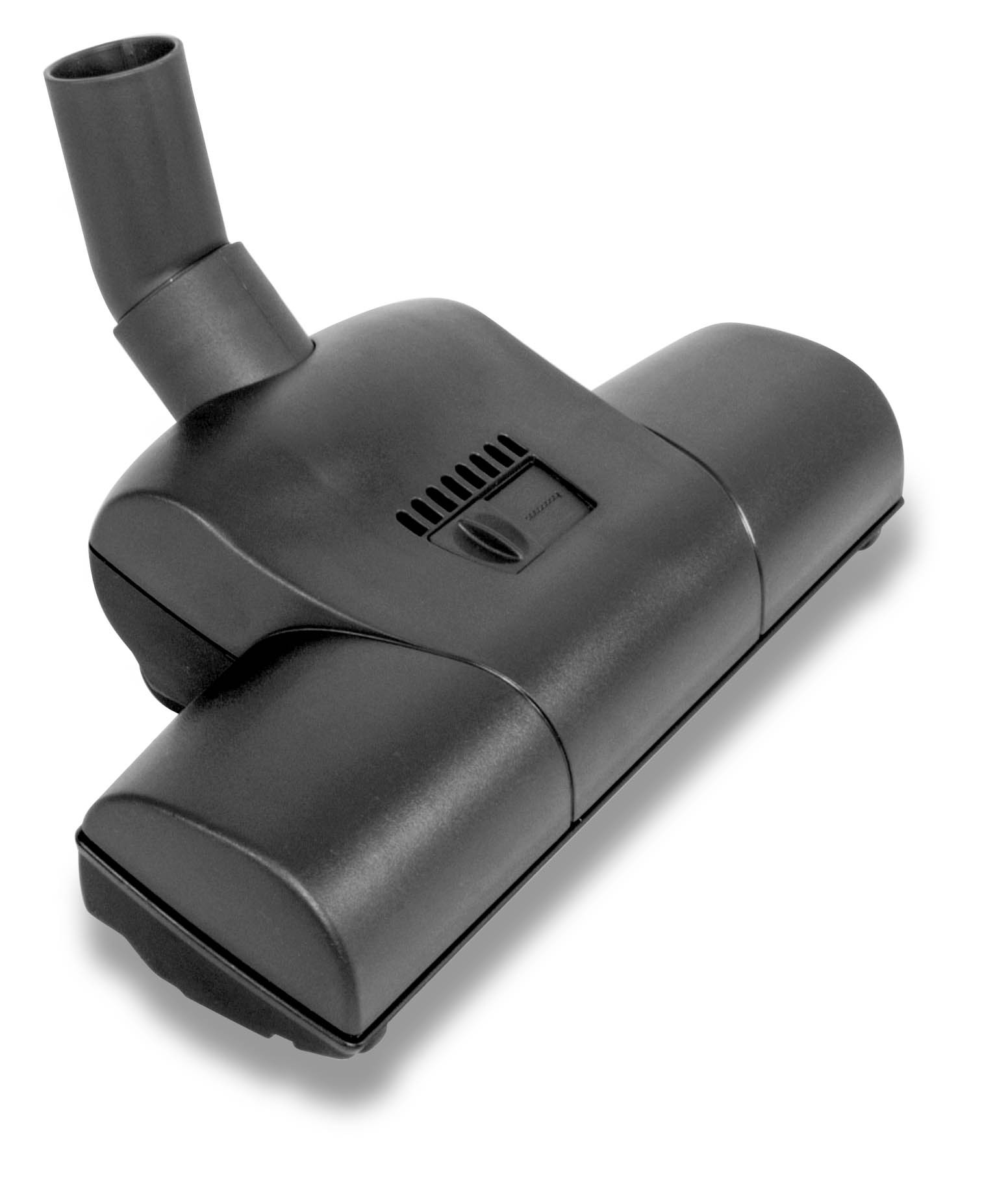 Features
Brushroll for Rug Agitation - For a little extra agitation to clean area rugs, the brushroll brings dirt to its knees
Ratings & Reviews