Universal Power Nozzle and Wand
The Universal Power Nozzle is easy on floors and furnishings.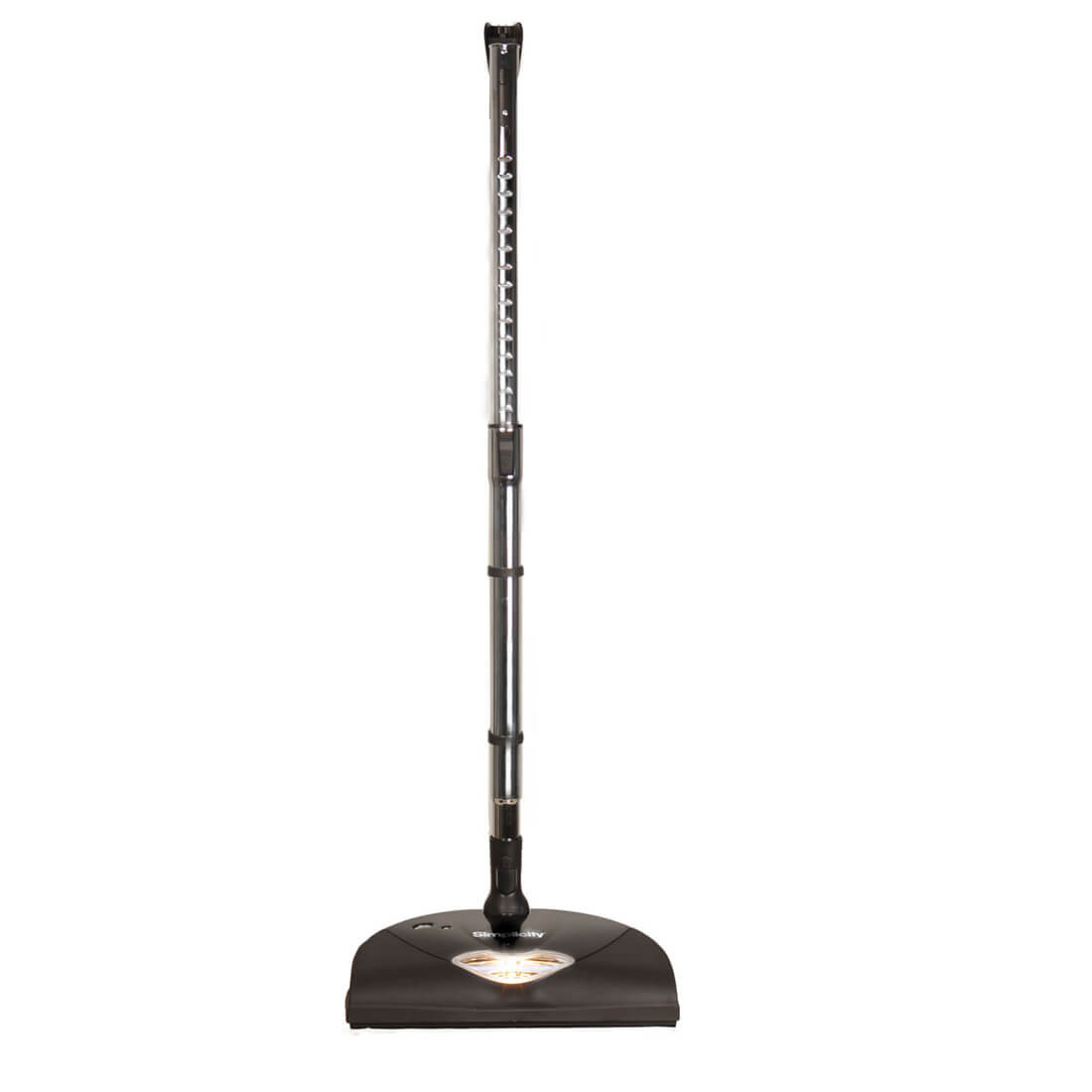 Gallery & Videos
This full-size power nozzle and wand replaces broken power nozzles of central vacuums, regardless of the brand of the central vacuum, as long as the hose handle is 1.25 inches in diameter. It's sleek, durable and featuring a rubber furniture guard and headlight.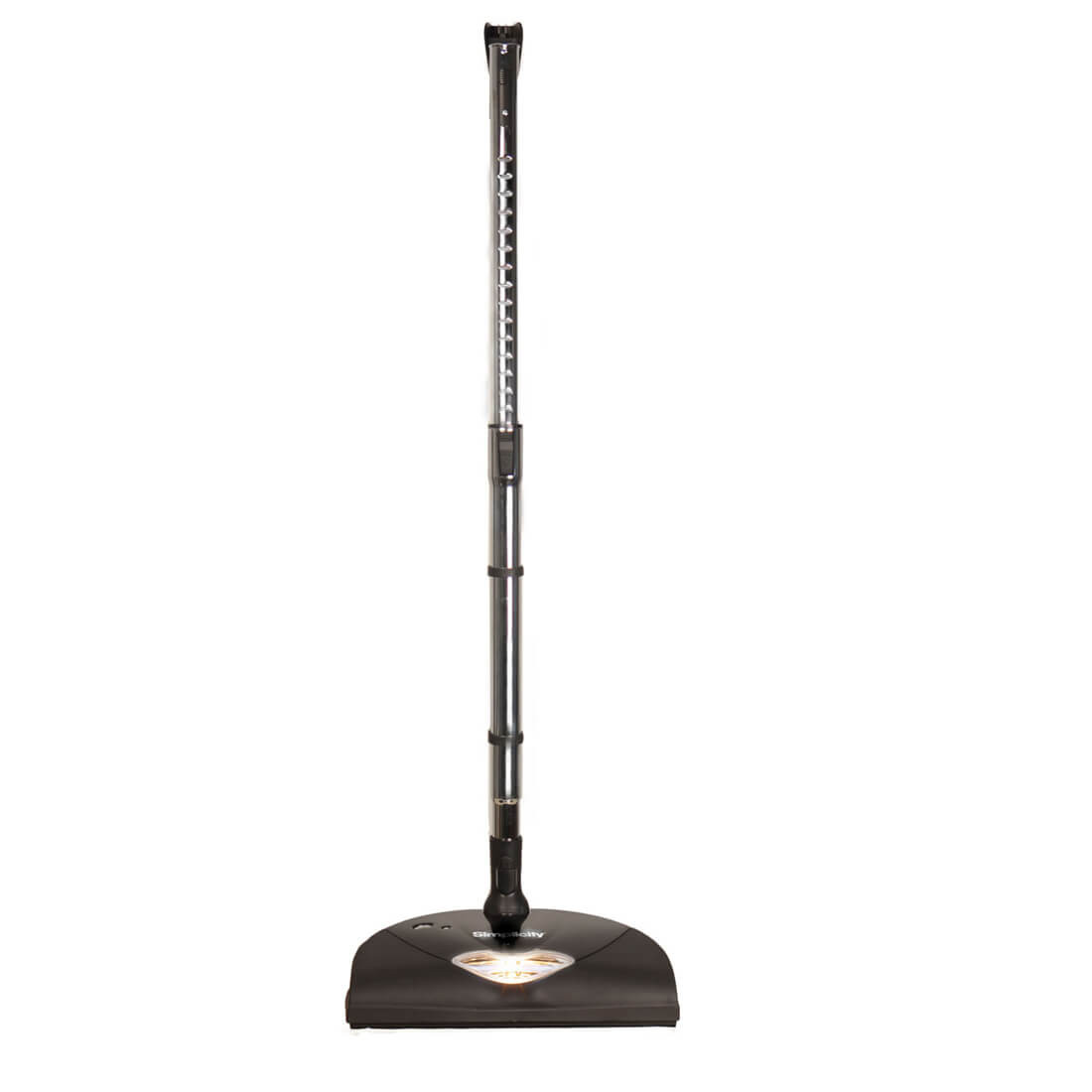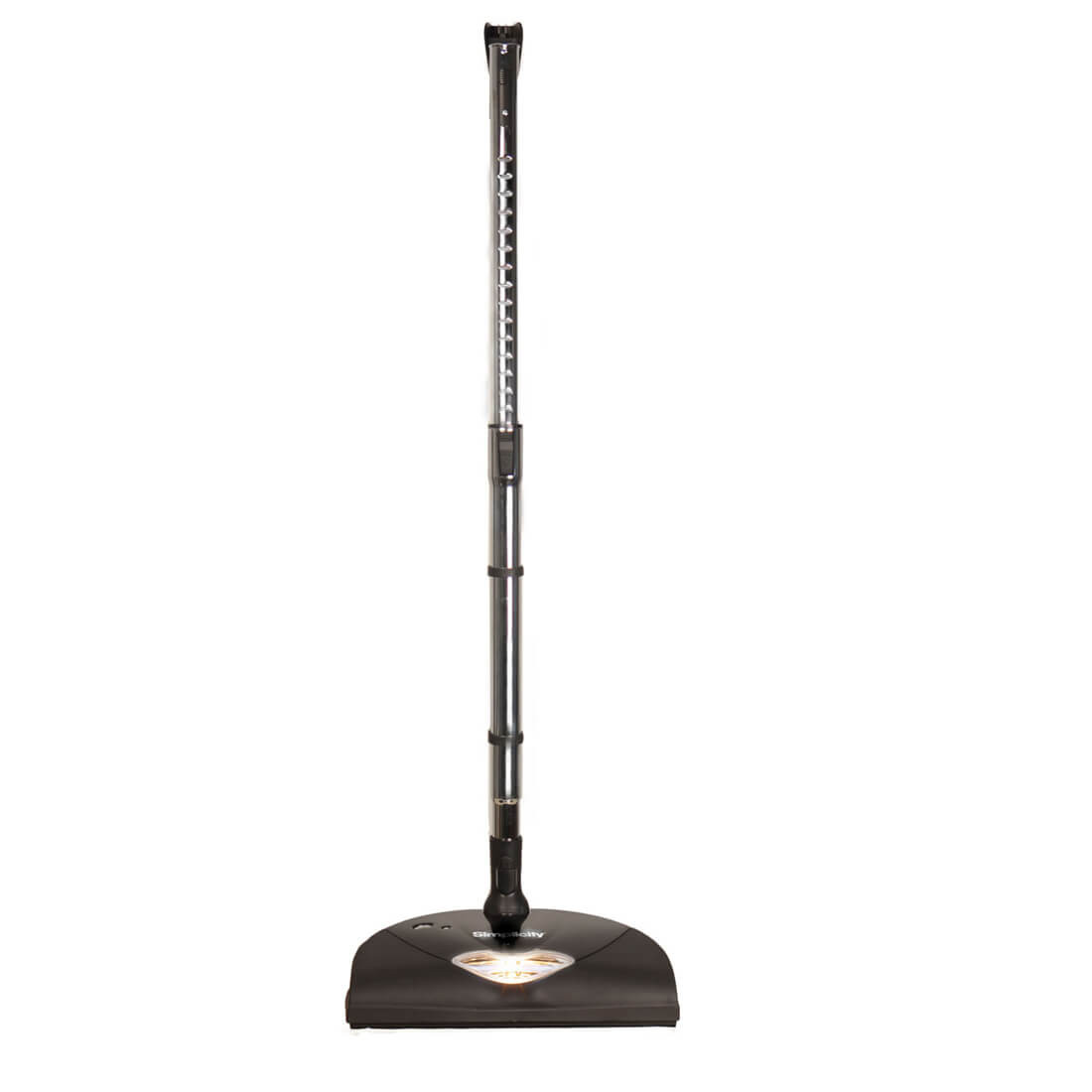 Product Specs
Bottom Plate
Stainless Steel
Brushstrips
2 Rows, Replaceable
Ratings & Reviews