Upholstery Tool
For use with central vacuum wands and some upright models.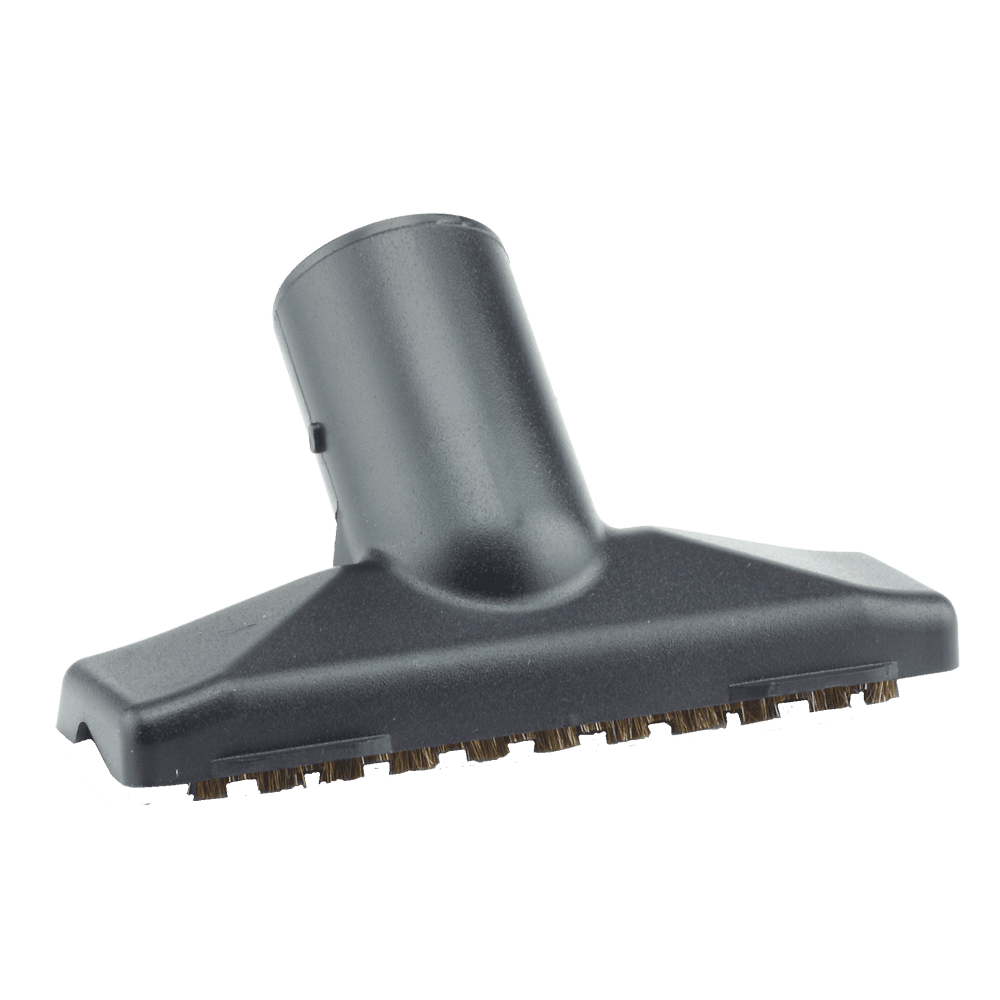 Gallery & Videos
Plastic upholstery tool for use with Simplicity central vacuum wands, Simplicity Synergy and Simplicity Synchrony upright models.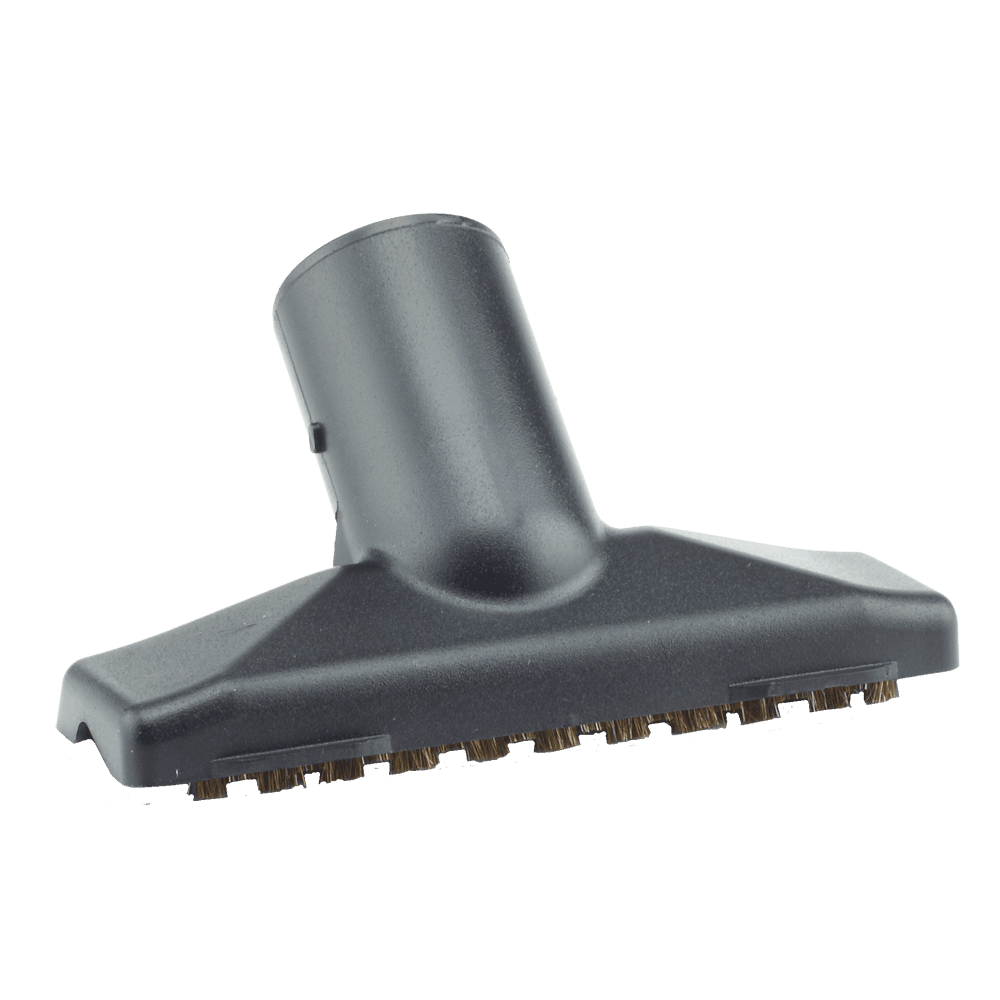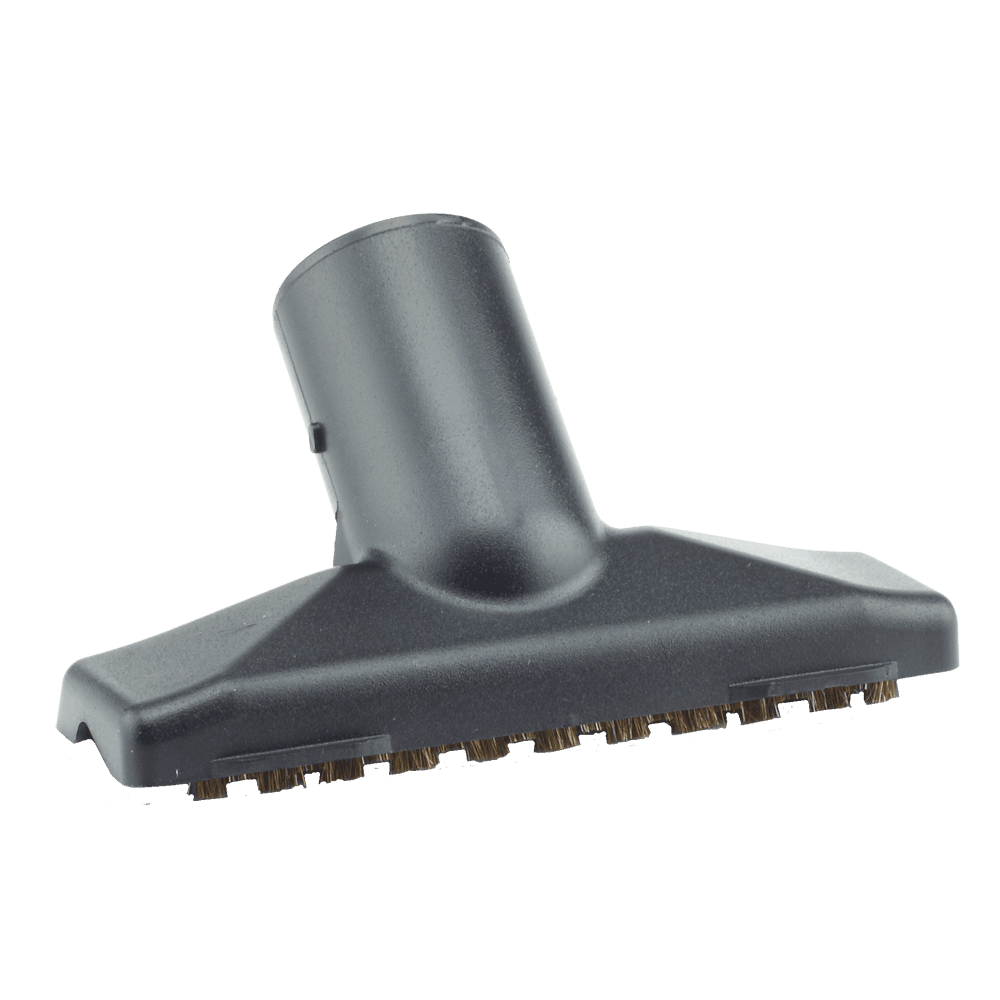 Accessories (3)
Deluxe Hybrid Central Vacuum
The Deluxe Hybrid Central Vacuum cleans like crazy and is packed with power and premium filtration.

Entry Hybrid Central Vacuum
Simplicity's entry-level Hybrid Central Vacuum is anything but basic.

Dusting Brush Attachment
Dust can't hide from this natural bristle dusting brush.