Wonder HEPA Media and Granulated Charcoal Filter Set
Need a new set of filters for your Wonder canister? Snap in this new HEPA media filter to capture dust particles and granulated charcoal filter to capture odors for a clean start.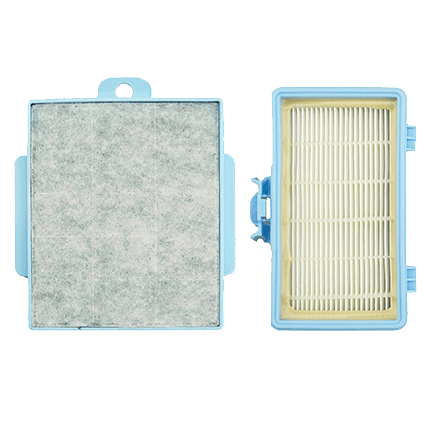 Gallery & Videos
The HEPA media filter set for the Wonder canisters includes one HEPA media filter and one granulated charcoal filter.