Product Reviews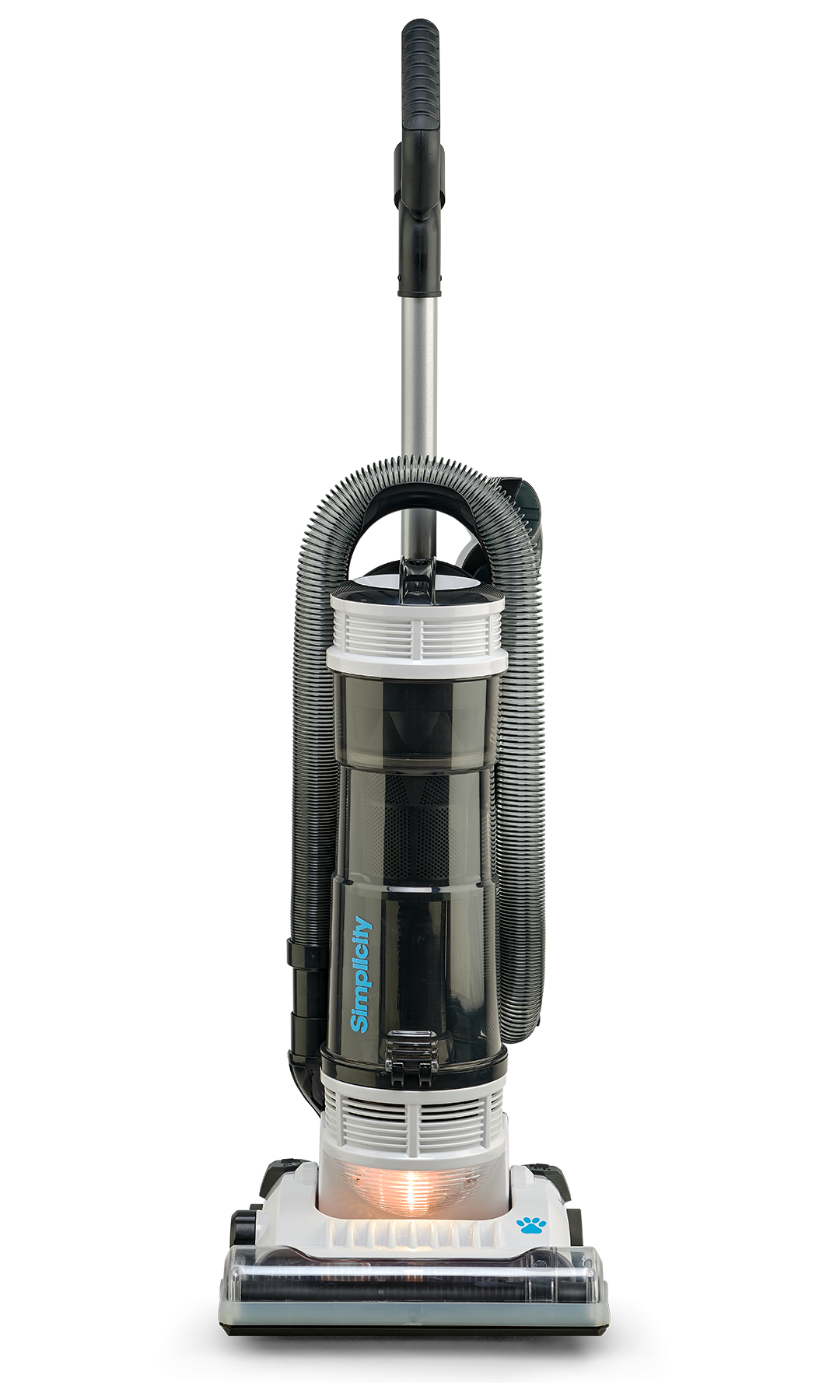 $199.99
Pet Bagless
Was hoping for a mircle
Issues: hight adjust nob cannot be seen so you don't know the height. Beater brush continues to rotate while using hand tools. Hand tools do not work . Well probley be replacing with a Dyson. Has good suction but also shocks you from static bad for me getting my first simplicity.
Reviewed On 04/17/2019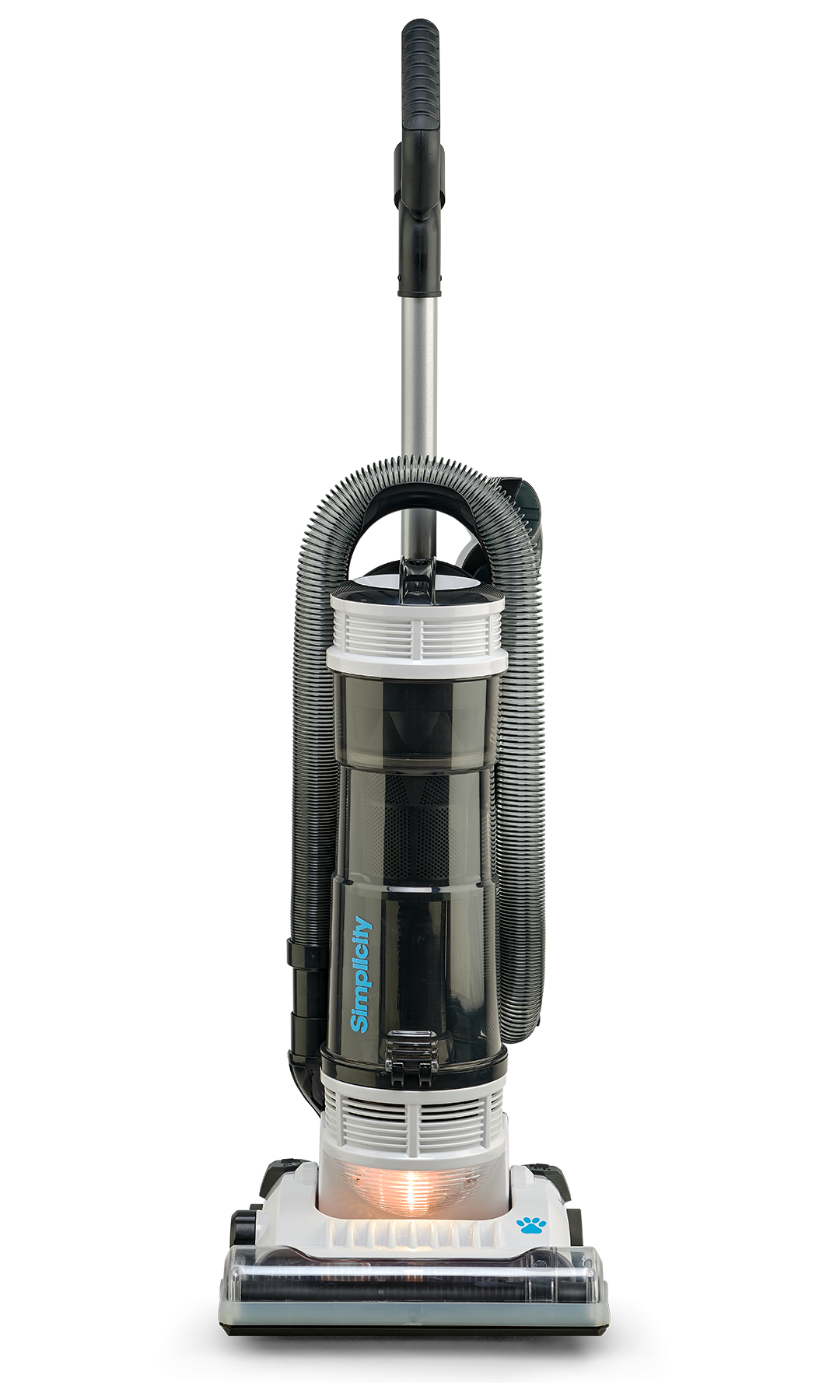 $199.99
Pet Bagless
WAY better than Dyson
This vacuum is awesome, simplicity builds some excellent equipment. For the price, you really can't beat it. This one is my garage vacuum and it's the little sibling to the Tandem Air vacuums we have in the house.
It's built well and works incredibly well
Reviewed On 05/05/2019