Product Reviews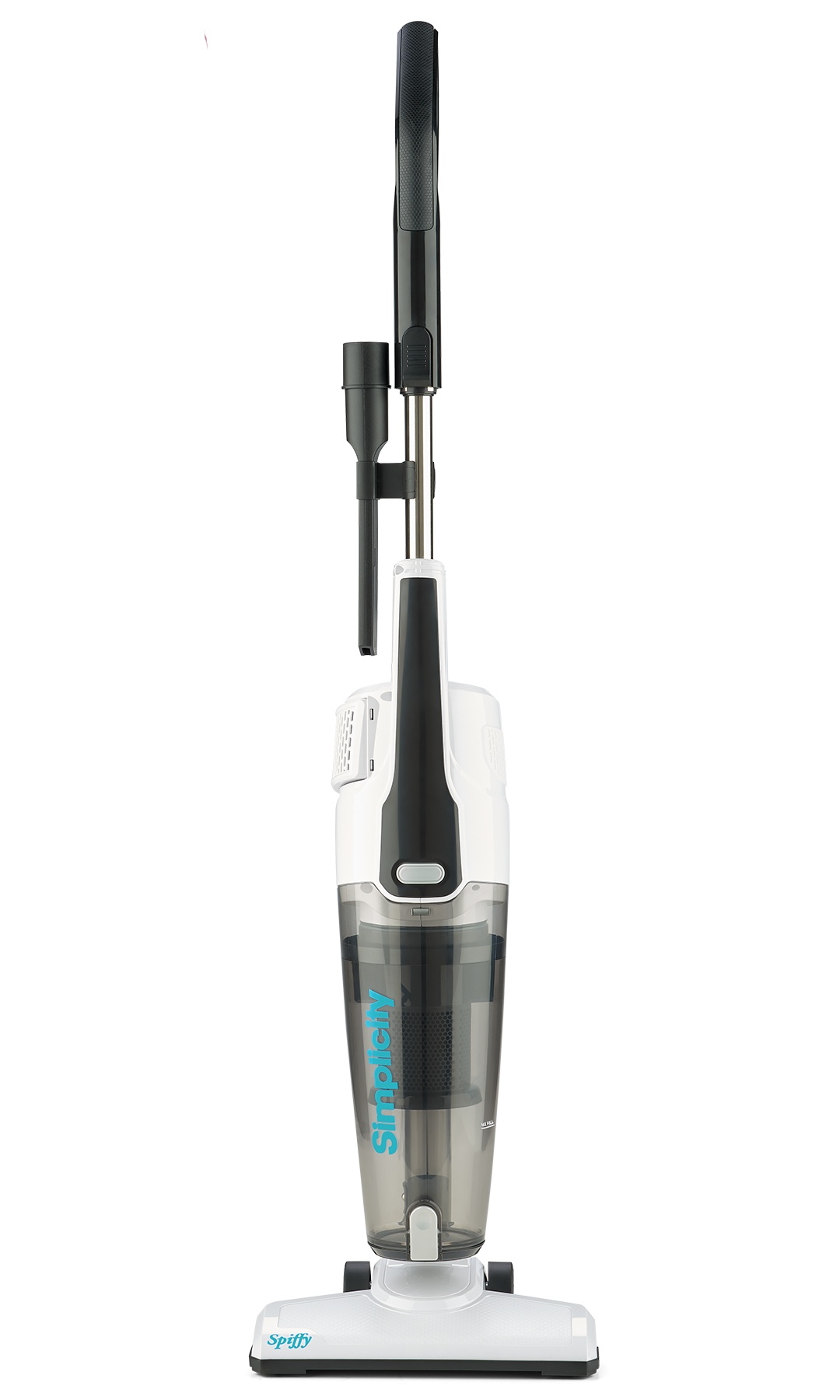 $149.99
S60 Spiffy
The best in stick brooms!
I bought this two weeks ago for the following reasons: HEPA filter (I have a dust allergy); easy empty process, 30 foot cord (I live in a small 950 square foot cottage), ergonomic handle, lightweight, two speeds, good return policy. I was replacing a low end electric broom on its last legs.
Nothing, absolutely nothing has disappointed me about this product. I love the two speeds, the lack of a beater bar, the thirty foot cord, and the HEPA filter.
Reviewed On 05/13/2019