Got new carpet? Keep it looking that way with these four tips. No surprise, vacuuming is our number one.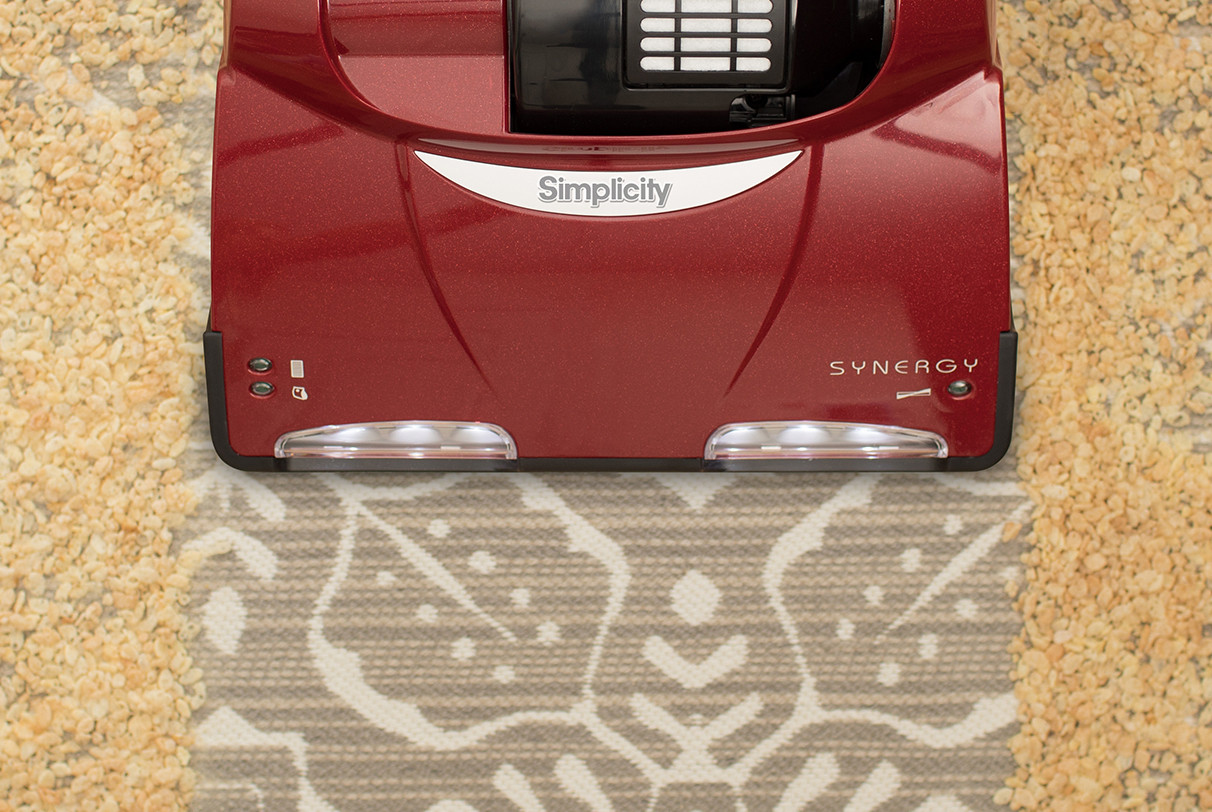 Vacuuming
It sounds simple because it is. That one little verb will add years to the life of your carpet. It's the soil in carpet that breaks down the carpet fibers. Carpet grabs dirt which then drops down in the pile and grinds down the fibers – think fingernails on a chalkboard. The key is to remove that dirt before it causes damage. Vacuuming regularly from the time your carpet is installed until its last breath will stretch the life of your investment. How often you vacuum is determined by your cleaning needs, but we recommend once or twice a week especially for high traffic areas. To find the right vacuum for your home, use the Simplicity vacuum filtering system which helps match you to the right product based on your living space.
Find Your Vacuum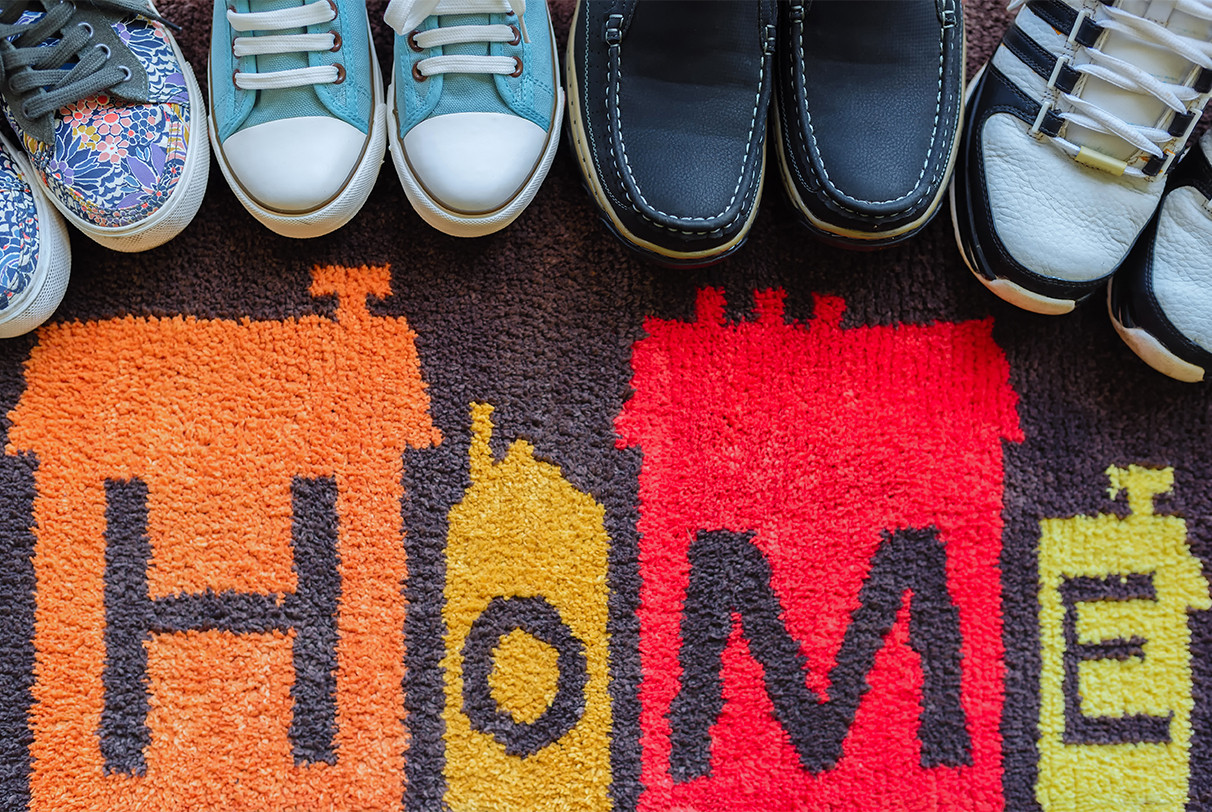 Doormats and Shoe Racks
Preventative measures like putting doormats at each entry and having a space to encourage shoe removal are two simple measures to cut down on the amount of soil brought into your home and onto your carpet. Doormats are designed to trap dirt that you bring in on your shoes, and that's less dirt to soil your carpet and damage the carpet fibers.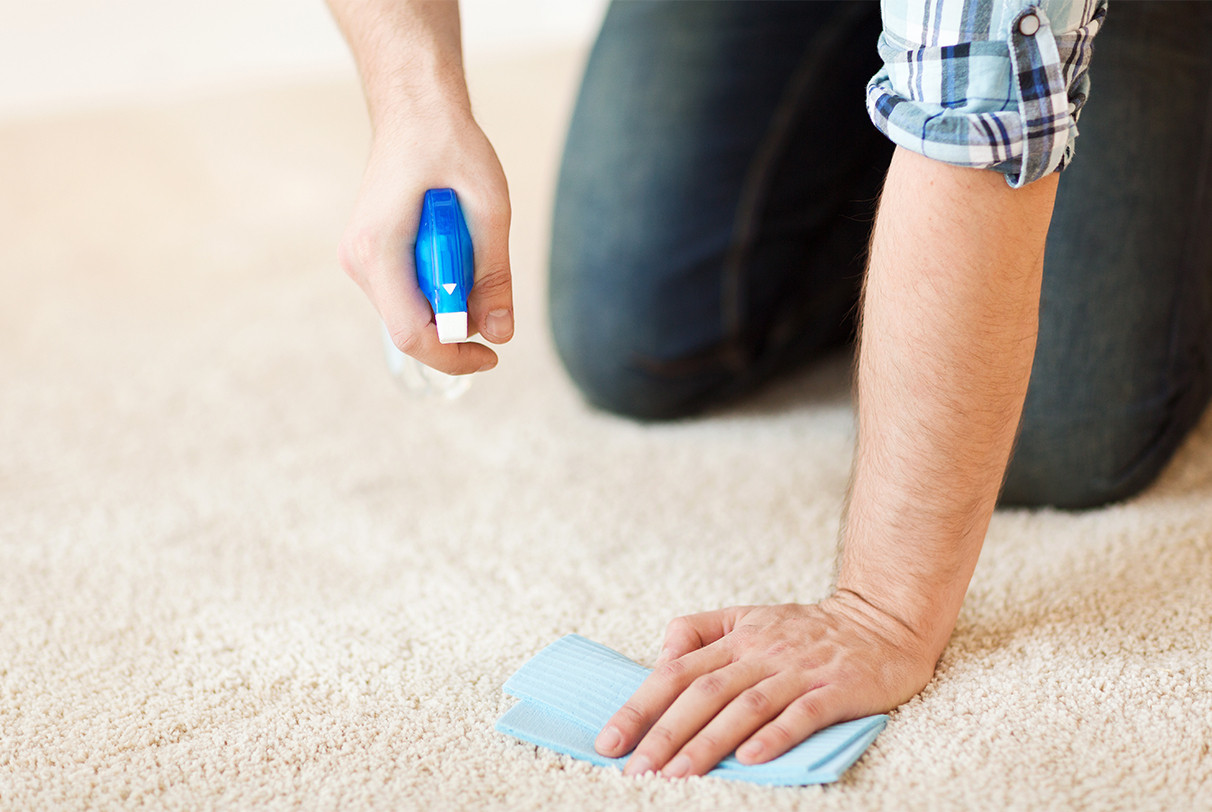 Spill, Spot and Stain Removal
An untreated spill becomes a spot, and a spot becomes a stain and each stain is increasingly harder to get out of your beautiful new carpet. We totally get that you can't watch that new puppy, messy toddler or sloppy teen all the time, but it's best to mop up that spilled soda or your dog's potty training mishaps immediately. If you don't, the dyes could penetrate the carpet and magically reappear for years to come! Use plain paper towels or white absorbent cloths, and always blot – don't scrub! Use spot and stain cleaners and follow the manufacturer's directions. If the spill was legendary and seeped into the carpet backing, you might have problems with the stain reappearing but persistence is the name of the game. With pet accidents, be sure to use stain and odor removers that keep Fido from re-soiling the same area. Unfortunately we don't know of a product to keep your toddlers and teens from making lots of messes.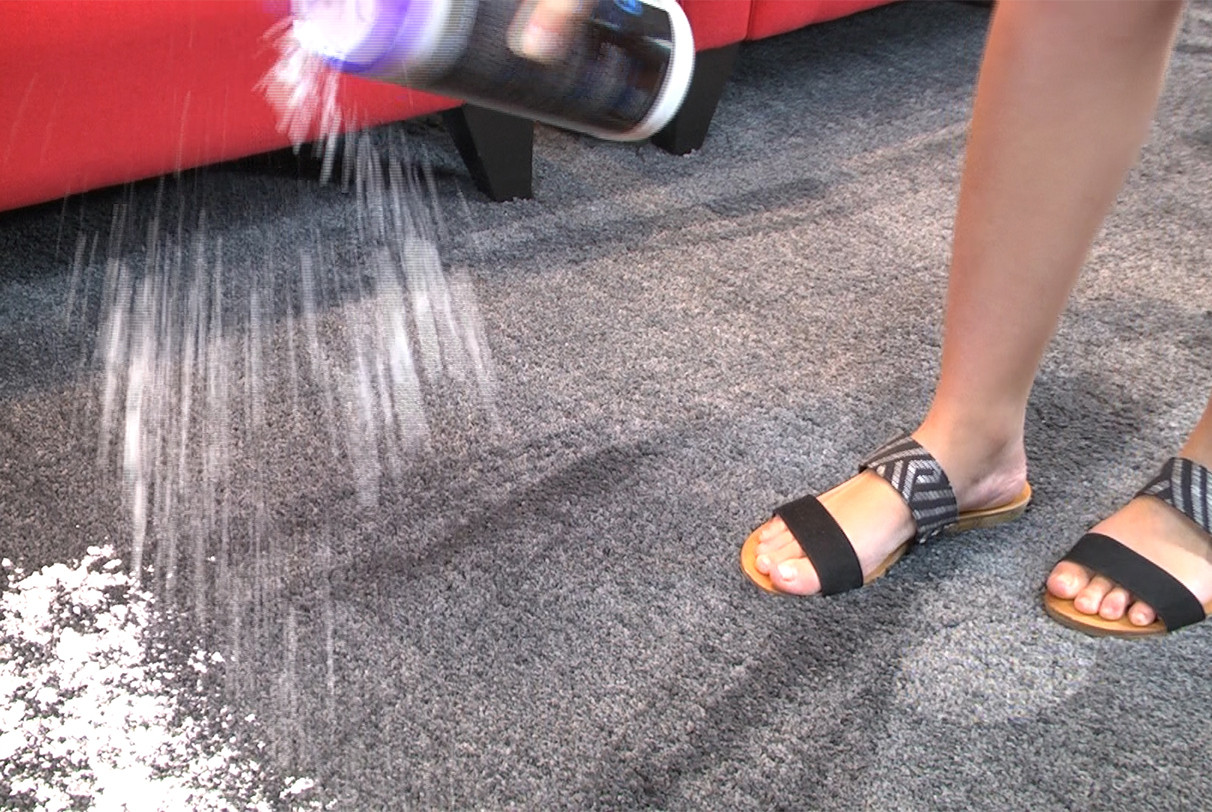 Regular Cleaning
Most carpet manufacturers recommend deep cleaning your carpet every 12-18 months in addition to regular vacuuming and spill-spot removal. You're in luck! Simplicity has a dry carpet cleaner in a formula that's safe for homes with kids and pets. Our dry carpet cleaner will not damage your carpet or erode its stain-resistant qualities. There's a one-pound container or a four-pound container available online or through your local Simplicity retailer.
The Carpet and Rug Institute keeps a list of vacuums that have the CRI Seal of Approval and approved cleaning products and carpet extractors that are good for your carpet – and the environment. Simplicity products have gone through extensive testing to meet this organization's criteria so that we can feel good about our products, and you can feel good about how well you're maintaining your carpet.
So get moving, and take care of that carpet! You'll have the best-looking carpet on the block and the satisfaction of knowing you've stretched that carpet investment wisely.