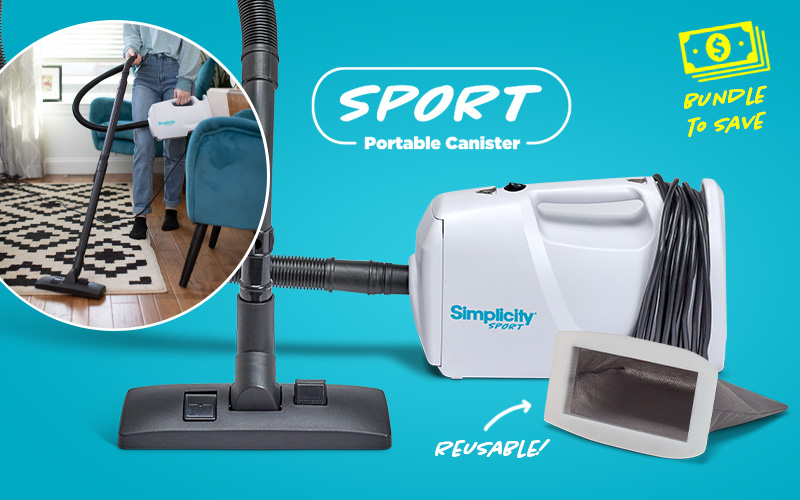 Bundle and Save!
For a limited time, use promo code "SPRTBAG-2023" when you buy the Sport canister vacuum and the reusable Shakeout Bag together, and you'll get the bag for free.
We are on hand if you need support for your vacuum. Contact us directly or reach out to your local Simplicity dealer.
Register your vacuum warranty today!