Clean. Simple
Actually, our vacuums aren't simple. They are more complicated than most - from the inside, anyway. But that's for us to worry about. You just care about clean floors. And we care about that, too. That's why we don't just make fancy vacuums. We make clean, simple.
Shop Now
Our Vacuums
Uprights & Canisters
So right for wall-to-wall carpet or bare floors.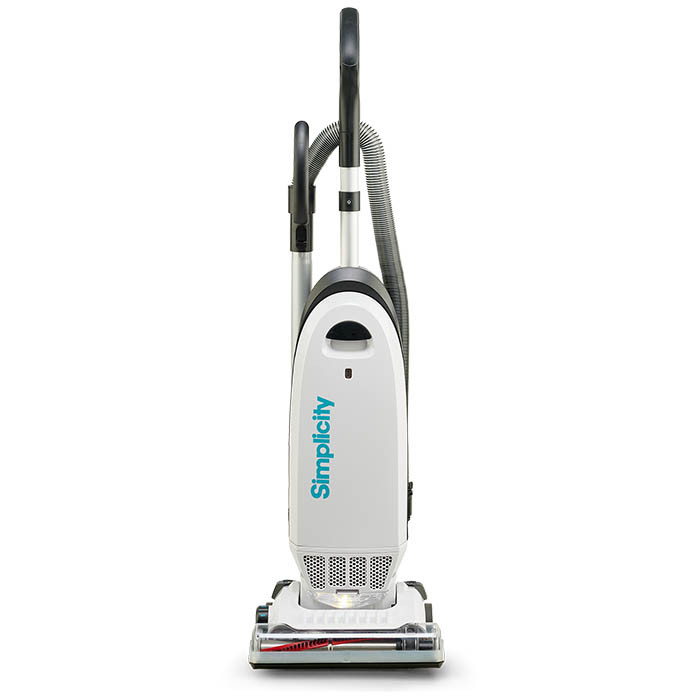 Browse Uprights & Canisters
Cordless
Flip that hair, you cordless goddess.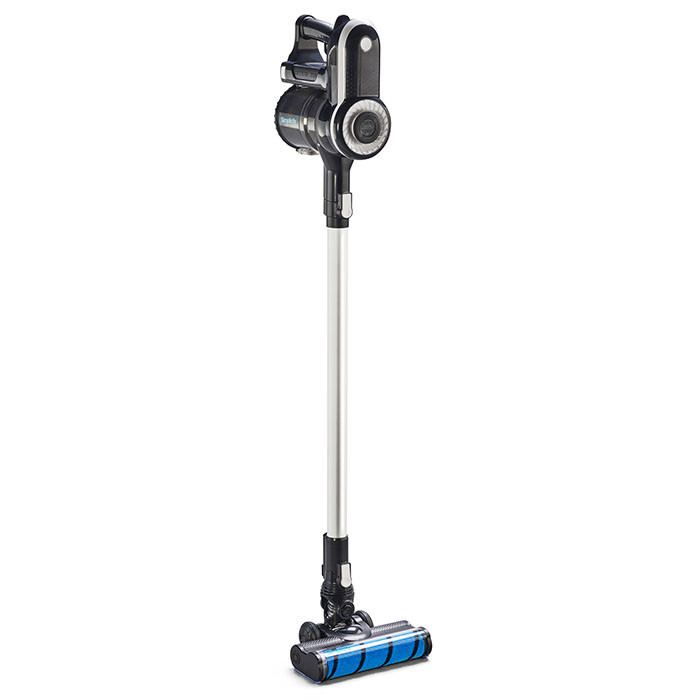 Browse Cordless
Handheld & Stick
Small and versatile with a powerful punch.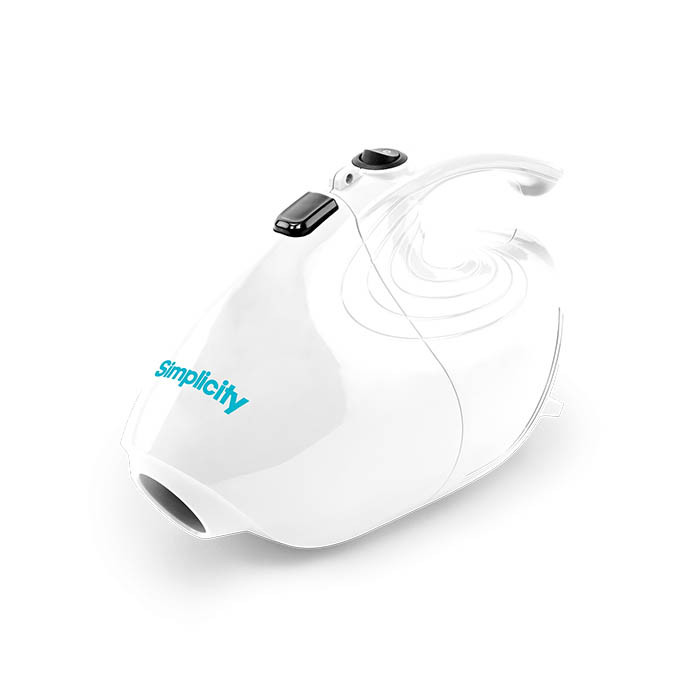 Browse Handheld & Stick