It seems to be the theme of these times: Adopting a pet! We're maybe lonely or bored, so why not introduce a new member to the family? Adding a new pet to the mix means new responsibilities. There's potty training, taking walks, feeding them, and teaching them tricks.
Oh, and there's also cleaning - a lot of cleaning! Lucky for you, Simplicity Vacuums has the perfect tool! The PET tool attachment is just what you've been looking for. It's lightweight, easy to use, and compatible with many of our vacuums. You'll be wondering what you ever do without it!
And feel free to use this tool as a lint roller if your pants need a quick swipe to get them looking good for work, dinner out or whatever the occasion.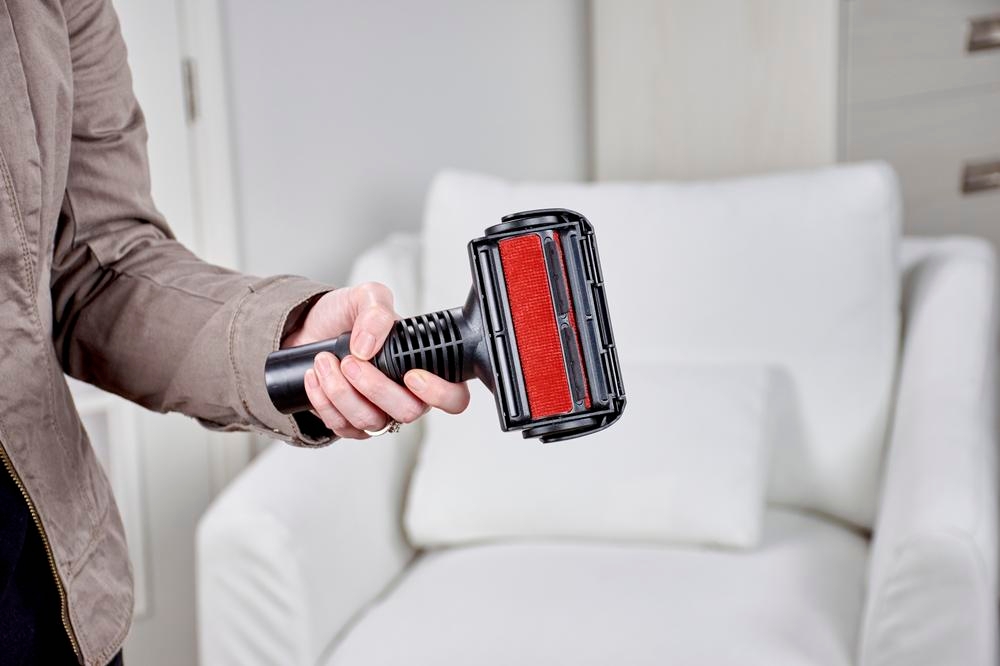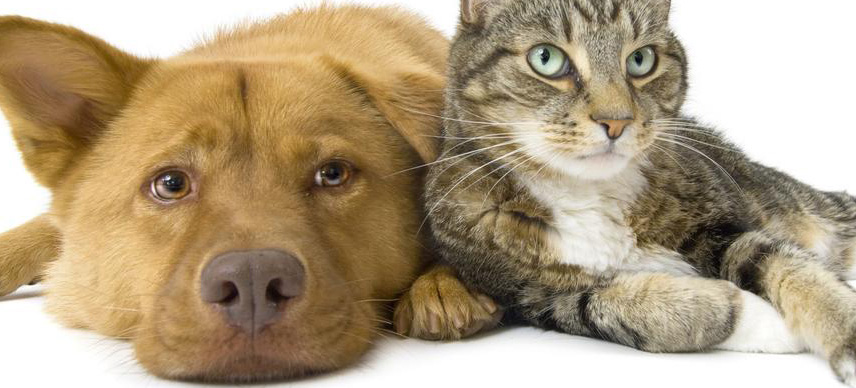 You love your pets, but keeping your place tidy can be a challenge. But we hear from so many people that this does the job of picking up pet hair very well. Put this tool in your cleaning arsenal and never worry about pet hair again.